What Is An Engineering Services Company?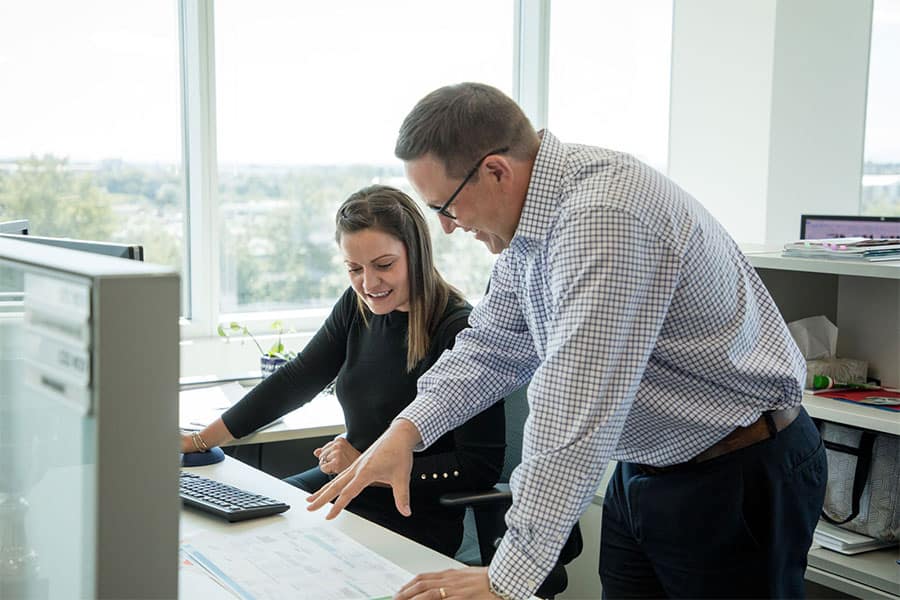 Definition: Engineering Services Company
An engineering services company is a project-based business that provides specialized consulting services to help clients bring products or technology to market. The specialization of engineering services will range depending on the project scope.
What do Engineering Services Companies do?
Engineers need to declare their discipline, or professional practice area, early in their studies. This will determine the highly specialized training they receive during their engineering degree and practicum.
The specified engineering discipline will also determine the scope of the engineer's professional license. A mechanical engineer, for example, would not typically be qualified or licensed to authorize an electrical engineering design or drawing. In most cases, professional engineers will only be trained in one discipline, which means they only put their "stamp" on designs within their professional practice area.
An established engineering services company will have in-house specialists for all engineering disciplines. This allows client organizations to maintain smaller engineering teams and outsource product or project requirements to engineering services companies.
The engineering firm provides multidisciplinary consulting related to the design, simulation, evaluation and investigation needed to safely construct or manufacture the asset.
An engineering services company or engineering firm can either provide extensive consultation to a company in need of expert advice and solutions. The firm can take on the project and work to evaluate, design, simulate, and test the product.
Industrial engineering services are often grouped with procurement and construction management. These are known as EPCM companies.
Basically, an engineering services company provides responsible engineers to complete the project. Bringing a project to market may also require scoping, buying, and/or fabricating a wide range of materials. These details need to be worked out during the design phase so it makes sense for engineering firms to have in-house procurement departments. Likewise, once the design is issued for construction (IFC), the engineering firm needs to coordinate with the construction contractor to ensure the project is built to spec.
One of the most important services an engineering company provides is knowledge of all the relevant codes and standards.
A project with extensive production is nothing without compliance with the codes and standards set by government institutions. A company will require assistance if they are just planning to dive into a new market, geography, or technology, for example.
Engineering (consulting) firms and services companies work with a variety of organizations in different industries. This allows the firm to amass more experience and knowledge with specific codes and standards. Ultimately, the engineering firm will need to ensure the design meets regulatory requirements for a given jurisdiction.
Engineering firms also help negotiate and evaluate business contracts with vendors and manufacturers.
A consulting firm that has worked with and built products for other companies in different sectors and industries already has a reliable and accurate vendor database. This database can act as a great reference and inform critical material costing and design decisions.
Vista Projects has experience spanning more than 35 years of working in the civil engineering, electrical engineering, mechanical, piping, and process engineering areas. The company provides integrated engineeringThe process of integrated engineering involves multiple engineering disciplines working in conjunction with other project disciplines to e… services and specialized engineering consulting to offer unique solutions to any project.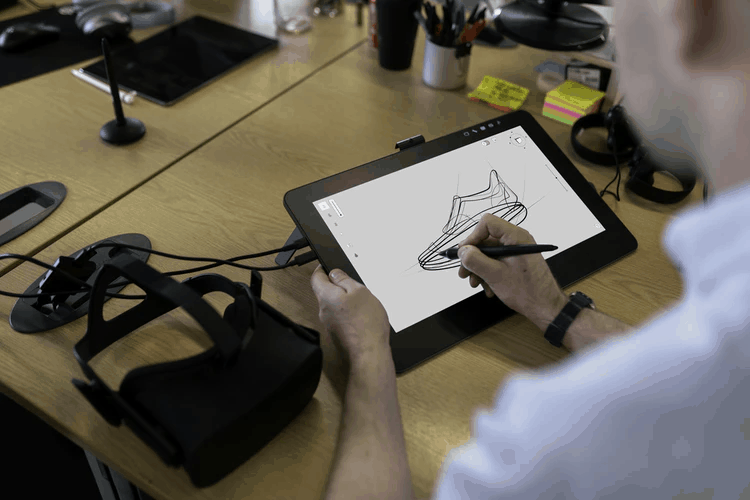 What categories of services do engineering companies offer?
Engineering companies vary in the scope of services they offer, along with the companies' size, structure, and capability.
That is why it is very important to validate that an engineering firm's capabilities and services align with a project's needs before entering into an agreement. This vetting process is typically done through an extensive request for proposal (RFP) process.
Some engineering services companies provide both comprehensive consultation and manage the subcontractors while taking responsibility for the whole of the project. This approach allows firms to specialize in specific areas of engineering, such as civil, mechanical, geotechnical, structural, or electrical engineering, and bring on additional resources as required.
The services an engineering company provides can be grouped into these 3 categories.
Consultation and investigation
Drafting and design
Construction management
Forensic engineering and expert witness testimony
Consultation and investigation involve conducting research, studies, and investigation to collect data to be interpreted and reported. Then to be able to come to a conclusion and recommendation for the client company.
For example, an engineering firm can perform a feasibility study to develop a master plan for long-term programs such as land development programs, and urban and regional plans with the investigations of the environmental condition and capabilities. This usually requires the engineers to consult with key people in the industry they are working in.
This category may also include inspecting and testing of materials and equipment needed for a project to make sure they pass the established codes and standards.
Engineering drafting and design services include the work of specialized draftsmen. This is where the design is detailed in 2D drawings and diagrams before being turned into a 3D model using a computer-assisted design (CAD) program.
Similar to engineering disciplines, the drafting and design team can also be segregated into specialized practice areas.
Many engineering companies also provide construction management services for projects. This involves liaising with the construction contractor to answer any questions related to the IFC drawings and plans.
This service involves coordination on the final design and specifications. It may also involve assisting the construction contractor with field inspections and governmental requirements for the approval of the design.
Some engineering firms also offer forensic engineering and expert witness services. This may include sampling, analysis, tests, and demonstrations to provide an expert report on a particular investigation. If the investigation is tied to a court case, a designated engineer may also provide expert witness testimony in court to back up the finding of the report.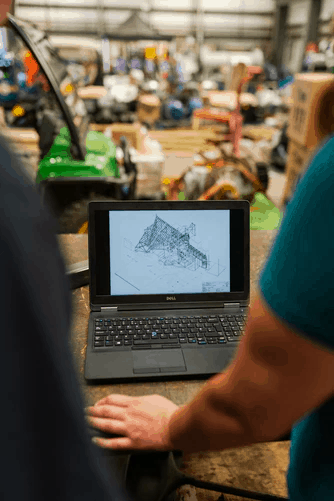 What are the 6 types of engineers?
There are more than 6 types of engineers, especially in more specialized industries. But below are the six most common and in-demand types of engineers.
Civil engineers – They design, construct and maintain built environments and infrastructure, both natural and man-made. They are also expected to consider limitations imposed by functional, safety, practicality, regulation, and cost requirements while doing so.
Mechanical engineers – study moving objects and machinery (including the human body) in order to design and manufacture parts, components, systems, and processes that influence the design of other products.
Production engineers – work in the manufacturing industry, making sure that companies can make use of the technology available to improve the quality and process transformation of raw materials into finished products.
Chemical (process) engineers – are involved in many industries needing expertise in chemicals, including pharmaceuticals, healthcare, safety industries, design and construction, petrochemicals, food processing, fertilizer technology, microelectronics, specialty chemicals, electronic and advanced materials, manufacturing, biotechnology, and environmental health among others.
Biomedical engineers – apply engineering principles and design concepts in the field of medicine to improve patient care and the quality of human lives. They are involved in developing and testing biomedical equipment used in hospitals and medical institutions and the training of medical personnel as well.
Aerospace engineers – apply the principles of structural analysis, fluid dynamics, propulsion, aerospace design, materials science, and automatic control and orientation to be able to design, develop, and construct aircraft and spacecraft and make sure they function according to the desired design and function.
Who is called an engineer?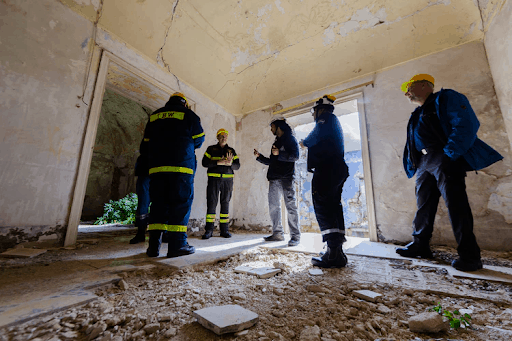 Aside from having proper education in a specialized engineering field, a professional engineer (or P.Eng.) is a licensed practitioner with a regional engineering governing body. The role of a professional engineer includes a variety of tasks related to studies, designs, development and construction. Professional engineers may also maintain complex systems, products, machines, or structures while making sure work is done economically and complies with the set codes and standards.
Conclusion: Engineering Services Company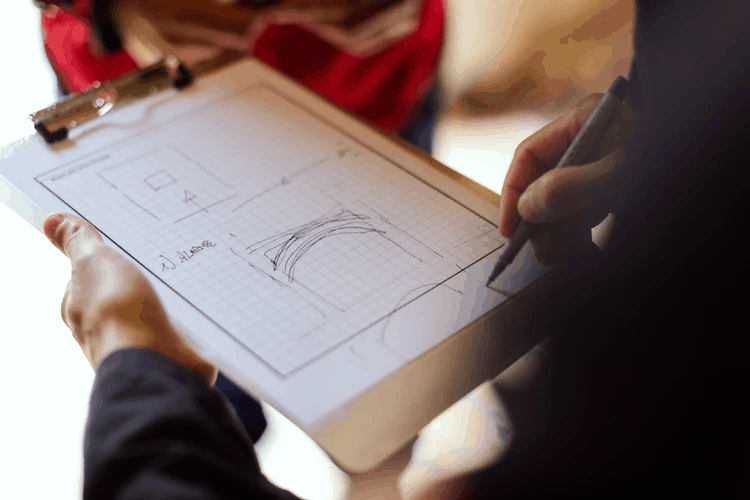 A good engineering team does not simply take on a project and tell a client company what to do. 
A good engineering company includes people who can collaborate with a client's internal engineering team and a variety of other project stakeholders. 
They know the right questions to be asked and the right steps to be taken so the project can unfold as planned – smoothly and seamlessly without wasting valuable time, resources, and money. 
Transparency with the client is also very important. With modern digital project technology, clients representatives can access a shared centralized database and track project developments in real time. 
Suffice to say, a good engineering services company understands that the idea of a project can be critical to the client and works hard to make sure that the project doesn't only comply with the codes and standards but with the client's vision. 
Multi-Discipline Engineering Services