ENGINEERING CONSULTING SERVICES
Multi-Discipline Engineering
Consultants
High-quality, fit-for-purpose
integrated engineering
The process of integrated engineering involves multiple engineering disciplines working in conjunction with other project disciplines to e…
designs that keep your project on budget.
Solve your project's most complex challenges with experienced multi-discipline engineering consultants
Collaborate with team members from each science and engineering discipline to find unique project design solutions that will reduce your costs and stay on schedule.
You can trust Vista with your most intricate designs and general engineering requirements for projects in Canada, the United States, and around the world.
Working with Vista means you'll enjoy the benefits of enhanced project collaboration via a single-source-of-truth data portal. It's a unique project execution model that has many proven advantages.
On-demand access to accurate and verifiable information about your asset for all project stakeholders
Decisions based on leading instead of lagging indicators
Enhanced data integration with future suppliers and operators throughout your asset's lifecycle
Collaborate with a Multi-Discipline Engineering Team
Put experienced, multidisciplinary engineering teams to work for your project:
All Clients Deserve
A Single Source of Truth
Multi-Discipline Engineering Consulting Services
Get started with our professional engineering consultants. Learn how we provide high-quality, fit-for-purpose process designs that keep your project on budget.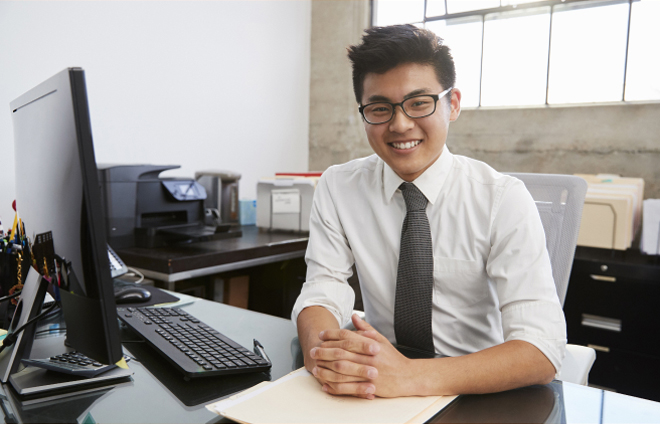 Project Engineering Services
No matter the stage of your project, we have you covered, from studies through to construction support.
Engineering studies are often required in the early stages of project design. This allows multi-discipline engineering teams to optimize specifications and address the unique challenges associated with a project.
With the goal of finding the most cost-effective solution, all the options are explored when conducting your engineering study.
Among other aspects, reviews include:
process technologies
alternate process design schemes
utilization of existing plant facilities
alternative construction materials or techniques
scheduling options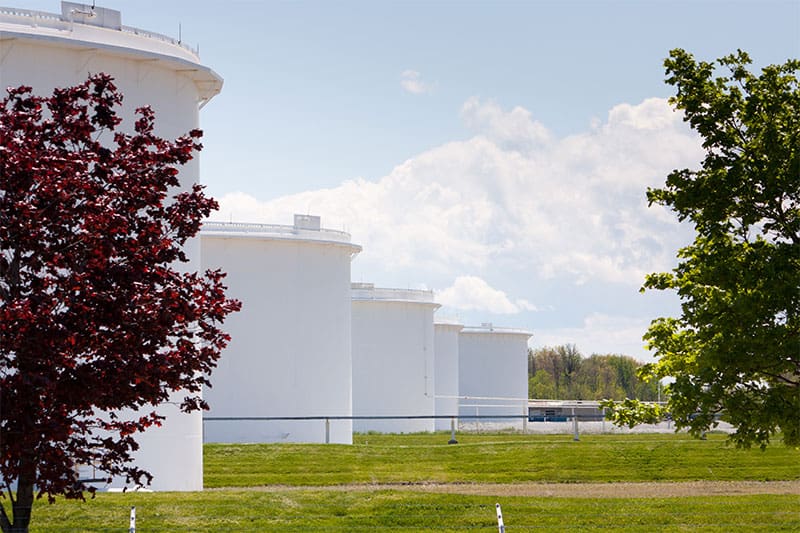 Petroleum Bulk Storage Facility Distribution Strategy Study
Vista conducted a study for Natural Resources Canada. Our early engineering evaluation included recommendations for strategic locations and costs related to petroleum bulk storage facilities.
Preliminary Front-End Engineering Design (pre-FEED)
Front-End Engineering Design (FEED)
Detailed Engineering (DE)
Vista's engineering experience spans multiple decades and industries. Our highlighted projects document how we helped facility operators reduce project TIC and asset TCO. They also explain how we've implemented complex new technology for emerging energy start-ups.
Engineering Technology with a Purpose
It's easy to get distracted by fancy new engineering technology. But it's important to keep the focus on how each tool will benefit the project.
We're a technology-agnostic engineering company and system integrator. That means we can deliver high-quality process engineering services with your preferred software or tools.
Our approach is simple, the technology must serve a purpose. Whether it's laser scans and point cloud data or computer-aided design (CAD) applications and process simulation programs.
Have a specific need for an application? Our in-house development team is available to customize a problem-solving tool. For example, this video demonstrates how we collaborate on P&IDs in real-time.
System Integration Consultants
As an AVEVA Partner, Vista Projects specializes in the implementation, configuration, administration, and support of AVEVA's Asset Information Management suite. We support both owners/operators and EPCs with capital project implementations. The union of our integrated engineering and technical expertise is a true advantage. Our team has the knowledge and experience to help you maximize the return on your software investments.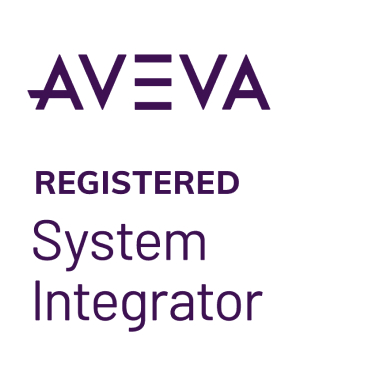 "Our team appreciated the multi-tasking from Vista's Project Manager to keep the project efficient.."
I'm pleased with Vista's flexibility to adapt to our desire to have stronger owner/engineering contractor collaboration and streamlined processes...also happy with their information management.
"Pleased with Vista's flexibility to adapt to our desire to have stronger Owner/ Engineering contractor collaboration and streamlined processes (e.g. - elimination of "in-house" vs "client" reviews). Happy with information management"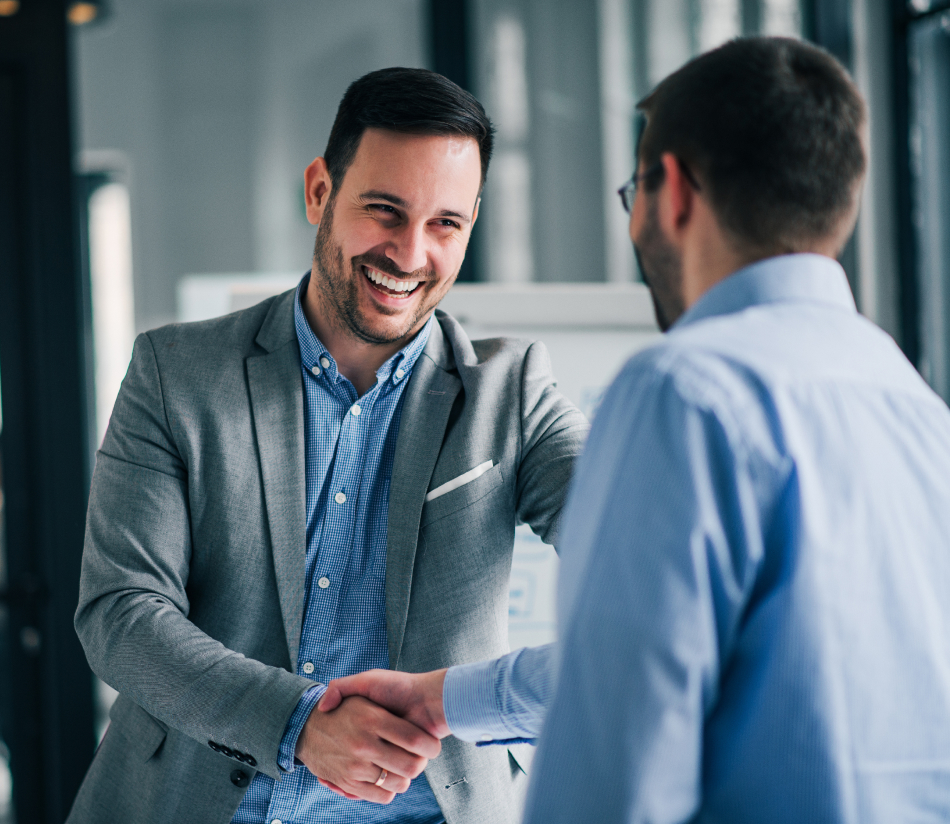 Improve your project success with the help of seasoned experts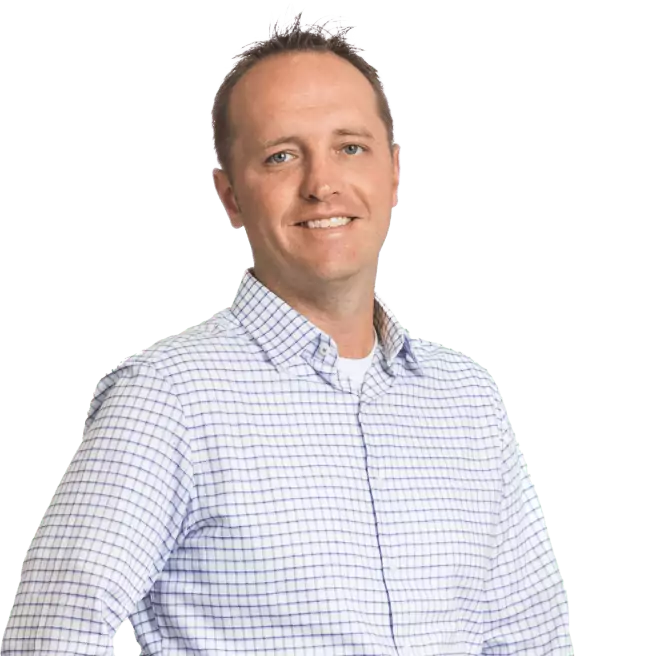 Tyler Elchuk
Business Development Director
Your long-term project success is what matters most, in any market. Benefit from over 36 years of experience delivering integrated engineering services in a variety of industrial markets.
Join Our Team with a Career in Multi-Discipline Engineering
We are always open to meeting new candidates who could be a great fit with our team. Our engineering roles require a degree from a recognized college of engineering and are categorized by experience level.
Jobs in each engineering field are offered at a variety of competency levels. Depending on your career goals and individual plan of study, you may wish to practice engineering at Vista earlier in your career or return after completing a graduate program. Our goal is to build long-lasting relationships with our multi-discipline engineering professionals
If this sounds like you and you have an engineering degree, check out our multi-discipline engineering roles and apply to be considered for future opportunities. You may also apply specifically for future project services jobs.