INTEGRATED ENGINEERING CONSULTING
Houston Engineering & Engineering Consulting Firm
High-quality, fit-for-purpose engineering consulting
services that keep your project on budget.
Get the results you need from a partner you can trust with our system integration and engineering consulting services
There are many integrated engineeringThe process of integrated engineering involves multiple engineering disciplines working in conjunction with other project disciplines to e… firms in Houston, TX.  But it's important to understand that not all engineering consultants deliver the same solutions for your projects.
Here's what you get when you choose to work with Vista Projects:
Cost-effective engineering design services that meet the long-term demands of your assets
Fit-for-purpose engineering solutions that can literally save your project millions of dollars
A truth-based industrial engineering approach to project execution that structures all data in a digital single-source-of-truth environment
On-demand access to accurate and verifiable information about your asset for all project stakeholders
Decisions based on leading instead of lagging indicators
Enhanced data integration with future suppliers and operators throughout your asset's lifecycle
Your Asset's Lifecycle
Energy processing facilities are long-term assets that require significant capital investment.
As an owner, you intend for the facility to operate efficiently for at least 10-20 years. It's critical that the early plant design decisions consider both:
your total cost of ownership

The total cost of ownership refers to the total cost of owning an industrial asset throughout its full lifecycle, from design and construc…

(TCO), and
the total installed cost (TIC) of your projects
Increased collaboration and transparency will help your design teams overcome common challenges more efficiently. These efficiencies compound with time, prevent costly errors and reduce your TCO and TIC.
Integrated Houston Engineering Firm
There are many benefits to working with a fully integrated Houston engineering firm. Our consulting engineers provide specialized services for the oil and gas industry and emerging energy sectors. Our experience also includes implementing system integration solutions for multi-discipline engineering projects in the energy industry.
Multi-Discipline Engineering Services
Our integrated engineering consultants work as part of a multi-disciplinary offering. From civil engineering to every major discipline, we work together to develop solutions for your project. The goal is to establish a highly transparent and collaborative approach that produces high-quality, fit-for-purpose engineering designs.
Get started with our professional engineering consultants. Learn how we provide high-quality, fit-for-purpose process designs that keep your project on budget.
It's not just about delivering high-quality integrated engineering services – that's a given.
At the end of the day, engineering services are really about transparency, collaboration, and relationships. You want a partner you can trust to keep your project on budget and schedule. We want clients to return because you see the quality of our relationship as much as the quality of the design.
Vista's engineering experience spans multiple decades and industries. Our highlighted projects document how we helped facility operators reduce project TIC and asset TCO. They also explain how we've implemented complex new technology for emerging energy start-ups.
Sometimes engineering companies in Houston try to force clients to accept a certain way of project execution. This rigid approach doesn't benefit anyone.
Flexibility and the ability to understand different client requirements are key to developing a successful partnership. 
We're a technology-agnostic engineering company and system integrator. That means we can deliver high-quality process engineering services with your preferred software or tools.
Through a highly collaborative process, your interests are understood and incorporated into our flexible engineering services. Watch this video to understand the importance of trust in building a successful relationship.
System Integration Consultants
As an AVEVA Partner, Vista Projects specializes in the implementation, configuration, administration, and support of AVEVA's Asset Information Management suite.
We support both owners/operators and EPCs with capital project implementations. The union of our integrated engineering and technical expertise is a true advantage. Our team has the knowledge and experience to help you maximize the return on your software investments.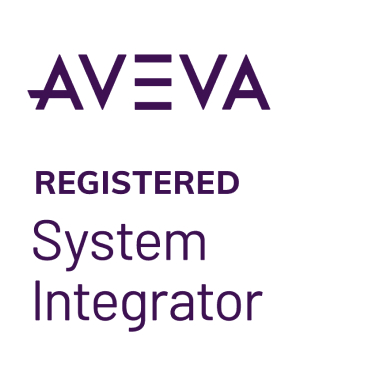 "Our team appreciated the multi-tasking from Vista's Project Manager to keep the project efficient.."
I'm pleased with Vista's flexibility to adapt to our desire to have stronger owner/engineering contractor collaboration and streamlined processes...also happy with their information management.
"Pleased with Vista's flexibility to adapt to our desire to have stronger Owner/ Engineering contractor collaboration and streamlined processes (e.g. - elimination of "in-house" vs "client" reviews). Happy with information management"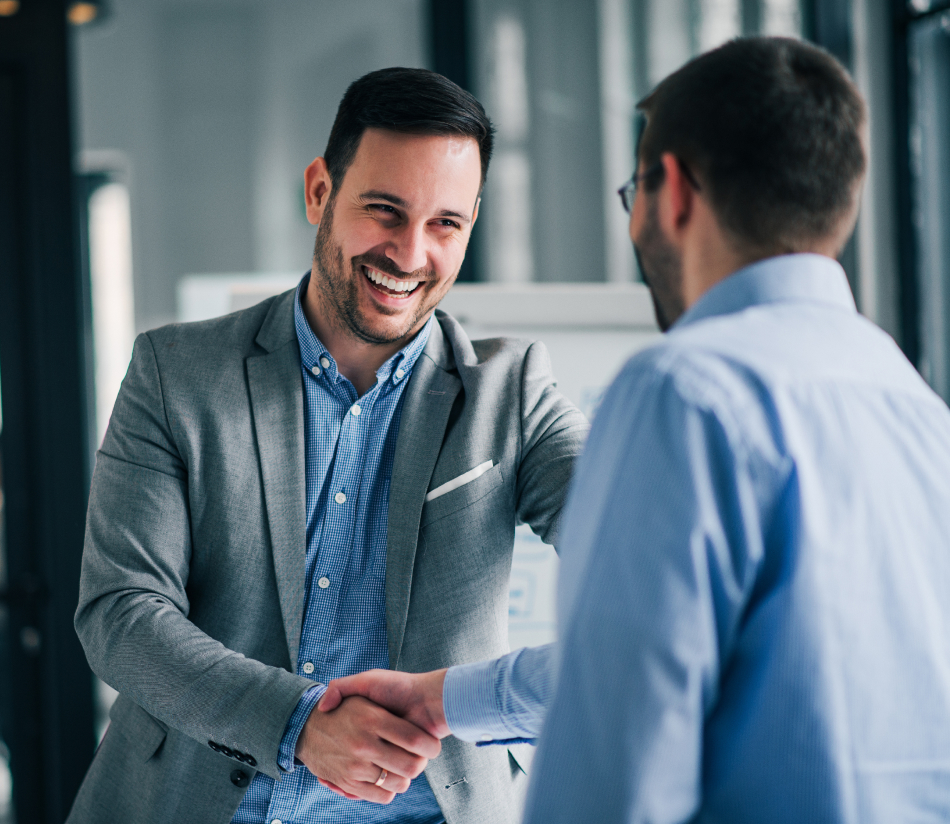 Your long-term project success is what matters most, in Houston, TX or any market. Benefit from our years of engineering experience delivering integrated consulting services on a range of projects.
Improve your project success with the help of seasoned experts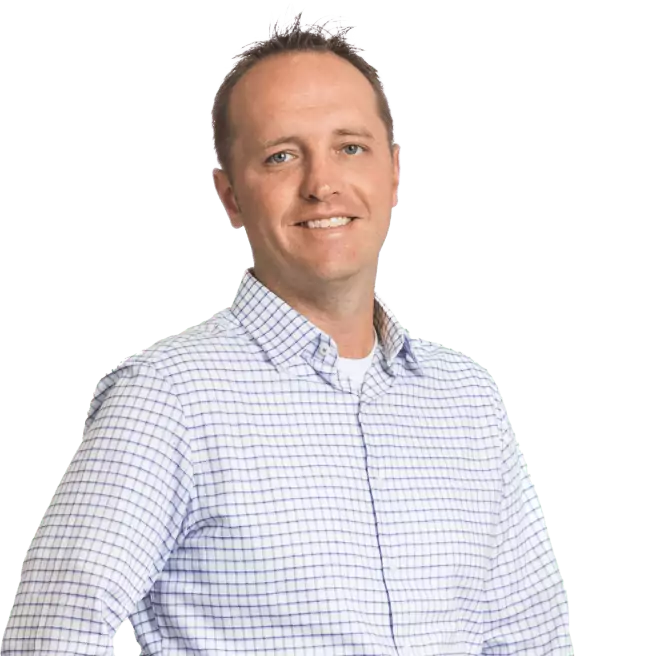 Tyler Elchuk
Business Development Director
We are always open to meeting new professional engineers who could be a great fit with our team. If you are humble, honest, and hardworking, check out our
industrial engineering roles
and apply to be considered for future opportunities. You may also sign up to receive job alerts to see if we're hiring in Houston, Texas, or elsewhere.