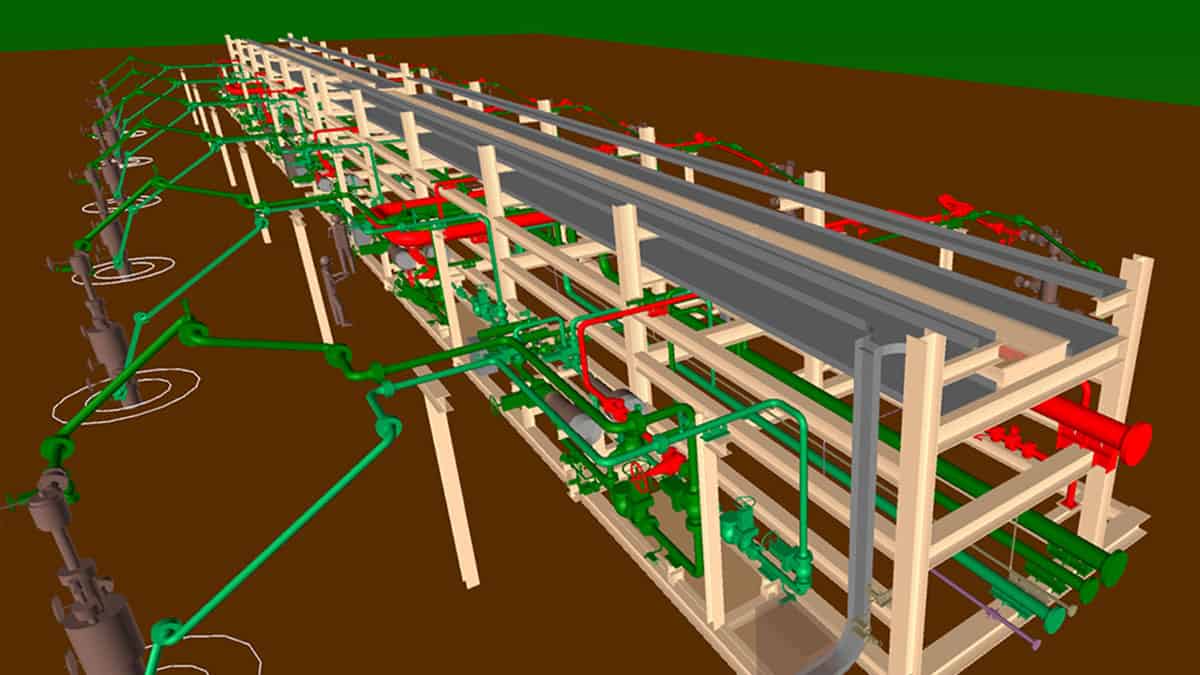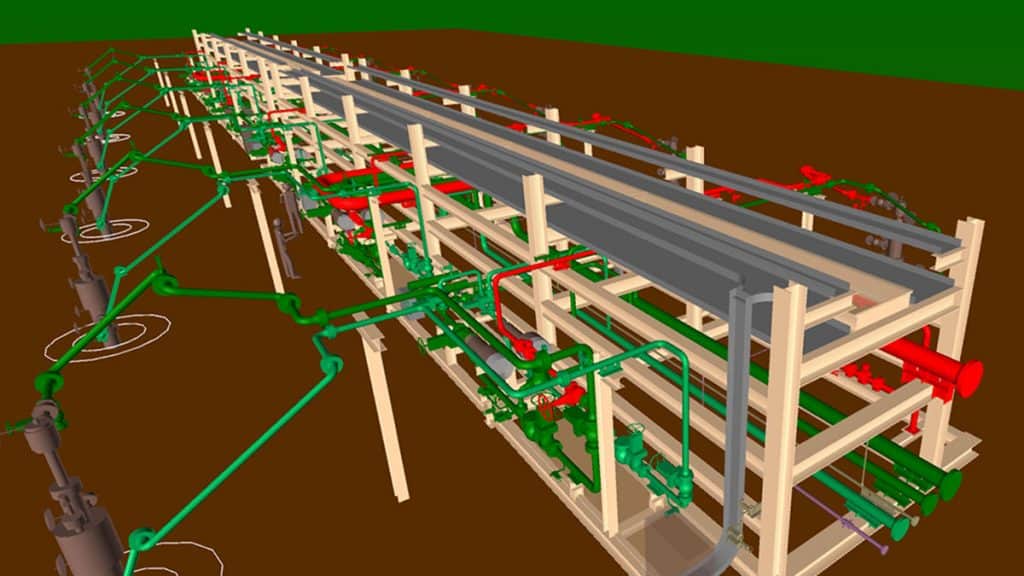 Vista was tasked by a client to reinvent the conventional engineering design basis for well pads. To accomplish the task, our team focused on quantity reduction, process simplification, and modularization optimization and standardization. This approach proved to be a critical success factor in transforming the total installation costThe total installed cost refers to the final cost of designing, fabricating and building a capital project or industrial asset. Various phas… (TIC) for the client's well pad designs.
Christina Lake is a largescale processing facility that uses in-situ steam-assisted gravity drainage (SAGD) technology to extract bitumen.
As thermal in-situ assets are developed, they require new wells to be installed to sustain and grow production.
The significant quantity of new wells brought on-stream provides an opportunity to take advantage of economies of scale through standardization and transitioning from fabrication to manufacturing style processes.
Vista started the work with a Zero-Base mentality.
In this approach, our teams relied on decades of experience and lessons learned to develop a fit-for-purpose design that includes only the necessary components. The design modularization enables installation in a manner that results in the most efficient total cost of ownershipThe total cost of ownership refers to the total cost of owning an industrial asset throughout its full lifecycle, from design and construc… (TCO).
The new well pad design resulted in a TIC savings of 40% compared to the previous generation well pad. A significant contributor to the cost reduction was field execution being shortened by several months.
The well pad design was developed to intrinsically support the full lifecycle of operations, from steam circulation and production to end-of-cycle enhanced oil recovery technologies.
Our designs support natural and artificial lift technologies (gas lift, PCP, ESP, plunger, etc.).
Among other items, the design development includes:
• Group and test separators
• Well production control modules
• Steam let down stations
• Circulation transfer pumps
• Line heaters
More Highlighted Projects
Have a similar engineering need?
Contact us to learn how we can help your project.