INTEGRATED ENGINEERING FIRM
Engineering Consulting Services for Industrial Infrastructure
Specialized engineering consulting services customized to your needs.
Integrated consulting you can trust to find cost-effective solutions to your most complex challenges
Fit-for-purpose engineering consulting services that put your best interests first.
Need to get your technology to market fast?
Want to ensure your project stays on schedule?
Can't afford to burn your contingency budget on avoidable rework?
You're in the right place.
Put our 35+ years of engineering consulting experience to work for your asset.
The expert multi-discipline engineering consultants at our engineering firm are often called upon to develop new technologies and optimize existing designs.
From small MOC-style projects to large-scale greenfield expansions, you can rest easy knowing that your bottom line is top of mind.
Consulting Services
Clients trust Vista to…
Design energy processing facilities or plants (greenfield)
Design modifications to existing assets (brownfield)
Provide solutions to complex engineering challenges
Simplify digital transformation of your industrial assets
Streamline system integration for single-source-of-truth digital project execution
Expertise That Can Save You Millions
Engineering expertise that brings you a valuable and unique perspective. Making the right design decisions can have a significant impact on your budget and schedule. Our specialized project engineering and consulting knowledge can help steer you in the right direction.
As a fully-integrated engineering consulting company, our in-house capabilities touch all major engineering disciplines. This includes civil structural, electrical, instrumentation and controls, mechanical, process (chemical), and piping engineering.
Your Clients Deserves
A Single Source of Truth
Get started with our professional engineering consultants. Learn how we provide high-quality, fit-for-purpose process designs that keep your project on budget.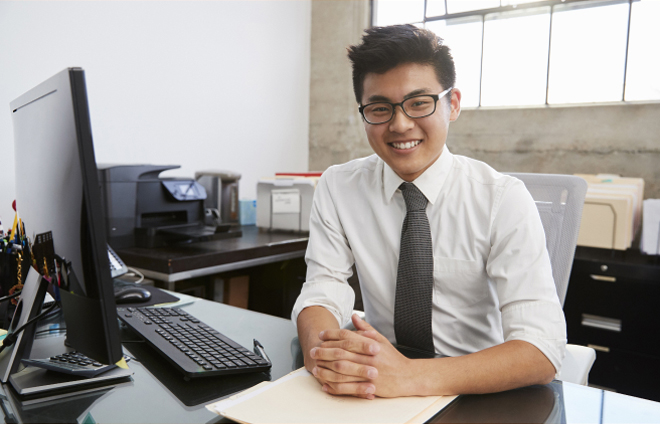 It's not just about delivering high-quality engineering consulting – that's a given.
At the end of the day, engineering services are really about transparency, collaboration, and relationships. You want a partner you can trust to keep your project on budget and schedule. We want clients to return because you see the quality of our relationship as much as the quality of the design.
FAQ - Engineering Consulting
What is Engineering Consulting?
Engineering consulting is the practice of integrated engineering disciplines and services working together to help clients build better assets. Vista's consulting teams work with both private and public companies. We collaborate with client teams on projects in all stages of development, from preliminary studies to detailed engineering (DE). At the start of each project, a project manager (PM) will work with the client to schedule the list of deliverables. The PM will then engage the engineering disciplines required for the project and coordinate with other departments. Our comprehensive in-house capabilities include:
Drafting and Design
Project Controls
Procurement and Supply Chain Management
Project Management
Document Controls
What Does an Engineering Consultant Do?
Our consulting engineers complete a broad range of tasks, depending on their individual engineering discipline and the project requirements.
A mechanical engineer, for example, may prepare equipment specifications and perform technical bid evaluations. An electrical engineer has different responsibilities related to voltage calculations and electrical equipment lists.
In general, engineering design firms are contracted to
Review engineering plans and offer recommendations on design approaches
Find solutions to technical challenges
Procure and manage materials and equipment
Plan and coordinate with construction companies and other vendors
Implement data architecture to simply long-term asset management
What is Integrated Engineering?
Integrated engineering is a project design process that involves multiple engineering disciplines and drafting and design specialists. These teams collaborate with our project support services including document control, estimating, procurement, project controls, project management, and quality assurance.
Centralized engineering integration is particularly important to the development of industrial infrastructure, where assets have a decades-long lifecycle.
Vista's engineering experience spans multiple decades and industries. Our highlighted projects document how we helped facility operators reduce project TIC and asset TCO. They also explain how we've implemented complex new technology for emerging energy start-ups.
Multi-Discipline Engineering Services
Our integrated engineering consultants work as part of a multi-disciplinary offering to develop solutions for your project. The goal is to establish a highly transparent and collaborative approach that produces high-quality, fit-for-purpose engineering designs.
Engineering Technology with a Purpose
It's easy to get distracted by fancy new engineering technology. But it's important to keep the focus on how each tool will benefit the project.
We're a technology-agnostic engineering company and system integrator. That means we can deliver high-quality process engineering services with your preferred software or tools.
Our approach is simple, the technology must serve a purpose. Whether it's laser scans and point cloud data or computer-aided design (CAD) applications and process simulation programs.
Have a specific need for an application? Our in-house development team is available to customize a problem-solving tool. For example, this video shows our customized advanced work packaging software solution.
System Integration Consultants
As an AVEVA Partner, Vista Projects specializes in the implementation, configuration, administration, and support of AVEVA's Asset Information Management suite. We support both owners/operators and EPCs with capital project implementations. The union of our integrated engineering and technical expertise is a true advantage. Our team has the knowledge and experience to help you maximize the return on your software investments.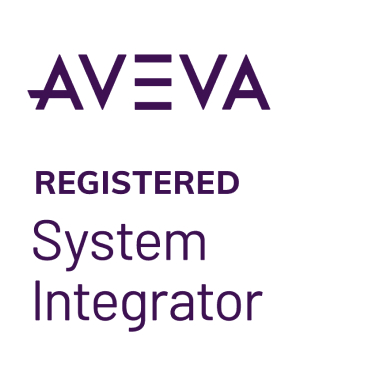 "Our team appreciated the multi-tasking from Vista's Project Manager to keep the project efficient.."
I'm pleased with Vista's flexibility to adapt to our desire to have stronger owner/engineering contractor collaboration and streamlined processes...also happy with their information management.
"Pleased with Vista's flexibility to adapt to our desire to have stronger Owner/ Engineering contractor collaboration and streamlined processes (e.g. - elimination of "in-house" vs "client" reviews). Happy with information management"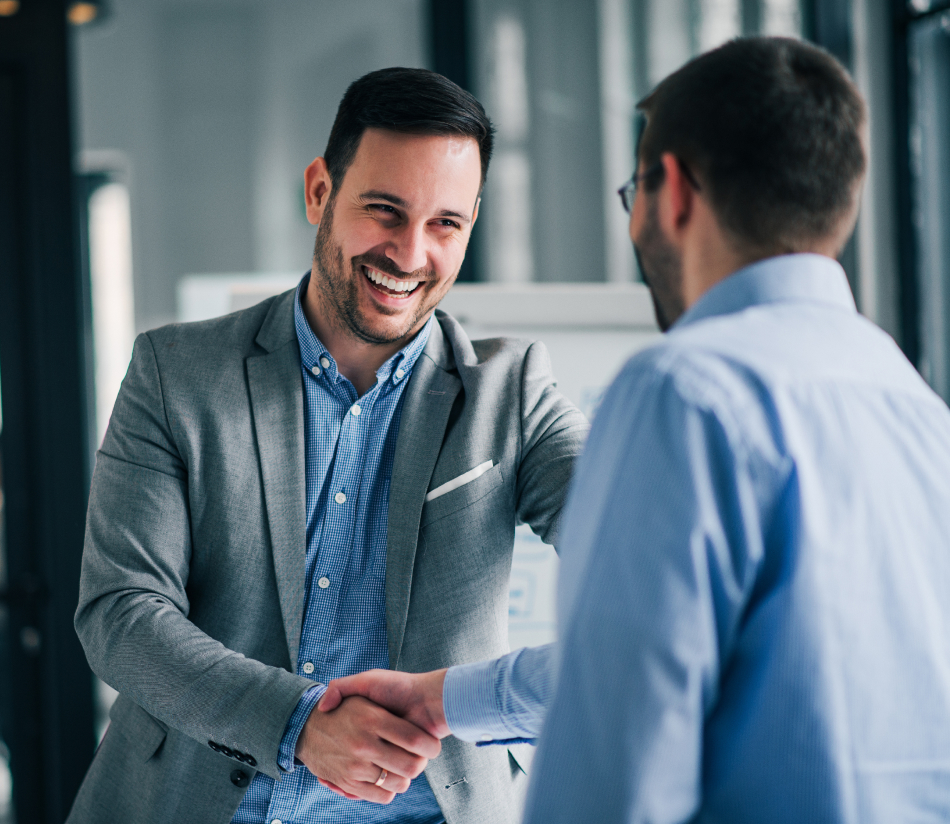 Engineering Services Inquiry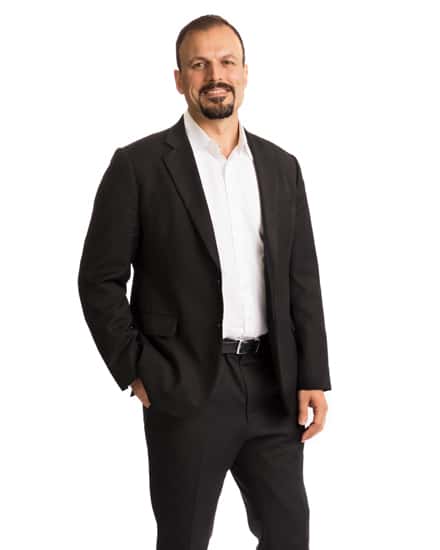 Career Opportunities in Engineering Consulting