Mineral Processing Plant Design
Engineering Consulting Services
Vista Projects is a multi-discipline engineering firm and leader in the digital transformation of industrial projects.
Our unique mix of engineering services experience with data-centric, single-source-of-truth project execution has enabled us to engineer some of the most cost-effective energy processing facilities in North America.
Our highly collaborative and transparent approach has worked well with technology developers and facility operators seeking to modernize plant design methodology for mineral processing. Contact us to schedule a demo and learn how a customized digital solution will benefit your mining project.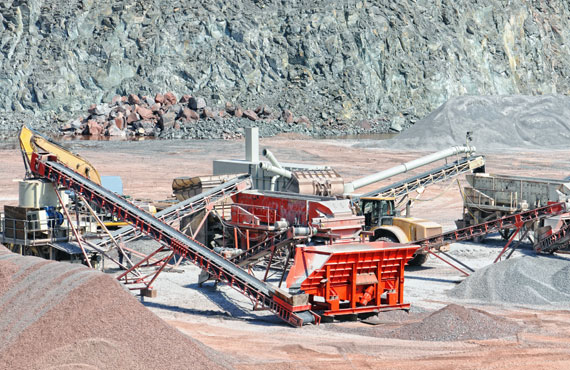 Vista also has extensive experience with utilities, tankage, and well pad & pipeline development. Our project history includes long-term brownfield programs and multi-phase greenfield expansion projects.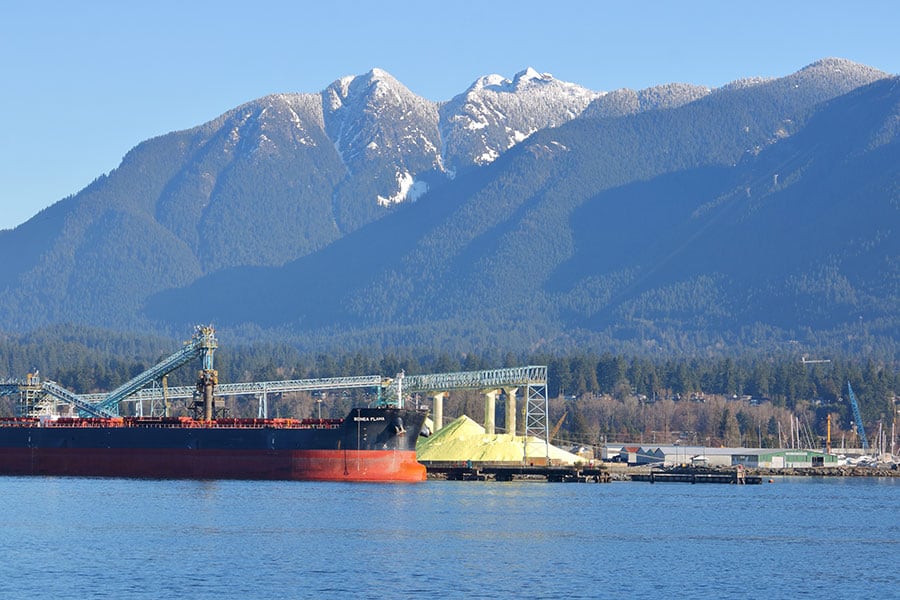 Exclusive Technology Partnership with MARBET® WIL
Vista Projects has partnered with a MARBET® WIL, a Polish environmental service company, to engineer sulphur polymer production facilities in Canada.
Modularization Optimization in Facilities Engineering
Project Experience Overview
Bringing various minerals to market includes both the operations performed at mining sites and at mineral processing facilities. Vista's 
engineering capabilities
 in mineral processing are wide-ranging and include materials handling, infrastructure design, and water management.
Rock Mechanics & Geotechnical studies
gauge the conditions of subsurface materials. They use rock mechanics principles to determine the properties of such materials. Geotechnical studies are actively employed in mining practices and have major implications for constructing structures above or below the surface of the ground.
Water Management – Supply, Management, and Treatment
Water treatment and management are integral to the effective operation of any mineral processing facility. Vista provides clients with cost-effective and reliable water management and infrastructure solutions, using advanced techniques and technologies.
Coal & Mineral Processing
Coal and mineral processing involves the separation of valuable minerals from ores. Vista employs the use of advanced techniques and technologies to help mining companies overcome processing challenges.
Civil Infrastructure
Vista has successfully demonstrated its expertise in the construction and timely delivery of numerous civil engineering projects. We ensure the development of safe, reliable, and stable facilities to satisfy client requirements.
Infrastructure Design
Vista provides innovative, fit-for-purpose, economically sound facility infrastructure designs that are optimized for long-term profitability. We employ our expertise in data-centric project execution to deliver cost-effective facility infrastructure designs that meet stringent industry standards.
Operations Support, Tailings, & Waste Management
Our team works closely with clients throughout facility development to ensure it satisfies client operational requirements. We leverage our data-centric approach to engineer safe, reliable, and cost-effective mineral processing facilities that are optimized to overcome operational challenges.
Tailings are a fundamental by-product of mining processes. Their management is an essential component of the design, development, and operation of mining facilities. From conception to completion, we see through every aspect of the facility development to provide clients with economically sound tailings impoundment areas for sustainable tailings management.
Environmental Baseline & Permitting
Mitigating the potential environmental costs and impacts of developing a mining facility are integral components of an effective project planning strategy. Vista draws on its extensive industry experience to conduct Environmental Baseline Studies (EBS) to analyze environmental conditions of a future site and leverage that to build cost-effective, fit-for-purpose facilities. We work with concerned regulatory agencies to ensure a smooth facility development and planning engineering process.
Mineral processing refers to the process of separating valuable minerals from their ores. The simplest and most tedious method of separating ores from gangue involves picking out the individual elements. More modern methods of mineral processing involve separation using the difference in mineral densities.
This typically involves four steps, including:
Comminution
Sizing
Concentration
Dewatering
As with other industrial markets, innovation has driven trends in the mineral processing industry. Technology today allows the grinding and preparation of gold, diamond, copper, platinum, nickel, and iron ores to be more cost-effective. Biofuels comprise a wide variety of combustible fuels derived from biomass. The most common are liquid transportation fuels, such as ethanol and biodiesel, however, the biomass-based pellet market, commonly derived from wood and used as a replacement for coal in the power industry, is also growing. With applications across industries, including power generation, heating, cosmetics, lubricants, and pharmaceuticals, the demand for biomass processing should continue to grow in the coming years
"Our team appreciated the multi-tasking from Vista's Project Manager to keep the project efficient.."
My interactions with Vista have struck a nice balance between collegial and professional. I find the staff relaxed and easy to work with.
"Pleased with Vista's flexibility to adapt to our desire to have stronger Owner/ Engineering contractor collaboration and streamlined processes (ex - elimination of "in-house" vs "client" reviews). Happy with information management"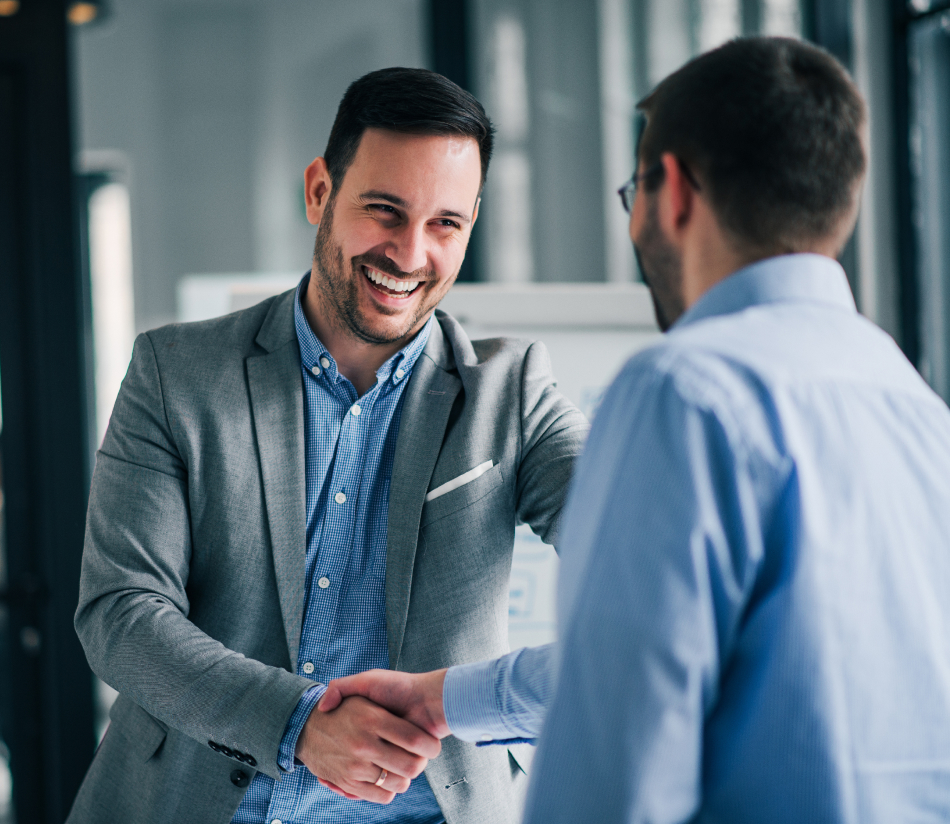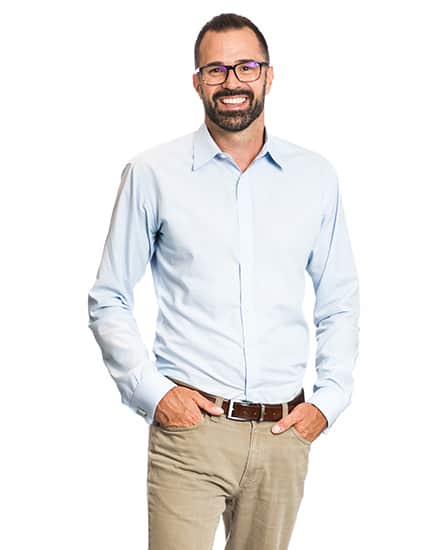 Chad Radke
Project Management Director
All Clients Deserve
A Single Source of Truth