Integrated Engineering Services
Professional Estimating Services
Vista's professional estimating services include everything owners and builders of industrial energy assets need to dependably develop and manage cost estimates.
As part of Vista's integrated Project Services department, our professional estimators understand that an accurate and dependable estimate is a critical element to the success of any project. Our robust estimating methodology is based on decades of integrated engineeringThe process of integrated engineering involves multiple engineering disciplines working in conjunction with other project disciplines to e… project experience and offers the advantage of both our significant cost database and our expertise with digital execution architecture. This methodology allows Vista to produce quality estimates quicker and with more confidence in the underlying data.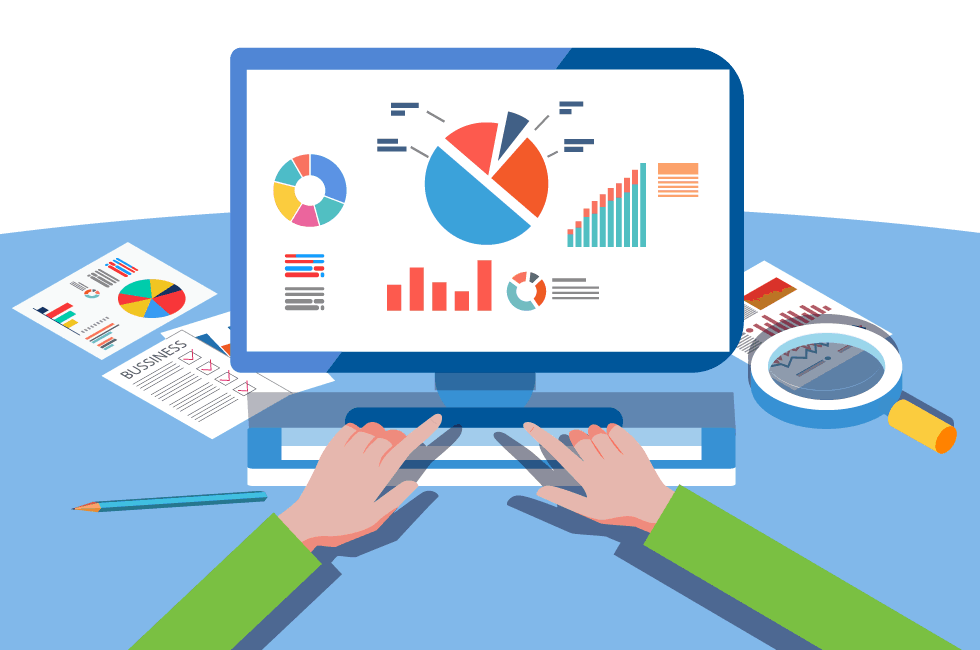 Vista's professional estimating capabilities include:
Class 5 and Class 4 conceptual estimates for project screening and technology selection
Class 3 detailed estimates to support project funding and final investment decision (FID)
Our estimating team assumes several responsibilities to support estimate development:
Works closely with the engineering disciplines and project team to ensure all project scope is captured and that the provided material take-off (MTO) is complete and in a format to ensure quick estimate development.
Consults with the client and project team to develop a logical work breakdown structure (WBS) for the estimate.
Works with the client to either develop a code-of-accounts (COAs) or implement an existing COAs.
Clearly identifies and documents all risks that may significantly impact the project's outcome.
Clearly identifies and documents all opportunities that could help in the project's success.
Provides a detailed and comprehensive estimate basis that defines all processes, variables, methodologies, and assumptions used to develop the estimate.
Third-Party Estimate Reviews
In addition to estimate development, Vista's estimating team performs comprehensive
third-party estimate reviews
. Our cold eyes reviews provide clients with confidence that the estimate accurately reflects the defined scope of work and the level of engineering completed. Activities to support third-party estimate reviews include:
Ensuring all project scope has been captured in the estimate.
Analyzing estimate processes, variables (e.g. labour rates, productivity factors, allowances), methodologies, and assumptions and ensure they are consistent with the class of estimate.
Comparing estimate costs to Vista's internal cost database, unit costs, and benchmarks.
Reviewing all risks and opportunities identified in the estimate basis.

Professional Estimating Support
Vista's professional estimating team also provides general estimating support to clients, including:
Developing standard estimating methodologies and COAs to ensure consistent quality and formats from different service providers.
Reviewing and evaluating contractor bids.
Reviewing construction requests for proposals (RFPs) to ensure all information has been provided in a format that is easy for potential contractors to evaluate. Developing a clear RFP package helps improve the quality and consistency of proposals received.
Reviewing unit rate construction contract documents, such as bill of approximate quantities (BOQs) or preambles, for consistency and accuracy.
Career Opportunities in Estimating
We are always looking for great candidates. Please click below to learn more about what an Estimator job with Vista entails and to join our candidate network.
Contact Us Today To Schedule a Free Consultation