Civil Engineering
Services
High-quality, fit-for-purpose civil engineering designs that keep your project on budget.
Avoid costly rework and stay on schedule with our flexible civil engineering consulting services
Civil Engineering Services
Discover Vista's Civil Engineering Services, tailored to your industry. Partner with us for innovative solutions, operational efficiency, and project success.
Vista is a consulting engineering firm that provides cost-effective civil engineering designs to owners and operators in traditional and emerging energy markets.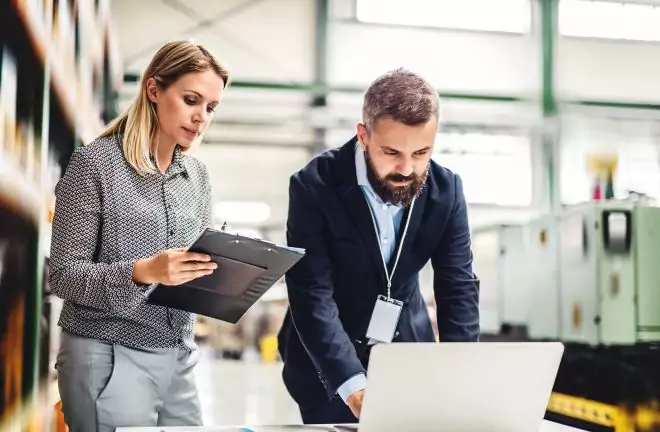 Designs and calculations for piling, foundations, and related element designs for vertical and horizontal capacities, as well as foundation settlements
Engineering Compliance Drawings
Design drawings for engineering compliance
Engineering Check and Code Compliance
Construction support and perform engineering checks for code compliance
We respond to requests for information related to civil engineering services.
Engineering Work Packages
Preparation of the engineering work packages, material take-off's
Cost estimates for Civil and Structural bids and proposals
Designs and calculations for roads, contaminants (e.g. leaks from storage tanks), retaining structures and animal/pipeline crossings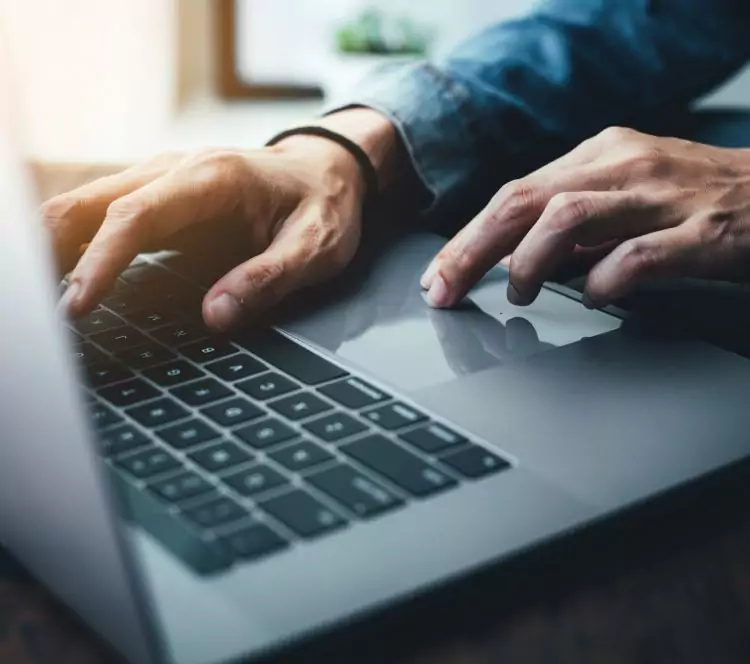 Civil Engineering and Design Programs
Our civil engineers use a wide variety of high-quality and sophisticated software and applications during the course of their workdays.
Experience You Can Count On
Multi-Discipline Engineering
The civil engineering team is a core part of our multi-discipline engineering  services. Our civil engineering consultants have a wide range of experience with civil designs for small and large construction projects.
Design and construction go hand-in-hand. Benefit from civil engineering designs that focus on safety, constructability, and ease of installation. Our experience includes the design of roads, drainage systems, site grading, containment systems, retaining walls, earth tank foundations and stormwater ponds.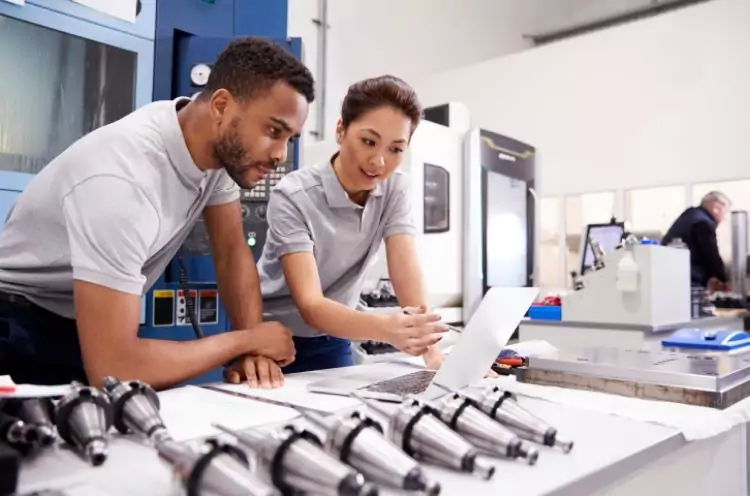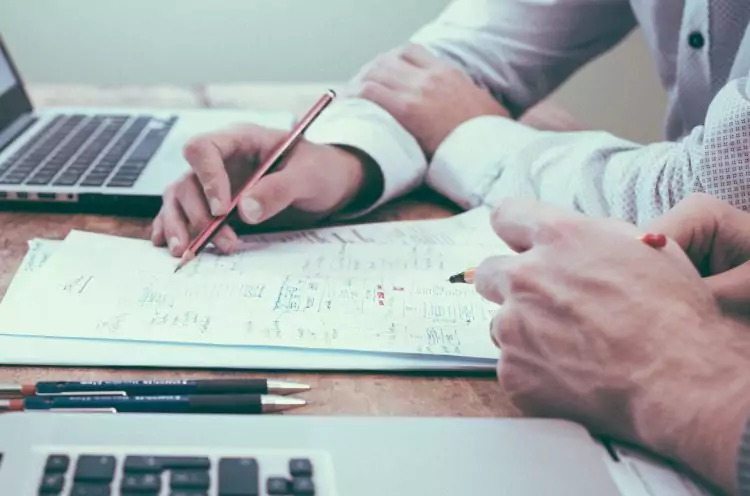 The civil team's responsibilities include the preparation of civil drawings and specifications based on applicable codes and standards. The civil team also coordinates with the land surveyor to gather information for the completion of issued for construction (IFC) civil drawings.
It's not just about delivering high-quality civil engineering designs – that's a given. 
At the end of the day, engineering services are really about transparency, collaboration, and relationships. You want a partner you can trust to keep your project on budget and schedule.
We want clients to return because you see the quality of our relationship as much as the quality of the design.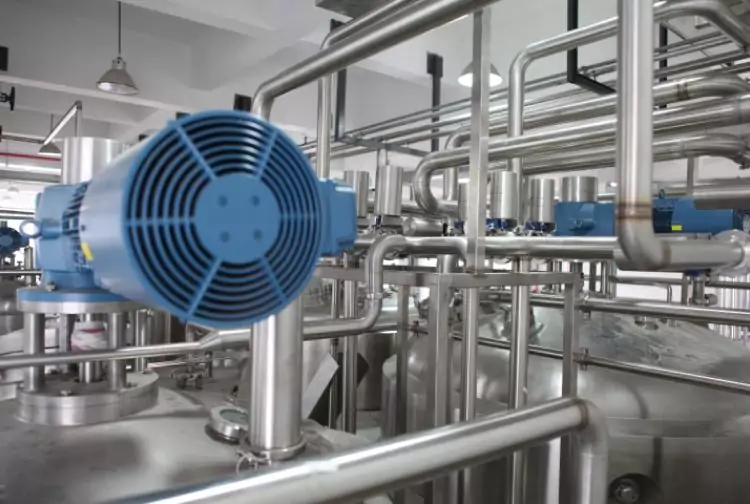 Delivering Projects
On-Budget and On-Time
Vista's team of civil engineers focus exclusively on providing high-quality, fit-for-purpose engineering services that keep your structural engineering projects on budget
Cost-effective civil engineering designs that meet the long-term demands of your assets
Fit-for-purpose civil engineering solutions that can save your project millions of dollars
Civil engineering decisions based on leading instead of lagging indicators – keeping you on schedule
Our structural engineers have worked on a variety of technical projects in multiple markets including: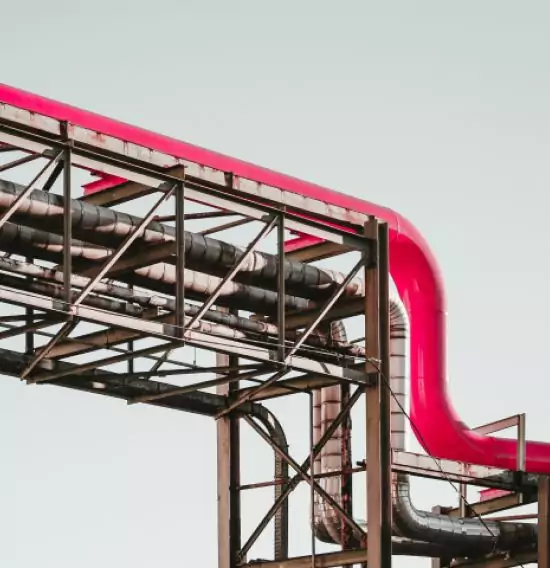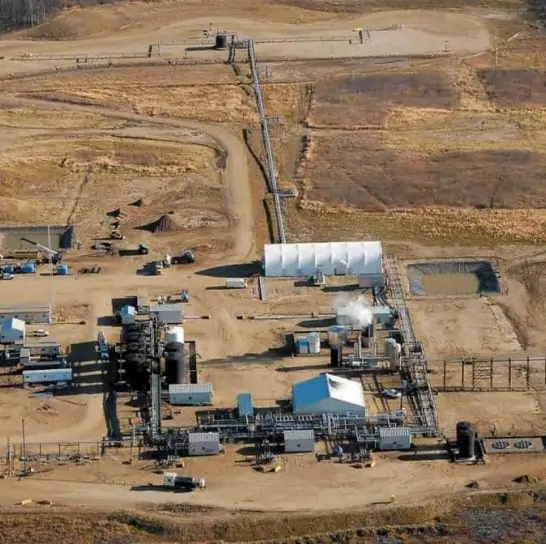 Largescale Heavy Oil Processing Facility
Vista's integrated engineering services included the detailed engineering design and procurement for a multi-phase heavy crude oil processing facility in northern Alberta.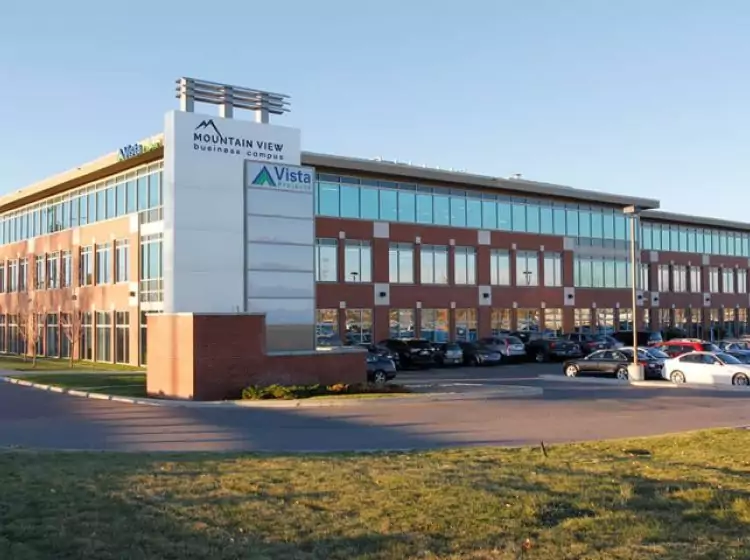 Civil Engineering
with a Purpose
It's easy to get distracted by fancy new engineering technology. But it's important to keep the focus on how each tool will benefit the project.
We're a technology-agnostic engineering company and system integrator. That means we can deliver high-quality engineering services with your preferred software or tools.
Learn how we collaborate in real-time on structural engineering challenges with industry-leading software.