System Integration Consultants
Digital Transformation
Solutions that Work for
Your Asset
We Simplify Digital Transformation
So You Can...
We Do it With
Data-Centric Execution
Architecture
We know, it's a mouthful. But don't let the complexities of
data-centric
A data-centric outlook is a core concept in digital project execution architecture where data is viewed as the most important and perpetual …
execution architecture prevent you from making your asset's digital transformation successful.
A comprehensive data-centric approach has
huge cost savings potential
for your asset.
The efficiencies go far beyond the installation cost of a single project. When properly implemented, the benefits of a single-source-of-truth project execution strategy will last for the lifecycle of your asset. With industrial facilities, the cost savings represent millions of dollars.
Can your organization afford to walk away from millions in savings ?
We've seen it firsthand and we would love the chance to help you too. Our system integration services follow the industrial lifecycle integration methodology, which includes four main service categories: System Implementation, Engineering Design, Project Services, and Operations.
System Implementation

Engineering Design

Project Services

Operations
A turnkey approach to your
digital execution architecture
The goal is for your team to be able to confidently and consistently make data-driven decisions that benefit the entire organization. It's possible when you have real-time information about your projects and assets.
We partner with you to structure your data in a single-source-of-truth environment, ensuring your team shares access to accurate and validated information. Backed by a unique mix of integrated engineering and system implementation experience, Vista is well equipped to properly configure your digital execution architecture:
Establish the intelligent tools
Complete system integrations between tools
Develop a technical data portal for all project stakeholders
Identify solutions to potential issues with digital processes
Enhance the quality of deliverables via data comparisons
Ensure proper integrations with your engineers, designers, vendors, and operators
We can help you achieve complete transparency between engineering disciplines and other project stakeholders via a single-source-of-truth environment. With years of experience working in digital engineering environments, we have the knowledge to efficiently implement your technical data portal.
By working with Vista as your systems integration partner, you'll be able to:
Develop fit-for-purpose workflows for engineering and design within a digital environment
Provide engineering and design services in a data-centric digital environment to ensure highly useful and searchable deliverables
Leverage our lessons learned catalog to ensure the successful implementation of engineering tools that work for engineers
Identify solutions to potential issues with digital processes
Empower your capital project teams with digitally-enabled tools and processes
The benefits of a digital execution strategy are not confined to your engineering team.
We can help implement a fit-for-purpose digital execution strategy for your entire capital project team or across your enterprise. With a properly configured system, you'll enjoy centralized, on-demand access to:
Project management key metrics
Project cost controls data
Materials management and tracking details
Vendor data management
Contracts management
Extend the benefits of a data-centric approach throughout the asset's lifecycle
Deploying your digitally enabled system is just the start. Your data-centric approach to project execution extends beyond head-office employees to field and operations staff. We can help with training and site implementation to ensure there are no access issues and everyone takes full advantage of the new system.
Vista offers the following services for operations staff.
Information access audit
Technical data portal implementation – a web-based application that allows users to organize, validate, and collaborate on asset data and documents regardless of their location
Training for your field staff to ensure everyone knows how to take advantage of the tools
System Integration Partner
As an AVEVA Partner, Vista Projects specializes in the implementation, configuration, administration, and support of AVEVA's Asset Information Management suite. We support both owners/operators and EPCs with capital project implementations. The union of our integrated engineeringThe process of integrated engineering involves multiple engineering disciplines working in conjunction with other project disciplines to e… and technical expertise is a true advantage. Our team has the knowledge and experience to help you maximize the return on your software investments.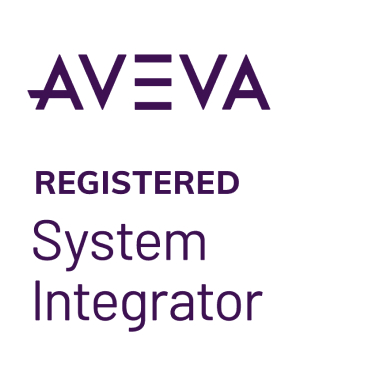 About Digital Engineering
Environments
Executing projects within a fully integrated
digital engineering environment
A digital engineering environment is the part of a digital project hub that encompasses the various software applications required for engi…
benefits everyone involved. Learn how we structure a
digital workflow
The digital workflow involves the use of digital tools instead of paper-based manual systems to perform the tasks that comprise a business w…
centralized in one online location that everyone can securely access in a timely manner from anywhere with an internet connection.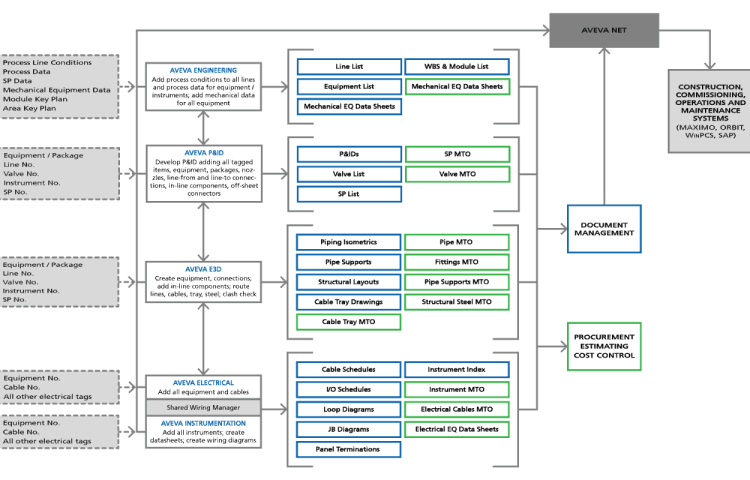 Intro to Digitally Enabled Engineering
What is system integration?
System integration is about bringing together data processes and workflows from multiple sources or applications into a single system. There could be several tools and databases in the technology stack for an industrial project, and it's essential for all these sources to be seamlessly integrated. 
By combining these datasets, users are able to access data originating from many different applications or locations via a single interface. This typically makes information more robust and allows data to be accessed more efficiently.
What is a System Integrator (SI)?
System Integrators (SI) are teams of development specialists that are well versed in source data extraction, data transformation, data loading, and visualization. The SI's job is to combine and validate all sources into a single integrated information access portal.
Vista has an experienced SI team that includes data scientists, system specialists, application specialists, designers, and engineers. The team's collective skills have solved numerous integration problems for our clients.
How is Industry 4.0 defined?
Also known as the fourth industrial revolution, Industry 4.0 is the term used to describe the growing trends of automation, big data exchange, and intelligent networking in industrial manufacturing technologies.
Industry 4.0 is a core concept in the digital transformation of industrial assets and processes as traditional heavy industries increase their use of cyber-physical systems, the industrial internet of things (IIoT), cloud computingCloud computing is a method of delivering IT services where resources and data are retrieved from the Internet using web-based applications …, cognitive computing, and digital twins.
What does single source of truth mean?
Single source of truth (SSOT) refers to the practice of structuring information models and associated data schema such that every data element is stored exactly once.
Linkages to this data element are by reference only because all other locations of the data just reference back to the primary "source of truth" location. Any updates to the data element in the primary location propagate to the entire system without the possibility of a duplicate value somewhere being forgotten.
What is a digital twin?
A digital twinA digital twin is a precise, virtual representation of a physical object system, process, or asset. Digital twins integrate machine learnin… is a precise, virtual representation of a physical object system, process, or asset. Digital twins can integrate machine learning, artificial intelligence, and data analytics to create digital model simulations that help to predict potential issues with their real-world counterparts.
A common concept within the industrial internet of things (IoT), digital twins are used in the energy industry to optimize operations and maintenance of production facilities. This helps companies detect early signs of equipment failure and proactively respond, plan, and implement corrective maintenance actions at a considerably lower cost and safety risk.
What is digital transformation?
A Capgemini-MIT report defined digital transformation as "the use of technology to radically improve performance or reach of enterprises."
Digital transformation goes beyond modernizing processes and using the cloud. It embraces the "future of culture," enabling empathy and empowerment alongside innovation, artificial intelligence, and big data.
Put simply, digital transformation isn't just about technology and processes. It's also about people. Vista takes all these components into consideration and helps simplify the digital transformation of your asset.
Read more about the 3 main components of digital transformation or check out these digital transformation quotes.
All Clients Deserve
A Single Source of Truth
"Our team appreciated the multi-tasking from Vista's Project Manager to keep the project efficient."
"I'm pleased with Vista's flexibility to adapt to our desire to have stronger owner/engineering contractor collaboration and streamlined processes...also happy with their information management."
"Pleased with Vista's flexibility to adapt to our desire to have stronger Owner/ Engineering contractor collaboration and streamlined processes (e.g. - elimination of "in-house" vs "client" reviews). Happy with information management"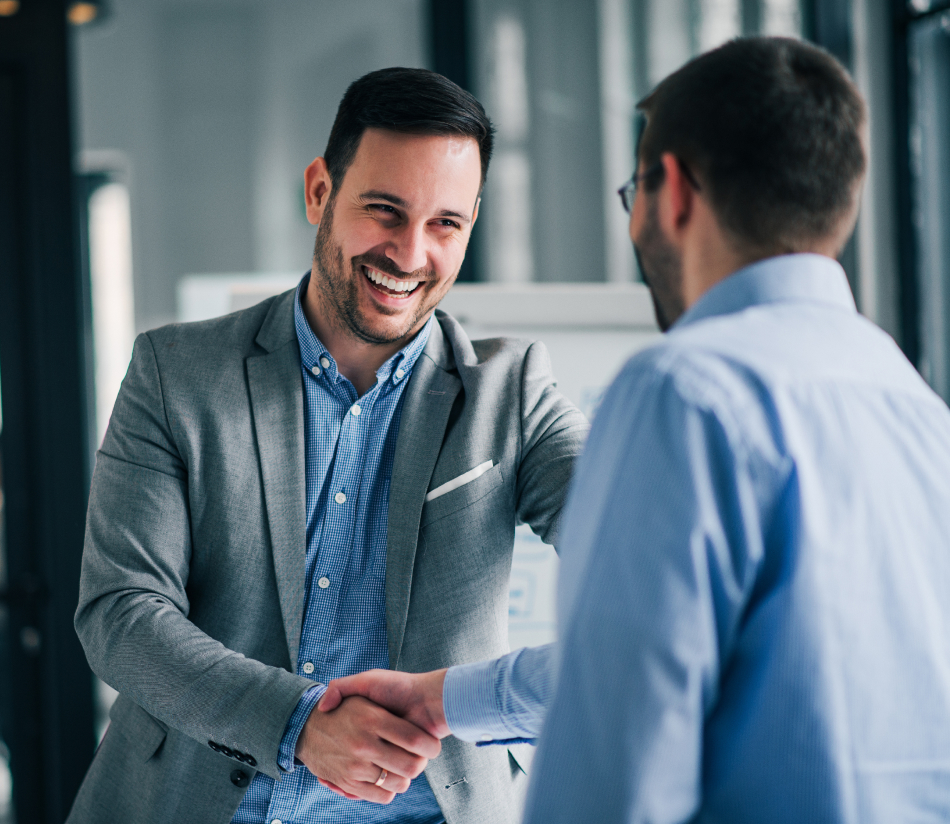 Improve your project success with the help of seasoned experts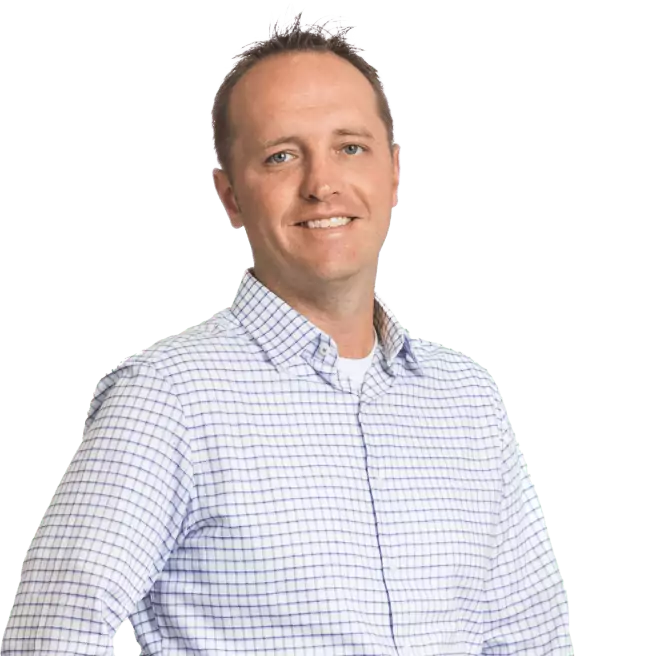 Tyler Elchuk
Business Development Director