Integrated Engineering Services
Vista is a proud ISO 9001:2015 registered company. Our quality management system (QMS) facilitates the effective planning and execution of our work. The QMS is flexible enough to accommodate projects of all sizes.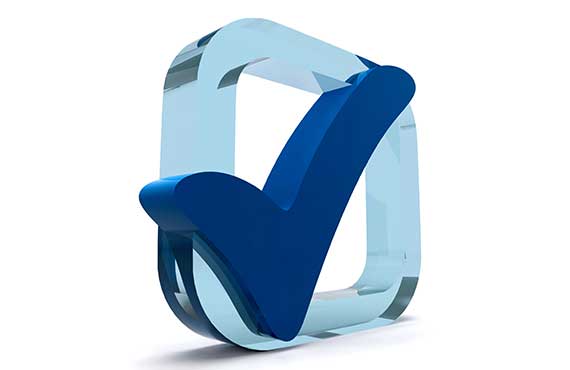 At Vista, quality is a responsibility everyone takes seriously. Our senior management team ensures the QMS is consistently applied across the organization and engineering services. The goal is to foster a quality culture that values input and innovative ideas.
Internal audits focus on our processes and help us continuously improve.
To support quality assurance at the project level:
We assign a dedicated quality assurance coordinator to each Vista project team to ensure that client-specific requirements are understood and communicated to the team members.
If required, we develop a project quality plan to assist in communicating specific requirements to the team and to support the project execution plan.
We also create a project-specific audit schedule, taking into consideration the duration and complexity of the project. The audit results are shared with the project team and become part of the corporate quality review and planning strategy.
Quality Mission Statement
Vista, an employee-owned company, is a trustworthy source for engineering and project management expertise. We provide value-added, innovative, and fit-for-purpose solutions for our clients.
Quality Management System

Our ISO 9001 registered quality management system (QMS) is the foundation for consistent and efficient project execution. We embrace a culture of quality, safety and continuous improvement through employee development and empowerment.
Developing safe, high quality, economically constructible designs is our first priority.
Quality Management Principles
Customer Focus
Leadership
Engagement of People
Process Approach
Improvement
Evidence-Based
Decision Making
Relationship
Management
Quality Management Principles
As a provider of engineering and procurement services, Vista is inherently customer focused. At the end of every project, the Quality Lead will send a customer satisfaction survey to our clients. The questions request feedback on the company's performance on safety, cost, and professionalism. The results of the surveys are reviewed by Vista's Leadership team. Besides administering surveys, members of the Leadership team will meet face to face with client project sponsors to gather informal feedback.
Quality Assurance Consultation
Contact us today to learn more about how our Quality Assurance program can help your project or asset.
Career Opportunities in Quality Assurance
We are always looking for great candidates. Please click here to learn more about what a Quality Assurance job with Vista entails and to join our candidate network.