Engineering Consulting Services
Vista Projects is a 
multi-discipline engineering firm
 and leader in the digital transformation of industrial projects. Our 
unique experience
 with 
data-centric
, single-source-of-truth project execution has enabled us to engineer some of the
most cost-effective
 energy processing facilities in North America. Our highly collaborative and transparent approach has worked well with technology developers and facility operators seeking to modernize plant design methodology for biomass energy production. Contact us to schedule a demo and learn how a customized digital solution will benefit your biomass project.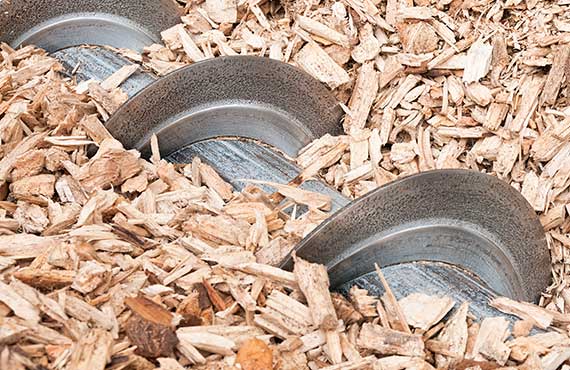 Vista also has extensive experience with utilities, tankage, and well pad & pipeline development. Our project history includes long-term brownfield programs and multi-phase greenfield expansion projects.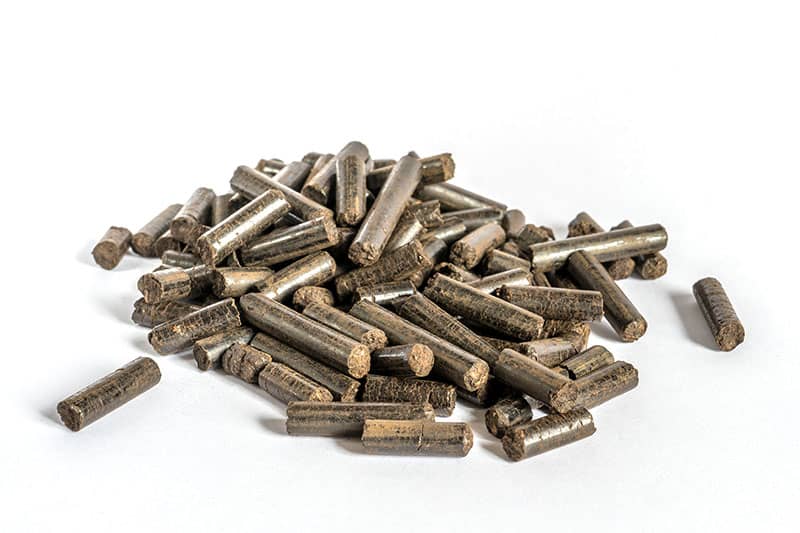 Torrefied Wood Pellet Plant Engineering Design
Vista continues to work closely with this client – a biofuel innovator providing renewable and sustainable forestry-based energy solutions – on the development of a torrefied wood pellet production plant at McBride, BC.
Project Experience Overview
Green Diesel
Green diesel is a second-generation biofuel derived from renewable feedstock. Its chemical properties are similar to petroleum-based diesel, making it different from biodiesel.
Green diesel also differs from biodiesel in terms of its processing technology. Conventional biodiesel is usually produced via transesterification of animal fats, vegetable oils, or waste cooking oils.
Green diesel production involves a refining process like hydrogenation, which is also employed in petroleum refineries.
Biodiesel
Biodiesel production is complex. Engineering designs for biodiesel processing facilities typically require an effective water treatment system and an efficient heating system. And when designing a biodiesel plant, it is important to detect and reduce equipment limitations.
As with any facility engineering project, when it comes to biofuels, Vista focuses on fit-for-purpose designs that benefit the owner's total cost of ownership (TCO), an outlook that is particularly important in brownfield projects.
Retrofitting Existing Biodiesel Plants
Retrofitting biofuel projects are about optimizing existing facilities with new equipment or technology to improve production efficiency while ensuring stringent quality requirements are met. Vista's truth-based industrial engineering, which follows a data-centric approach to project execution, is particularly effective in brownfield biofuel applications, where new designs can be digitally verified with the scanned replicas of the as-built facilities.
Biodiesel plant upgrades often involve making improvements to transesterification reactors and distillation units. Engineering design solutions commonly focus on:
Chemical and physical refining
Glycerin distillation
Biodiesel distillation
Esterification
Biogas Processing
Composed primarily of carbon dioxide (CO2) and methane (CH4), biogas is obtained from the decomposition of organic waste. This usually involves microorganisms breaking down food scraps or animal waste in an anaerobic or oxygen-free environment.
In a biogas processing facility, this process occurs in an anaerobic digester and is accelerated by generating the best and most viable conditions for the microbes to proliferate and break down the organic materials efficiently.
Biogas processing entails slurrifying biowaste in a reception tank and heating it to a temperature of 38°C/100°F (to promote mesophilic bacterial growth), or 52°C/125.6°F (to promote thermophilic bacterial growth).
Biogas production begins in the anaerobic digester, where the waste is typically left for three weeks. The final stage in the process is to purify or upgrade the biogas and remove contaminants, such as hydrogen sulphide (H2S) or Ammonia (NH3).
Biogas processing plants typically have systems in place for odour control – an issue that plagues most waste treatment facilities.
Bio-Based Production
Bio-based products are viable alternatives to fossil fuel feedstocks. Biofuels are derived wholly or partially from renewable materials, such as plants, and are used across different sectors. Bio-based production plays a significant feedstock diversification role in many industries.
Bio-Based Intermediates
Pulp and paper
Surfactants
Fine chemicals
Polymers
Wood and fibre-based materials
Bio-Based Application
Catering products
Construction materials
Lubricants
Cleaning industry
Bio-Based Products
Bio-based products are also used in the chemical industry. Noteworthy examples include:
Cellulose derivatives and cellulose fibres
Fatty acids
Non-food starch
Sugar & Bio-Ethanol
Bio-ethanol is used as a key additive to gasoline and therefore has major applications in the biofuels transportation industry. It is primarily produced from free sugar, containing juices derived from crops such as:
Sugarcane
Sweet sorghum
Sugar beet
Other raw materials used in bio-ethanol production are:
Starchy crops (wheat, corn)
Lignocellulosic materials (cellulose, hemicellulose, lignin)
Edible Oil & Fat Processing
Oils and fats are processed for edible purposes around the world. Processing is primarily done to reduce and remove those components that adversely affect the taste and form.
Generally, a "rendering" process is used to extract fats and oils. Animal fat, such as lard, bone fat, and tallow, are examples of edible fats obtained via rendering. Fatty tissues are cut into small fragments which are then cooked and heated in digesters.
Other oil and fat processing methods:
Pressing: pressing or grinding fats while subjecting them to high temperatures
Alkali Refining: fats are exposed to temperatures ranging between 40°C to 85°C, along with an aqueous solution containing sodium carbonate (Na₂CO₃) and sodium hydroxide (NaOH). They're later washed with water to remove alkali vestiges.
Water refining or degumming: this method is used to remove high amounts of phospholipids from oils. It involves separating them from oils after the oils are treated with water.
Agrochemicals & Fertilizers
Agrochemicals are products that assist in the protection and growth of plants and crops. Pesticides are the most common agrochemicals, used to prevent crops from infestation. Other forms of agrochemicals include:
Insecticides
Herbicides
Fungicides
Fertilizers refer to chemical compounds that are used to boost plant growth. They are sown in the soil to mitigate nutrient deficiency. Fertilizers, commonly categorized as organic or inorganic, are known to enrich the soil with nutrients, such as potassium, nitrogen, and phosphorus.
Fertilizer Production Plants
Fertilizer production plants are an important part of the agrochemical industry. These facilities produce both organic and inorganic (or synthetic) fertilizers that can help improve soil health and encourage better crop yields by:
Infusing the soil with macronutrients, like phosphorus, nitrogen, or potassium
Boosting soil effectiveness by enhancing water retention and aeration
While most fertilizers are solid, liquid fertilizers are also recommended for better coverage and faster results.
Insecticides
Herbicides
Fungicides
Fertilizers refer to chemical compounds that are used to boost plant growth. They are sown in the soil to mitigate nutrient deficiency. Fertilizers, commonly categorized as organic or inorganic, are known to enrich the soil with nutrients, such as potassium, nitrogen, and phosphorus.
The biofuels engineering industry is experiencing strong growth thanks to the use of a variety of organic sources. A significant rise in fuel prices and growing concerns for cleaner energy sources are also propelling the demand for renewable energy worldwide. Projected to reach $218.7 billion in 2022, the biofuels industry holds enormous significance for the global economy. Biofuels comprise a wide variety of combustible fuels derived from biomass. The most common are liquid transportation fuels, such as ethanol and biodiesel, however, the biomass-based pellet market, commonly derived from wood and used as a replacement for coal in the power industry, is also growing. With applications across industries, including power generation, heating, cosmetics, lubricants, and pharmaceuticals, the demand for biomass processing should continue to grow in the coming years
"Our team appreciated the multi-tasking from Vista's Project Manager to keep the project efficient.."
I'm pleased with Vista's flexibility to adapt to our desire to have stronger owner/engineering contractor collaboration and streamlined processes...also happy with their information management.
"Pleased with Vista's flexibility to adapt to our desire to have stronger Owner/ Engineering contractor collaboration and streamlined processes (e.g. - elimination of "in-house" vs "client" reviews). Happy with information management"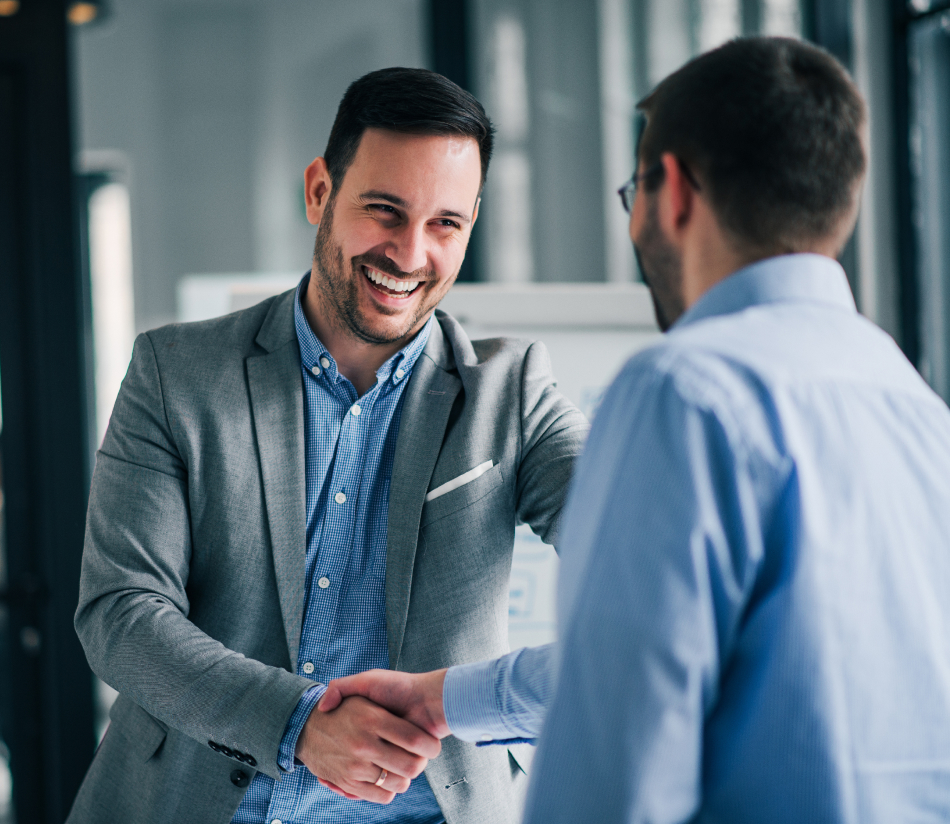 Improve your project success with the help of seasoned experts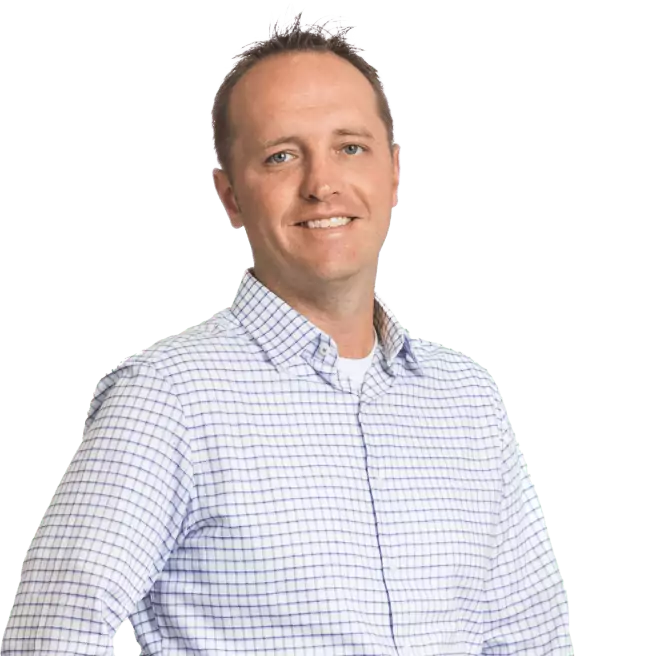 Tyler Elchuk
Business Development Director
All Clients Deserve
A Single Source of Truth