MULTI-DISCIPLINE ENGINEERING
Engineering Project Services
Fit-for-purpose project services to support the needs
of any engineering project.
Comprehensive in-house project services to support engineering disciplines and drafting and design teams
The engineering project services team is a core part of any industrial asset.
Your engineering project needs to run according to plan if it is going to stay on budget and schedule. That's the value an experienced team can bring.
From large-scale facility projects to small pilots, knowing where to find the efficiencies is the key to success. Our engineering consultants have a wide range of experience working with a variety of systems.
Common engineering project services include:
Document Control
Estimating
Procurement
Project Controls
Project Management
Engineering Project Services
Vista is a consulting engineering firm that provides cost-effective designs to owners and operators in traditional and emerging energy markets. We offer both chemical and process engineering capabilities.
Vista's professional estimators interact with the engineering disciplines and other departments to verify data integrity and ensure cost estimates account for every available detail.
Our estimating team works closely with project managers and client representatives to estimate workload and project plans.
Vista developed a unique and powerful project-based procurement software, called
Current SCM
, in 2021 to help clients thrive in challenging times. Current SCM offers a practical, cost-effective, flexible and confidence-building tool that streamlines the procurement process for project managers and procurement professionals. The collaborative tool provides tremendous value – and transparency – to professionals in the engineering, construction management, fabrication and contract manufacturing industries among others.
Successful delivery of projects from conceptual through start-up phases depends on an in-depth understanding of project risk, finance, planning, cost, and schedule.
Vista's project controls group provides management, project teams and investment partners with the integrated tools required to understand and manage a project's economics and scheduling while executing it in a controlled and transparent fashion.
Vista has a long history of managing projects covering a wide range of size and complexity, combining quality and safety with efficiency and cost-effectiveness.
Get started with our professional engineering consultants. Learn how we provide high-quality, fit-for-purpose process designs that keep your project on budget.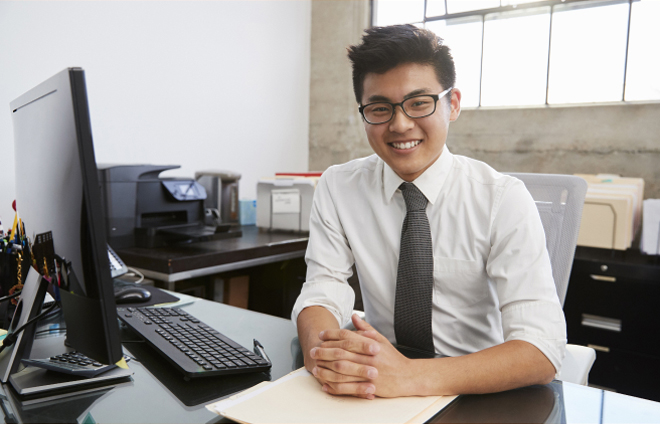 It's not just about delivering high-quality engineering consulting – that's a given.
At the end of the day, engineering services are really about transparency, collaboration, and relationships. You want a partner you can trust to keep your project on budget and schedule. We want clients to return because you see the quality of our relationship as much as the quality of the design.
Vista's engineering experience spans multiple decades and industries. Our highlighted projects document how we helped facility operators reduce project total installation costThe total installed cost refers to the final cost of designing, fabricating and building a capital project or industrial asset. Various phas… (TIC) and total cost of ownershipThe total cost of ownership refers to the total cost of owning an industrial asset throughout its full lifecycle, from design and construc… (TCO). They also explain how we've implemented complex new technology for emerging energy start-ups.
Multi-Discipline Engineering Services
Our integrated engineeringThe process of integrated engineering involves multiple engineering disciplines working in conjunction with other project disciplines to e… consultants work as part of a multi-disciplinary offering to develop solutions for your project. The goal is to establish a highly transparent and collaborative approach that produces high-quality, fit-for-purpose engineering designs.
Engineering Services Engineering Technology with a Purpose
It's easy to get distracted by fancy new engineering technology. But it's important to keep the focus on how each tool will benefit the project.
We're a technology-agnostic engineering company and system integrator. That means we can deliver high-quality process engineering services with your preferred software or tools.
Our approach is simple, the technology must serve a purpose. Whether it's laser scans and point cloud data or computer-aided design (CAD) applications and process simulation programs.
Have a specific need for an application? Our in-house development team is available to customize a problem-solving tool. For example, this video demonstrates how we collaborate on P&IDs in real-time.
System Integration Consultants
As an AVEVA Partner, Vista Projects specializes in the implementation, configuration, administration, and support of AVEVA's Asset Information Management suite.
We support both owners/operators and EPCs with capital project implementations. The union of our integrated engineering and technical expertise is a true advantage. Our team has the knowledge and experience to help you maximize the return on your software investments.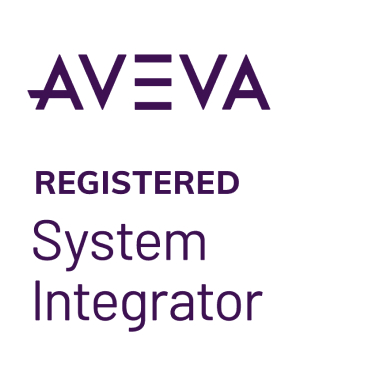 "Our team appreciated the multi-tasking from Vista's Project Manager to keep the project efficient.."
I'm pleased with Vista's flexibility to adapt to our desire to have stronger owner/engineering contractor collaboration and streamlined processes...also happy with their information management.
"Pleased with Vista's flexibility to adapt to our desire to have stronger Owner/ Engineering contractor collaboration and streamlined processes (e.g. - elimination of "in-house" vs "client" reviews). Happy with information management"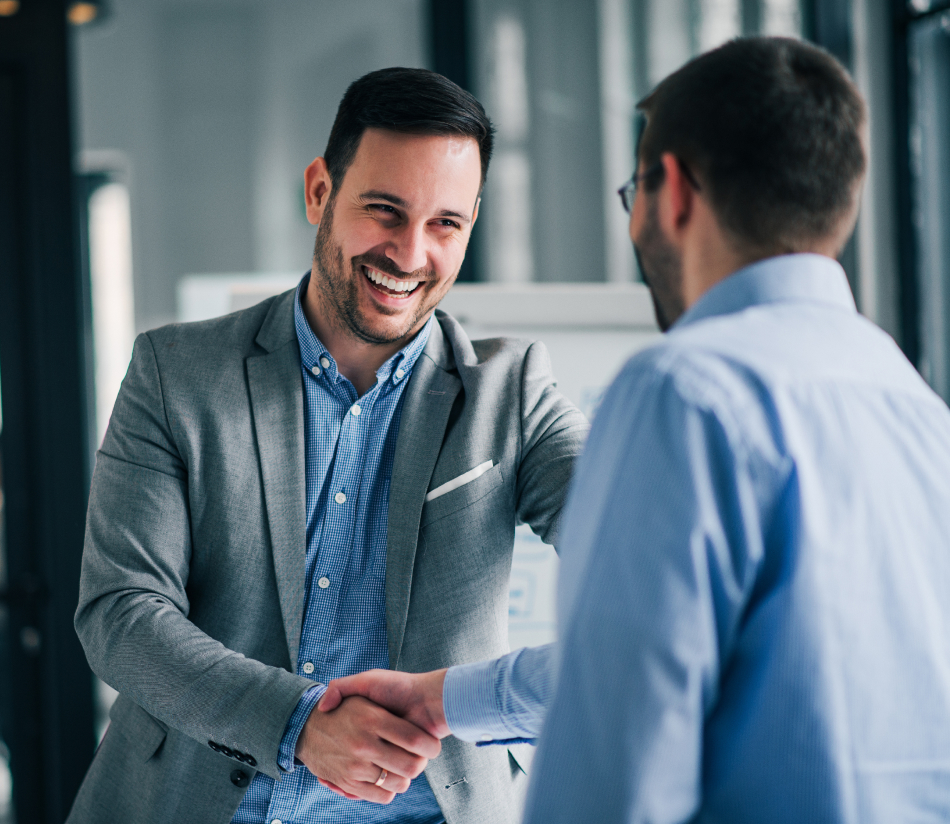 Improve your project success with the help of seasoned experts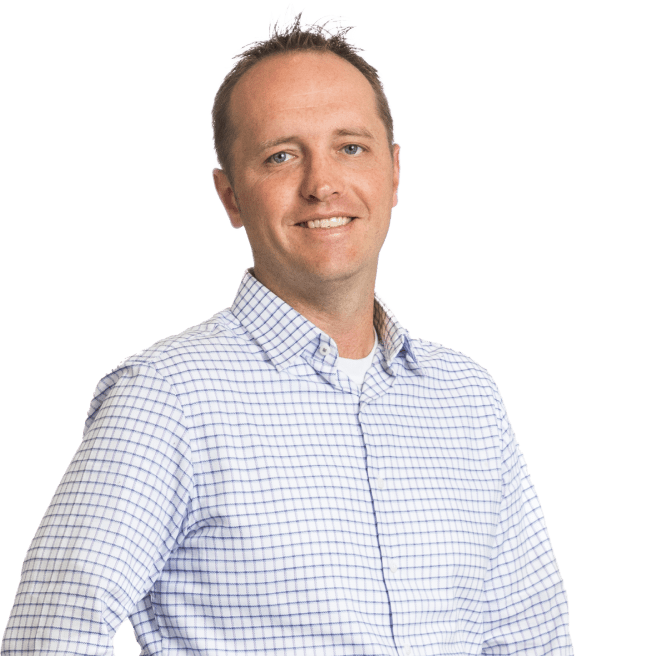 Tyler Elchuk
Business Development Director
We are always open to meeting new candidates who could be a great fit with our team. If this sounds like you, check out our industrial engineering roles and apply to be considered for future opportunities. You may also apply specifically for future project services jobs.