Integrated Industrial
Engineering Experience
Vista has been a trusted partner to clients since 1985, working to efficiently solve their most complex challenges while contributing to some of the most successful projects in markets  across North America.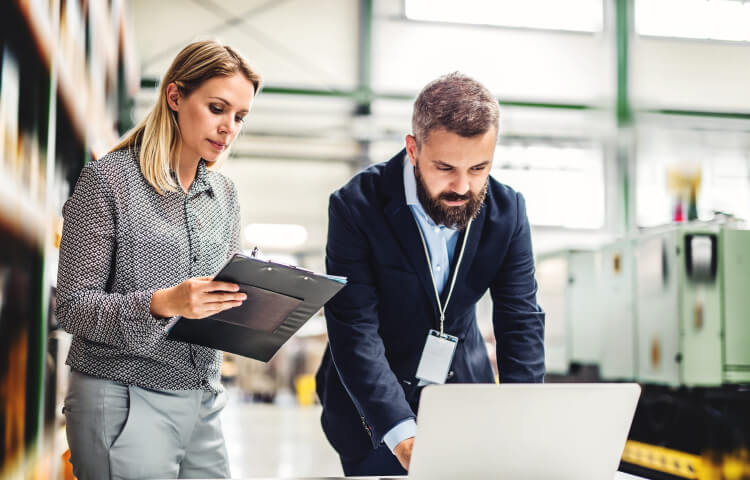 Get flexible engineering solutions for your assets in 12 industrial and emerging energy markets. Enhance your project execution with…
Integrated Industrial Engineering Experience
Total Installation Cost (TIC)
BPD Greenfield Production
m3 Average Annual Water
Treatment Volume
Empower your engineering procurement construction
(EPC) teams with a proven single-source-of-truth
execution model.
Save time and resources optimizing your digital project executionDigital project execution (DPE) is a project management methodology that uses a data-centric approach to reduce project total-install-cost a…. Take advantage of our refined processes and flexible systems by working with Vista Projects' truth-based industrial engineering team. Put a decade of single-source-of-truth experience to work for your assets. Learn more about our specialized Systems Integration consulting.
Simplify your digital
transformation
From digitizing brownfield assets to helping new technologies get to market faster, this is the time to invest in digital transformation. At Vista, we are experts at maximizing the return on your digital transformation investments—providing improved productivity, greater efficiencies and enhanced cost savings.

The efficiencies go far beyond the installation cost of a single project. We partner with you to structure your data in a single-source-of-truth environment, ensuring your team shares access to accurate and validated information. When properly implemented, the benefits of this execution strategy will last for the lifecycle of your asset—representing millions in savings.
In today's volatile energy markets, owners can't afford to
design, build and operate assets based on lagging indicators.
Make More Informed Decisions
Manage risk proactively by knowing your project's leading indicators. Vista's truth-based industrial engineering is a leading approach to digital project execution that provides on-demand access to information about your asset.
"Our team appreciated the multi-tasking from Vista's Project Manager to keep the project efficient."
"I'm pleased with Vista's flexibility to adapt to our desire to have stronger owner/engineering contractor collaboration and streamlined processes...also happy with their information management."
"Pleased with Vista's flexibility to adapt to our desire to have stronger Owner/ Engineering contractor collaboration and streamlined processes (e.g. - elimination of "in-house" vs "client" reviews). Happy with information management"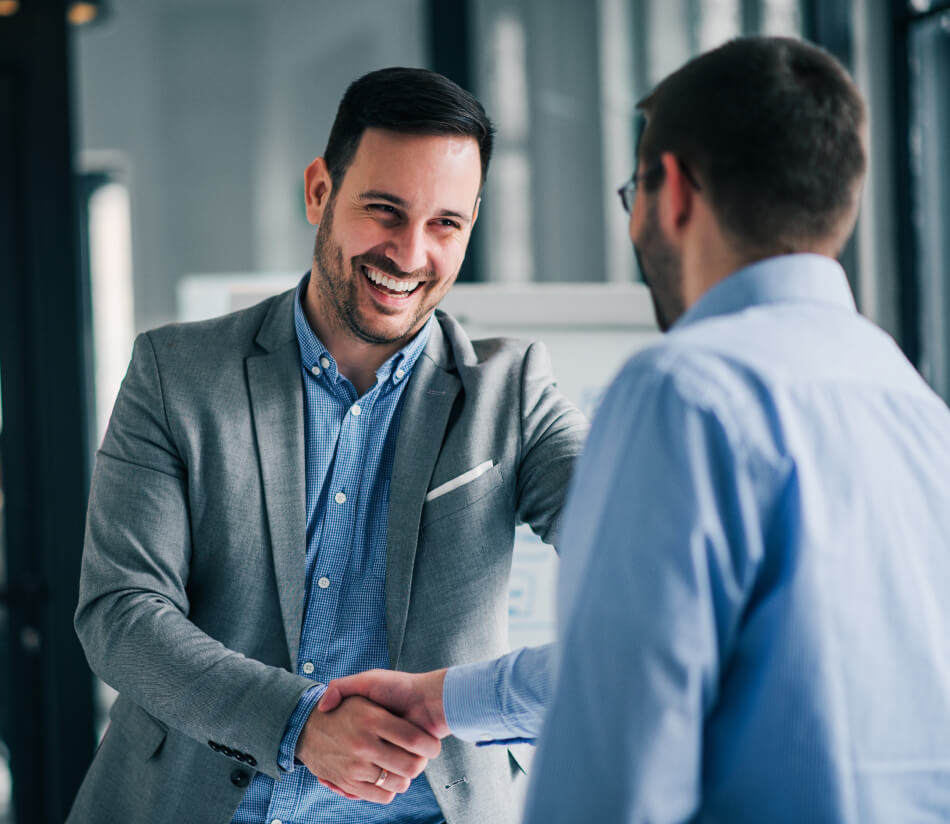 Work with an industry leader…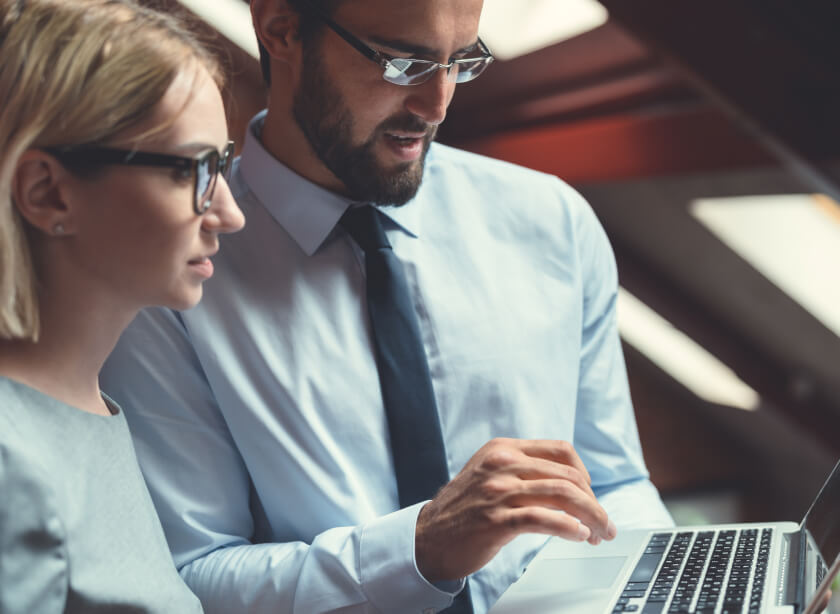 Fully integrated engineering consulting company based in Calgary, Alberta with a satellite office in Houston, Texas
Get everything you want in an engineering partner:
outstanding technical expertise (over 36 years of EPC experience)
focus on technology, flexibility and responsiveness
consistent delivery of quality engineering
Improve your project success with the help of seasoned experts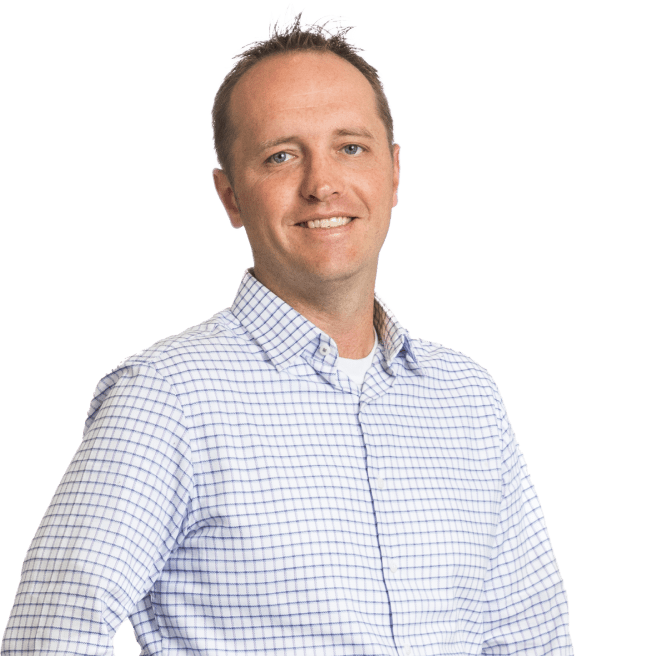 Tyler Elchuk
Business Development Director