ENGINEERING CONSULTING SERVICES
Electrical Engineering Services
High-quality, fit-for-purpose
integrated engineering
The process of integrated engineering involves multiple engineering disciplines working in conjunction with other project disciplines to e…
designs that keep your project on budget.
Avoid costly rework and stay on schedule with our flexible electrical engineering consulting services
Our electrical and electronics engineers typically work alongside our other engineering disciplines as part of a fully integrated service.
Our experienced electrical group consists of professional engineers with experience designing and developing electrical systems and control systems.
Our electrical engineers and EIC designers participate in all project stages, from studies through detailed engineering, as required. We work on pilot plant designs for start-up technologies, to large-scale brownfield and greenfield processing facilities.
As industrial engineering consultants, clients benefit from our wide range of experience providing fit-for-purpose industrial designs.
Common electrical engineering design services:
Common electrical engineering design services:
Drawing packages, SLDs, area classifications, electrical layouts, JB wiring diagrams, motor and VFD schematics, cable schedules, and electrical heat tracing (EHT) isometrics
Arc flash analysis and mitigation
Power distribution system analysis using SKM and ETAP
Application of CEC and international codes of practice and standards
Calculations for demand loads, voltage drops, cable tray fills, EHTs, etc.
Electrical Engineering Services
Vista is a consulting engineering firm that provides cost-effective electrical power designs. We work with owners and operators in traditional and emerging energy markets. Our clients benefit from a variety of electrical engineering and design capabilities.
Get started with our professional engineering consultants. Learn how we provide high-quality, fit-for-purpose process designs that keep your project on budget.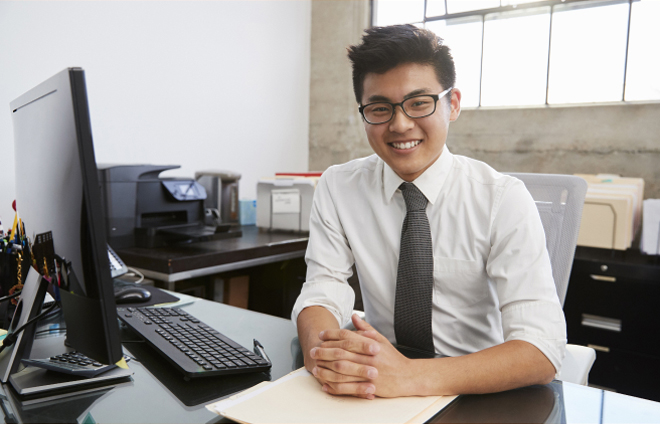 It's not just about delivering high-quality electrical engineering designs – that's a given.
At the end of the day, engineering services are really about transparency, collaboration, and relationships. You want a partner you can trust to keep your project on budget and schedule. We want clients to return because you see the quality of our relationship as much as the quality of the design.
Vista's engineering experience spans multiple decades and industries. Our highlighted projects document how we helped facility operators reduce project TIC and asset TCO. They also explain how we've implemented complex new technology for emerging energy start-ups.
Multi-Discipline Engineering Services
Engineering Technology with a Purpose
It's easy to get distracted by fancy new engineering technology. But it's important to keep the focus on how each tool will benefit the project.
We're a technology-agnostic engineering company and system integrator. That means we can deliver high-quality engineering services with your preferred software or tools.
Our approach is simple, the technology must serve a purpose. Whether it's laser scans and point cloud data or computer-aided design (CAD) applications and electrical engineering programs.
Have a specific need for an application? Our in-house development team is available to customize a problem-solving tool. For example, this video demonstrates how we collaborate on P&IDs in real-time.
System Integration Partner
As an AVEVA Partner, Vista Projects specializes in the implementation, configuration, administration, and support of AVEVA's Asset Information Management suite.
We support both owners/operators and EPCs with capital project implementations. The union of our integrated engineering and technical expertise is a true advantage. Our team has the knowledge and experience to help you maximize the return on your software investments.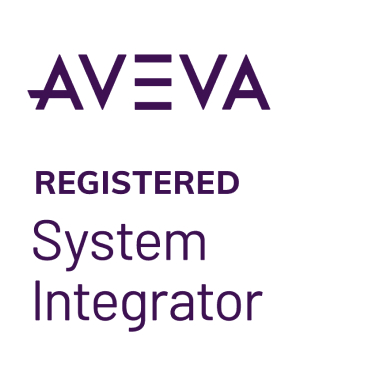 "Our team appreciated the multi-tasking from Vista's Project Manager to keep the project efficient.."
I'm pleased with Vista's flexibility to adapt to our desire to have stronger owner/engineering contractor collaboration and streamlined processes...also happy with their information management.
"Pleased with Vista's flexibility to adapt to our desire to have stronger Owner/ Engineering contractor collaboration and streamlined processes (e.g. - elimination of "in-house" vs "client" reviews). Happy with information management"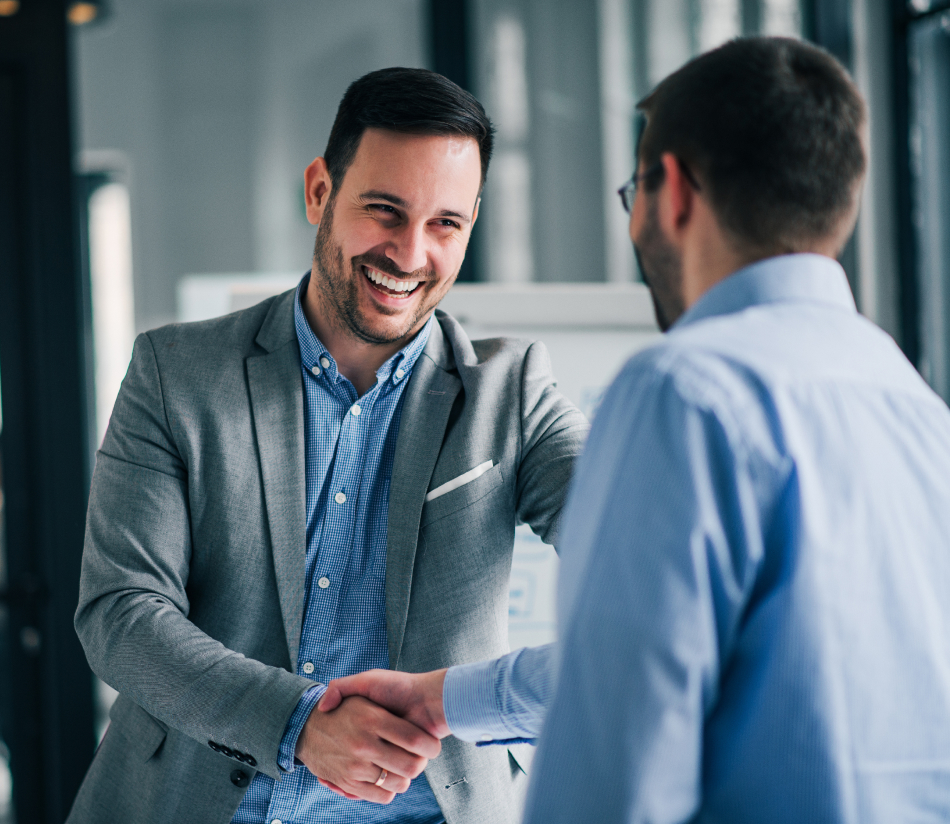 Improve your project success with the help of seasoned experts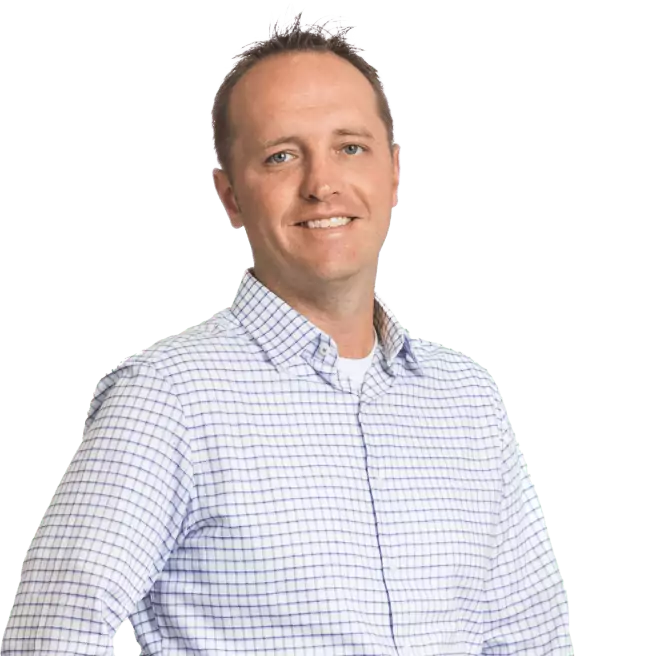 Tyler Elchuk
Business Development Director
Join Our Team with a Career in Multi-Discipline Engineering