Forensic Engineering and Expert Witness Services
Vista's forensic engineering and expert witness consulting services provide legal teams and insurance companies access to our multi-disciplinary engineering expertise. Our expert forensic engineering offering includes:

Failure Analysis
With experts in every major engineering discipline, our team applies a broad range of engineering principles to investigate failures and performance problems. We help litigators understand the technical aspects of a loss or incident scenario and clearly communicate complex details in legal proceedings.
In-House Engineering Disciplines
Vista's forensic engineering consulting services include practicing engineers registered in multiple jurisdictions throughout Canada.
Discipline-specific expertise is available for:
Civil Structural Engineering
Electrical Engineering
Instrumentation & Controls Engineering
Mechanical engineering
Piping Engineering
Process (Chemical) Engineering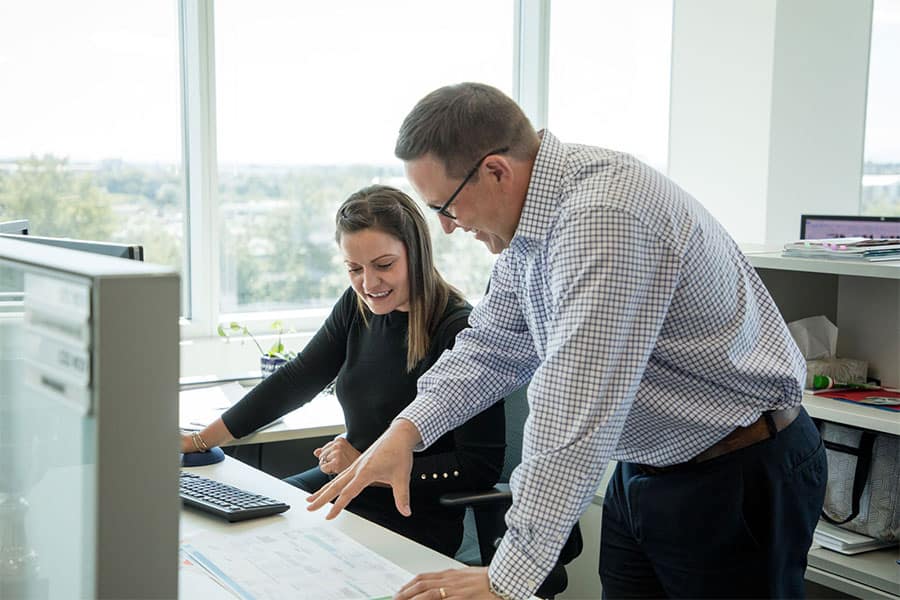 Forensic Testing, Analysis, and Reporting
When called to testify as an expert witness, Vista's professional engineers present conclusions based on a comprehensive analysis of our client's concerns. While forensic engineering investigations focus on complex examinations of the issue, our experts explain their findings in simple language that is easy for a layman to understand.
Our forensic analysis services cover a wide range of disciplines, including electrical, metallurgical and pipe testing.

Electrical
Electrical failures can include issues with high voltage power distribution, equipment malfunctions or problems with other components. Vista's electrical forensic engineering team has the technical expertise required to perform a thorough investigation and help litigators prove or disprove failure sources.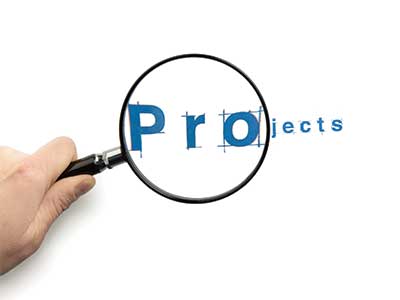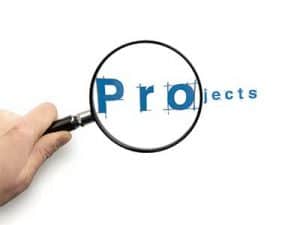 Electrical Arc Mapping
Electrical arc mapping is a technical investigative process that analyzes energized electrical events within a defined area and compares them to the architecture of an electrical system to determine the origin of a cause.
Metallurgical
Vista's metallurgy experts perform a variety of testing and engineering analysis techniques to identify the condition and makeup of materials and evaluate the root cause of a failure. Our forensic engineering services include chemical and mechanical analyses, corrosion and material testing, metallographic examination and electron beam microscopy.
Metallurgy, Materials & Corrosion
Vista's metallurgical engineers perform materials failure analysis and corrosion-related investigations to help clients determine a failure's root cause. Our forensic engineering team is experienced with stress, environmental and material-related investigations procedures.
Pipe Testing
As part of our forensic engineering investigative services, Vista's piping engineering and design team employs a variety of pressure testing and destructive analysis techniques. Pipe testing involves capturing data through sensors and high-resolution photography and carefully studying the results to determine the cause of a failure.
Laboratory Testing
Vista's forensic engineering services include coordination for testing in off-site laboratories that meet the highest professional standards.

Chemical Analysis
Vista's process engineering team is adept at analyzing and characterizing chemical materials at the molecular level to identify where changes, fluctuation or contamination can lead to premature failures.
Structural Failures
Structural failures are commonplace. To understand why they occur, Vista's structural engineering experts follow a specialized investigative process to identify the root cause of a failure. Our team can also recommend a tailored repair program that includes drawings and project management services.
Oil and Gas, Pipeline Investigations
Vista's oil and gas engineering expertise is second to none. Our forensic engineering team conducts specialized investigations to help clients identify failures with surface facilities (refineries, oil extraction facilities, produced water processing plants, etc.) pipelines and production wells. Causes of failure often result from issues with design or manufacturing, material imperfections, installation errors or insufficient quality control, maintenance and operation.
Contact Vista About Forensic Engineering & Expert Witness Services