Vista Projects, a leading engineering consulting company in Houston, TX, joins the Greater Houston Partnership to connect with the local business community.
March 30, 2021 (Houston, TX): Vista Projects is pleased to announce that it has joined the Greater Houston Partnership. As an engineering services firm, membership in the organization provides the opportunity to work with other business leaders and industries to positively impact the Houston region. Vista is proud to join the community of Houston engineering consulting firms to take advantage of the opportunity to network with energy companies and other professionals.
Tyler Elchuk, Business Development Director for the Calgary, Alberta-based firm, says, "We are proud to become a part of the Houston business community and look forward to networking with other members of the Greater Houston Partnership."
Tyler is a member of Vista's Board of Directors and is part of its Senior Management Team. He has the responsibility of managing relationships with new and existing engineering services clients. Additionally, Tyler is part of a team responsible for executing strategic engineering consulting projects.
Tyler explained, "Our participation in the Houston Partnership allows us to connect with thought leaders, and gain insight into vital information that's useful in making informed business decisions. We hope to help other members make Houston a great place to build a business."
Learn more about Vista Projects, an integrated Houston engineering company with over 35 years of EPC experience, or initiate a consultation by visiting vistaprojects.com/houston-engineering-firm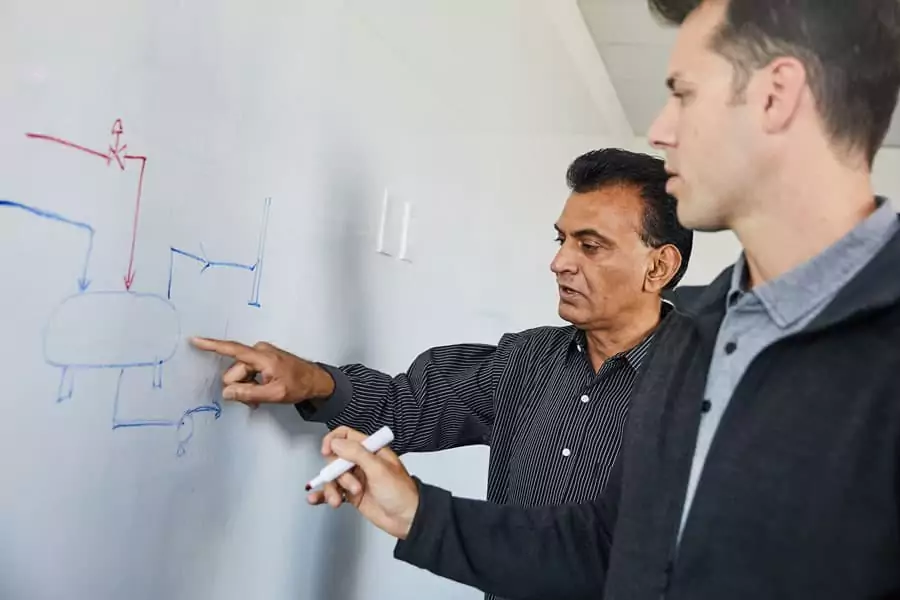 About Vista Projects
Vista Projects provides multi-discipline engineering services across a myriad of industries. The company is an AVEVA Registered System Integrator specializing in the configuration, implementation, support, and administration of the AVEVA Asset Information Management system. The company's technical engineering experience supports EPCs and asset operators with customized system integration consulting for capital projects. The company's growing team of professional engineers ensures that asset owners maximize the return on their system integration investments for any project.
The engineering firm has accrued over three decades of experience providing multi-discipline engineering teams for brownfield and greenfield projects of all scale and scope, from large production facilities to technology pilots.
Media Enquiries
Peter Murchland
Phone: 403-258-4085
Email: peter.murchland@vistaprojects.com