What Is Electrical Engineering?
Electrical engineering is a discipline dedicated to the study, design, and application of equipment, devices, and systems that use electricity.
It became an actual profession in the second half of the 19th century. This was after the arrival of the electric telegraph, the telephone, and electrical power generation.
Electrical engineering has shaped modern civilization. In many ways, it has made us capable of achieving what before seemed like science fiction.
Electrical engineers usually have a Bachelor's Degree in electrical or electronic engineering.
Those working as electrical engineers, typically have a license to practice from a professional body within their local jurisdiction.
Professional electrical engineers are often members of a standards organization. A few examples of these are the International Electrotechnical Commission (IEC) and the Institute of Electrical and Electronics Engineers (IEEE).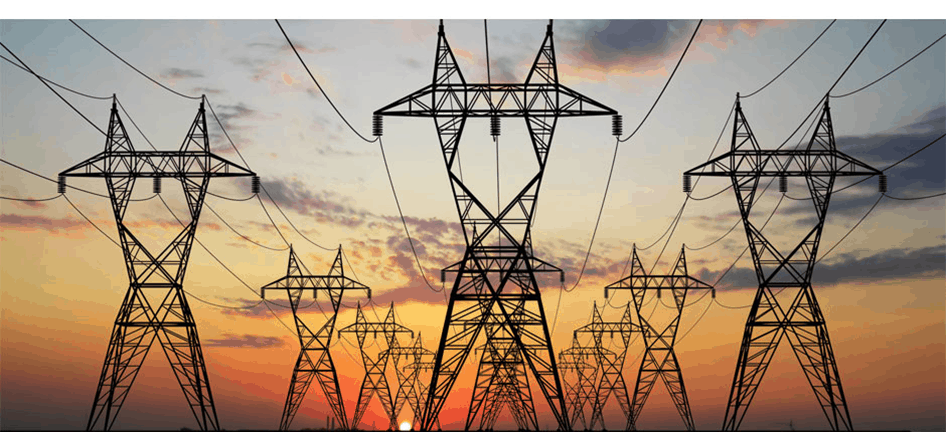 Subfields of Electrical Engineering
Electrical engineering is currently divided into a broad range of fields, including:
Power generation
Automation and control
Telecommunications
Instrumentation
Signal processing
Electronics
Many of these disciplines overlap with other engineering branches, like mechanical or structural engineering.
The four main fields are the following:
Power & Energy
Automation and Controls
Telecommunications
Electronics
The power and energy field focuses on the generation, transmission, and distribution of electricity. It also includes the design of a range of related devices. Examples include transformers, generators, and electric motors.
In most regions of the world, governments control an electrical network called a power grid. The grid connects a variety of power generators with energy consumers.
Big industries like paper production and oil & gas, often operate in remote areas. As a result, they have their own off-grid power generation and distribution plant.
Automation and controls deal with the modeling of dynamic systems. This field also includes the design of controllers that make such systems behave as desired.
To put controllers in place, electrical engineers may use:
Electronic circuits
Digital signal processors
Microcontrollers
Programmable logic controllers (PLCs)
Electrical engineers specialized in controls work in a wide range of sectors, from aerospace to industrial automation.
Telecommunications focuses on the transmission of information across a channel such as a
coaxial cable, optical fiber
, or free space. Transmissions across free space need the information to be programmed in a carrier signal so it is suitable for transmission. This is known as modulation. Once the transmission characteristics of a system are set, telecommunication
engineers design
the transmitters and receivers needed for that system.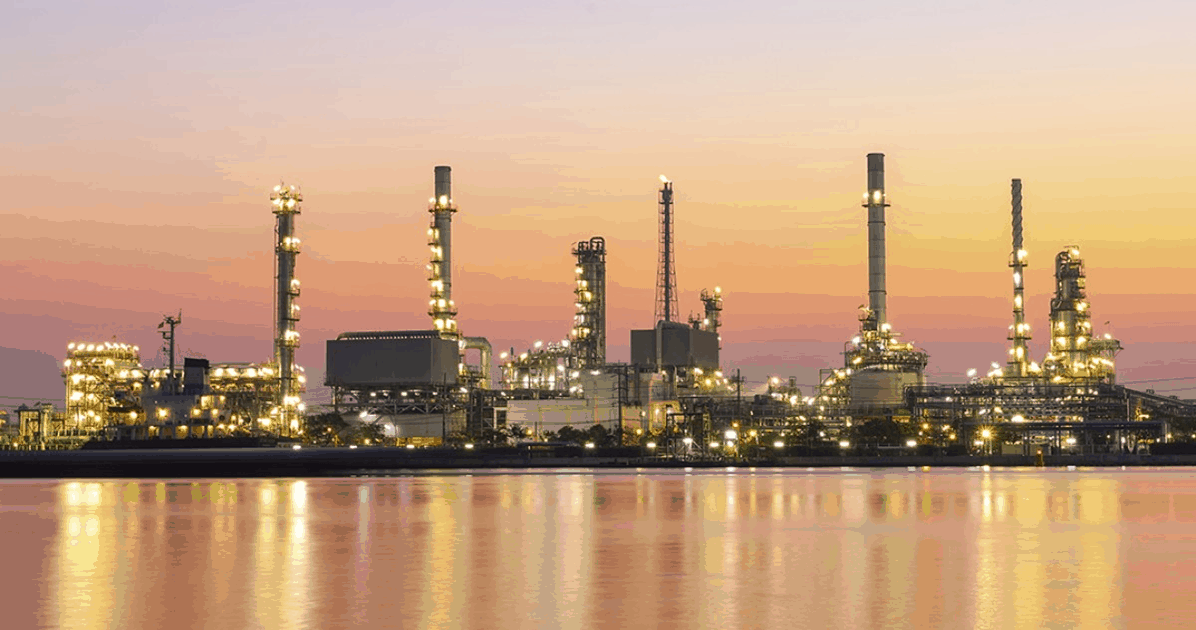 The field of electronics involves the design, development, and testing of electronic circuits.
These circuits use components such as resistors, capacitors, inductors, diodes, and transistors to accomplish a particular functionality.
For example, the tuned circuit, allows the user of a radio to filter out all but a single station.
What Does an Electrical Engineer Do?
The Future of Electrical Engineering
The applications of electrical engineering to ordinary life are endless. From mobile devices and household appliances to biosensors.
Two of the most promising areas in the near future are power & energy and industrial automation.
The
US Department of Energy (DOE)
has made the smart grid a matter of importance. It is a project that includes an automated power distribution network that monitors and controls every consumer and node. As per the power plant of the future,
Artificial Intelligence (AI)
combined with cognitive computing will be its brain. Similar to almost all other sectors, the
power generation
industry is becoming data-driven by AI.
Remote-controlled automation is moving forward in manufacturing processes and maintenance applications.
Today networked intelligence is currently well developed and available.
Reliable communications support like sensors, quality diagnostic software, fast networks, and flexible interfaces, is now accessible for automated processes.
The factory of the future will be small and movable.

Electrical Engineering in Oil and Gas Industry
Multi-Discipline Engineering Services