Current SCM is a first of its kind.
A project-based procurement and materials management software built by procurement professionals for sophisticated 3rd party procurement teams.
Now you may be thinking… that didn't already exist?
No, it didn't.
Sure, there is no shortage of procurement software and enterprise resource planning (ERP) systems. But none of these options prioritize the needs of project-based 3rd party procurement.
We searched high and low. Invested in software licenses. Built complicated spreadsheets to try to connect multiple applications.
There was no easy solution. So, we built one.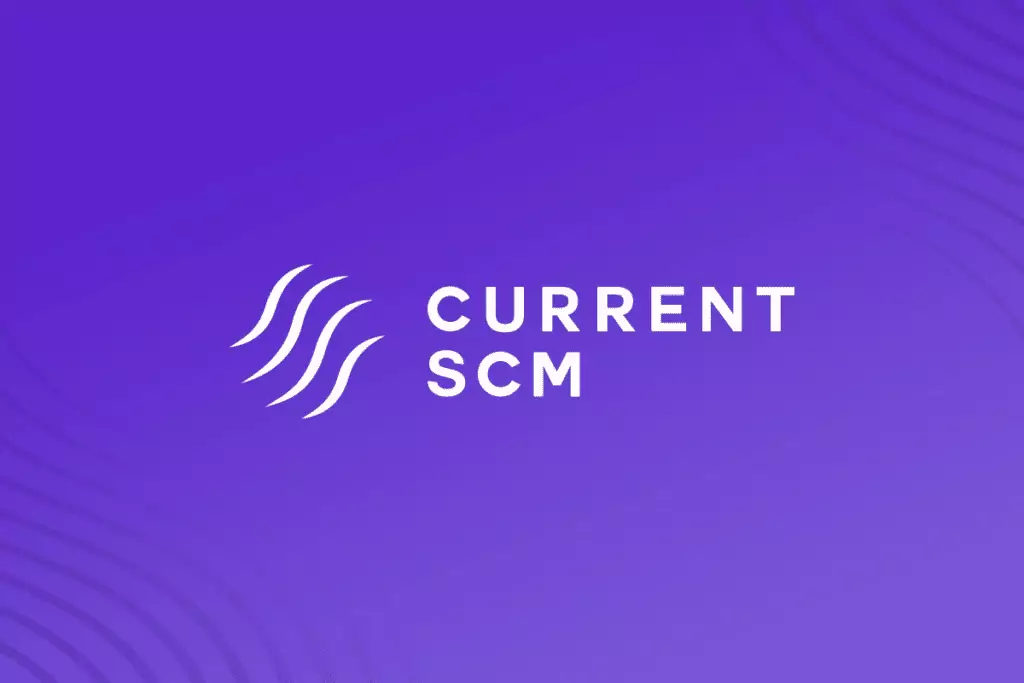 Who is Behind Current SCM?
Current SCM was developed by Vista Projects, a longstanding industrial engineering firm known for digital project executionDigital project execution (DPE) is a project management methodology that uses a data-centric approach to reduce project total-install-cost a… based on single source of truthSingle source of truth (SSOT) refers to the practice of structuring information models and associated data schema such that every data ele… (SSOT) data architecture.
Built out of necessity, Current is a powerful all-in-one solution to quickly ramp up and ramp down procurement projects of any size.
As mentioned, we endured many frustrating years of trying to find a supply chain management software solution that was:
Robust enough for complex materials management
Designed for project-based procurement
Flexible and easy to customize
Centralized and secure
Why We Built Current SCM
At Vista, we believe the world needs industrial projects.
We also believe that intelligent data management systems can increase the likelihood of innovative solutions getting to market. This need is only going to increase with ESG strategies calling for enhanced reporting capabilities throughout the supply chain.
We experienced the challenges first-hand for years. There was clearly a void in the market for project-based, 3rd party procurement and materials management software.
We had tried it all…
ERP Systems: cumbersome, hard to use, cost a fortune to customize
Procure to Pay Apps: only allow payments from one organization, don't accommodate complex materials management
Spreadsheets: too much human dependency, lack of collaboration and automation, lead to costly errors
Current SCM is a procurement platform built for the long term.
It's backed by years of carefully planned development within Vista's engineering operations. And this enterprise-grade multi-tenant software-as-a-service (SaaS) is now available to the market. Pricing plans start at just $149/month!
Easy to Use Procurement System
With Current, your team can control your most complex procurement and materials management projects with ease.
Imagine your entire procurement team running at peak productivity on every project, for every client. And effortlessly doing it all with a single procurement management software.
That's the power of Current SCM. It's user-friendly, cloud-based software that was purpose-built to eliminate inefficiency in project-based procurement for any industry.
Designed for Procurement Projects
Current is project-centric software for procurement and materials management. And it's built to support an SSOT execution model.
Current provides on-demand access to real-time information about your project. With Current, you can automate your procurement processes and easily scale your project business without added costs.
It's a complete procurement solution that centralizes everything from contract management to inventory planning.
Here's a look at the six main feature sets.
Core Procurement
Control every step of your complete procurement workflow. And do it all from one central location. Current provides a single source of truth for all your documentation and communications with teams and vendors.
Easily oversee your strategic sourcing and supplier management all within Current.
Purchase Order Development & Issuance
Approval Workflow Process
Bid Evaluation & Analysis
RFQ Development
Bid Development
Expediting
Materials Management
Compare live quantities and manage complex inventory planning activities for fabrication across multiple locations with simplified allocations.
Current lets you manage materials with ease throughout your procurement projects.
Materials Allocation
Inventory Tracking
Material Release
Material Receiving
Grouping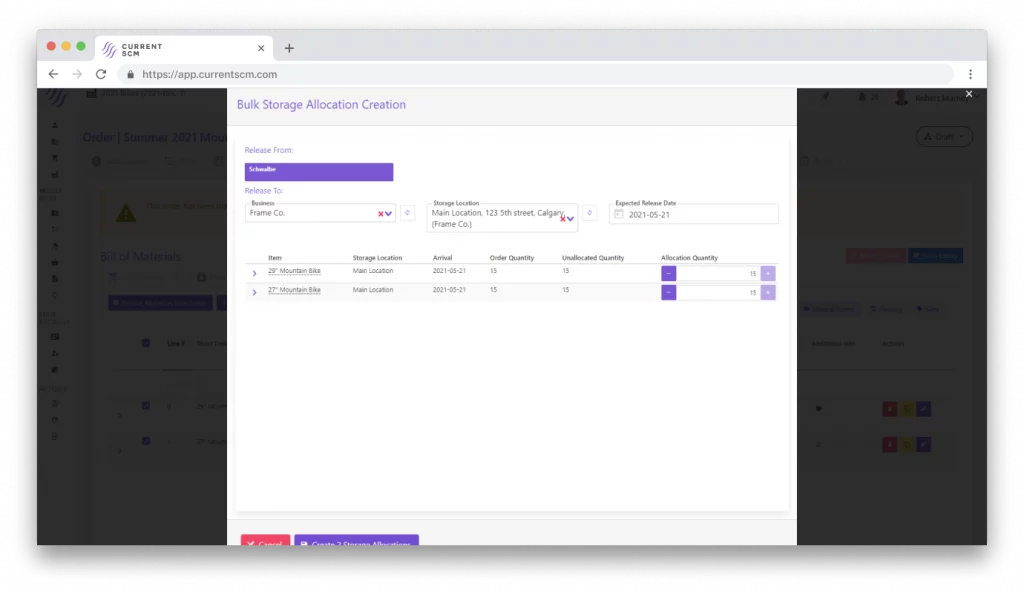 Project Centric
Every project is unique. Your project-based procurement needs a platform to accommodate each client team or asset. Easily scaffold procurement plans with only preliminary information to report on your project matrix and key requirements.
Current's key features allow you to quickly scale procurement operations.
Project Scaffold
Group Common Activities
Project Scoped Roles
Quick Start Templates
Project Centric Financials
Project Scoped Reports
3rd Party Procurement
Seamlessly manage complex purchasing workflows on behalf of your clients with third-party payments across multiple organizations.
Simplify complex third-party purchasing workflows across multiple client organizations and projects.
Multiple Buying Organizations
Multiple Cost Structures
Multiple Contract Templates
Segregated Access by Buying Organization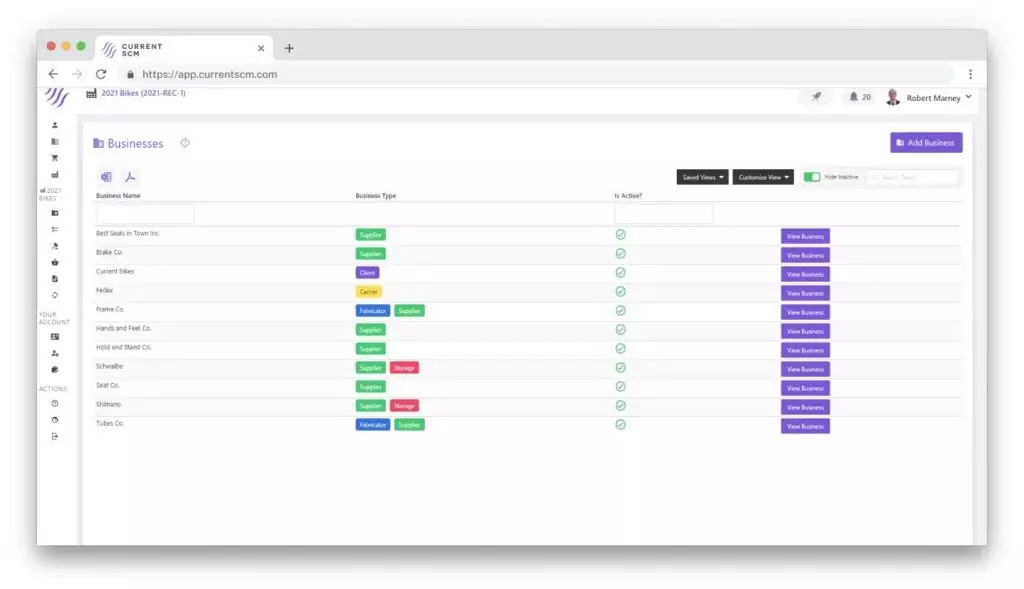 Collaboration & Control
Take advantage of robust data segregation, customizable at the role, project, and team levels. Share notes, files, tasks, and activities from everywhere in the application to minimize offline communications and storage silos.
Easily track procurement activities across the entire organization with simple approval workflows and comprehensive audit trails.
Dashboards
Task Workflows
Multiple Segregated Teams
Team Specific Roles
Audit Logging
Customizable Forms
Files, Notes, and Status Updates Repository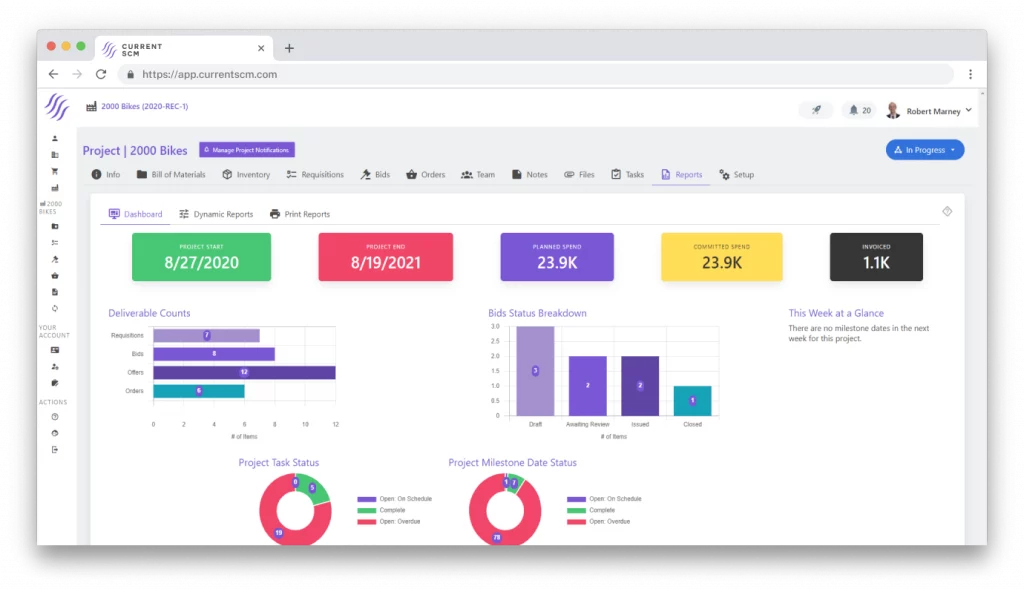 Analytics & Reporting
With all relevant project data in the system, you can access and report on everything in just a few clicks. Drag-n-drop fields to create custom views and reports for different stakeholders.
Access and report on every procurement datapoint in just a few clicks. If it's in the system, you can report on it!
Dashboards
Drag & Drop Report Designer
Native Exports to PDF & Excel
Full Programmatic Access (API)
Get Current Today!
Are you tired of the limitations of source-to-pay applications?
Or maybe customized ERP systems aren't yielding the cost savings you're looking for?
You know that getting your project spend under management requires control over every line item. But until now, there hasn't been a project-based procurement software that could easily meet your needs.
Current SCM is a procurement solution meant for you!
It's a robust and highly flexible project-based procurement and materials management software.
Visit Current SCM and schedule a free demo to see how this procurement software can help your business scale operations by easily ramping up and ramping down projects without added costs.