Project owners know the value of an accurate estimate. The total cost of a project can make or break a capital spending decision. Construction and material costs are by far the biggest components of any
industrial project
.
Which makes knowing how to estimate construction costs with precision a critical project management practice.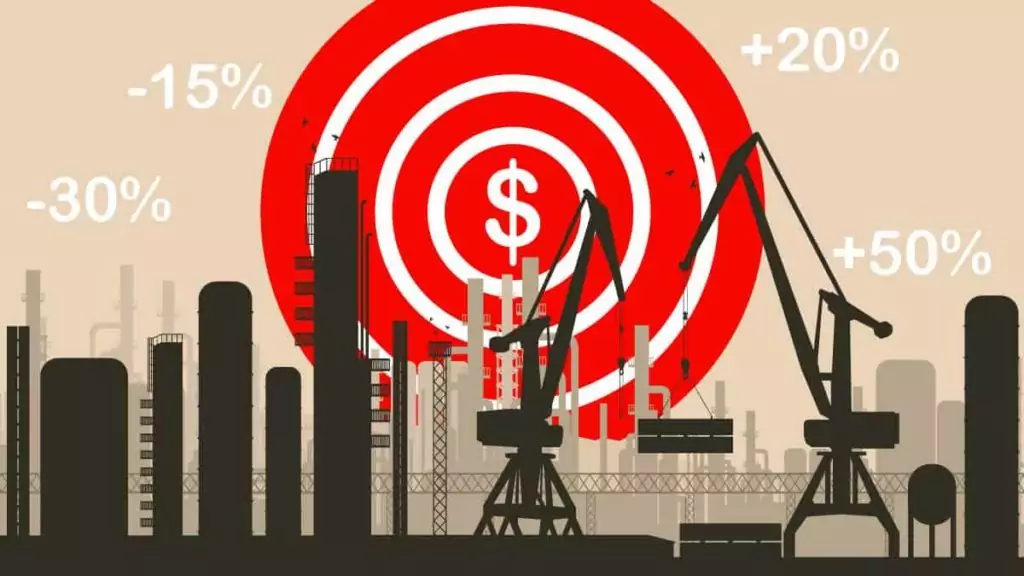 And when your projects have a
total installation cost
The total installed cost refers to the final cost of designing, fabricating and building a capital project or industrial asset. Various phas…
(TIC) in the millions of dollars, it would be risky not to scrutinize the initial estimate. A proper cost estimate validation process:
Provides a more realistic understanding of the costs
Keeps your budget on target
Avoids expensive rework
Cost Overruns Are Commonplace in the Construction Industry
Many owners have all but given up on reliably estimating project costs. It's a widely accepted trend that capital projects will cost more than initially expected. In its report, "Reinventing Construction: A Route To Higher Productivity", McKinsey & Company estimated there is
$1.6 trillion wasted annually
on capital project inefficiencies. Construction costs and labour productivity account for the bulk of McKinsey's analysis. Among other things, the report identifies three areas of capital project execution that need to improve: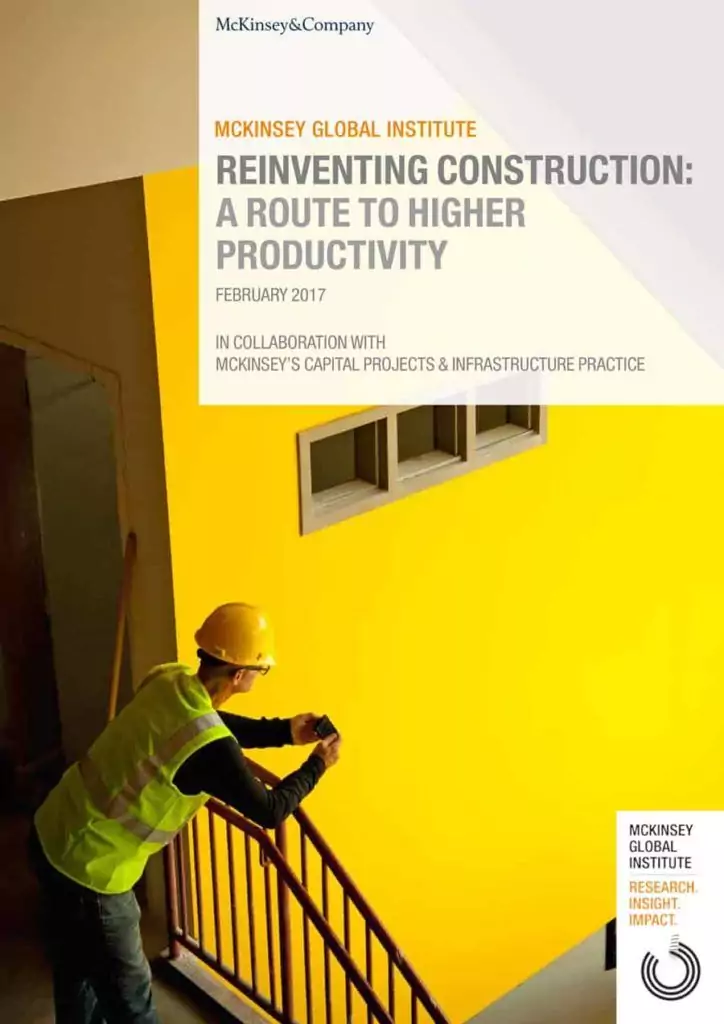 And while there is a major opportunity to
improve traditional EPC project execution
,
inefficiency isn't the only driver of cost overruns. Inaccurate or inadequately validated cost estimates can also lead to a project going over budget. But there are ways to mitigate this risk.
Cost Investigation Example
A client recently approached
Vista Projects
for help investigating the cost to expand an existing facility. The brownfield project planned to install an additional production train in parallel with the existing equipment. The facility was initially commissioned about 5 years ago and the client was able to provide model data from an old Autoplant model.
The Request
Vista was to determine the TIC of the project. Here's how we went about conducting the cost evaluation, which included support from specialists on our
System Integration
team.
Step 1
Extracted database files from the old Autoplant model
Converted files to current model standards
Step 2
Modified the model to reflect the new site conditions and plot plan requirements
Step 3
Step 4
Extracted new material take-offs (MTOs)
Created Class 3 level cost estimate
The Results
Our client received a
reliable Class 3 cost estimate
that was based on trustworthy data inputs. The Class 3 estimate (-15% / +20%) was produced with the same level of effort typically required for a Class 5 estimate (-30% / +50%). The client was equally impressed with the
fast and cost-effective process
. We were able to quickly manipulate data from a 5-year-old model and provide reliable MTOs based on modern standards.
What Does Your Cost Estimate Validation Process Look Like?
In the case above, we were able to leverage our expertise with
digital project execution

Digital project execution (DPE) is a project management methodology that uses a data-centric approach to reduce project total-install-cost a…

plans
to quickly provide a
Class 3 level cost estimate
.
Outside of generating brownfield project estimates, a similar digital validation process could be used to validate or vet existing estimates on all types of projects. Our
rapid cost estimating technique
is part of our
integrated engineering

The process of integrated engineering involves multiple engineering disciplines working in conjunction with other project disciplines to e…

consulting
.
The service is an effective way to quickly check your current project estimates and help keep your project on budget. In this video,
Chad Radke, Director of Projects
, walks through the project execution ecosystem we use at Vista Projects.
Validate Your Construction Cost Estimating
This rapid construction
cost estimating
technique is but one example of how we leverage digital tools to improve project execution efficiency in our
engineering services
.
As a
system integrator
with years of experience refining our
digital workflows
,
we know how to make the most of a digital project execution strategy. Whether it's validating cost estimates or automating quality actions, Vista constantly collaborates with clients to implement new ways to shorten project schedules and reduce costs. If you would like to learn more about how a digitally-enabled cost estimate validation process can help your project,
contact Vista Projects today to schedule a consultation.
Cost Estimate Validation – FAQ
How do you validate an estimate?
The first step in validating an estimate is by evaluating the basis of the estimate (BOE). This includes the design, planning, risk, and cost basis of the project. The BOE has all the data, methodology, calculations, and assumptions condensed into one report. Next is the review of estimating methodologies and procedures. Note that different cost estimate classes have different levels of the project definition. Consequently, certain estimating methodologies are employed appropriately to their class. The final step is comparing the estimate from check estimates and benchmarks ratios obtained from past projects or an independent estimating team. Check estimates and benchmarks are useful in assessing if the cost of a line item is reasonable for its value. A faulty estimate will reveal significant differences from the validation metrics.
What is cost validation?
Cost validation is the process of checking the integrity of the estimate. This process ensures the accuracy and reliability of the results by verifying the information and estimation methods used. It increases the probability of the project's success in terms of achieving the expected financial gains in completing the project. Validating an estimate is typically a rigorous and comprehensive process. Different organizations, particularly construction companies, have a detailed and systematic cost validation approach. It is integral to the business process of their estimating, engineering, and project management departments.
Who can review estimations?
A proper cost estimate review is done through the collaboration of multiple departments or teams. The responsibility of reviewing estimates is not limited to the estimating, engineering, and project management teams. It is also the responsibility of the upper management and other stakeholders as well. A cost estimate review serves as a venue for presenting the basis and the methodologies involved in conducting the estimate. Usually, items with substantial risk levels are detailed. Contingencies and alternatives for mitigating the risks are raised which can alter the course of the project plan and influence the cost. Management and key stakeholders are involved in making high-level decisions.
What does validate mean?
In terms of cost engineering, to validate means to check the accuracy of the project estimate. It is a systematic process of verifying the information and methods used in carrying out the cost estimation. Through cost validation, cost overruns, project delays, multiple variation orders, and poor work quality are mitigated.
What is a cost estimation review?
A cost estimation review is a process of checking the accuracy and reliability of a cost estimate. It ensures that the cost estimation basis, assumptions, and methodologies are properly accounted for. This process goes beyond the scope of the cost engineering team. Other groups such as engineering, project management, and project specialists are involved as well.