Pipelines are the beating heart of energy around the world, delivering oil and its derivatives swiftly to refineries and empowering businesses and industries. Canada and the U.S. are home to more than 90,000 miles of crude oil pipelines, along with more than 140 refineries that can process around 20 million barrels of oil every day.
This article will explore the current state and future prospects of pipelines in North America, and how quality engineering and system integration can help optimize their performance, safety, and efficiency.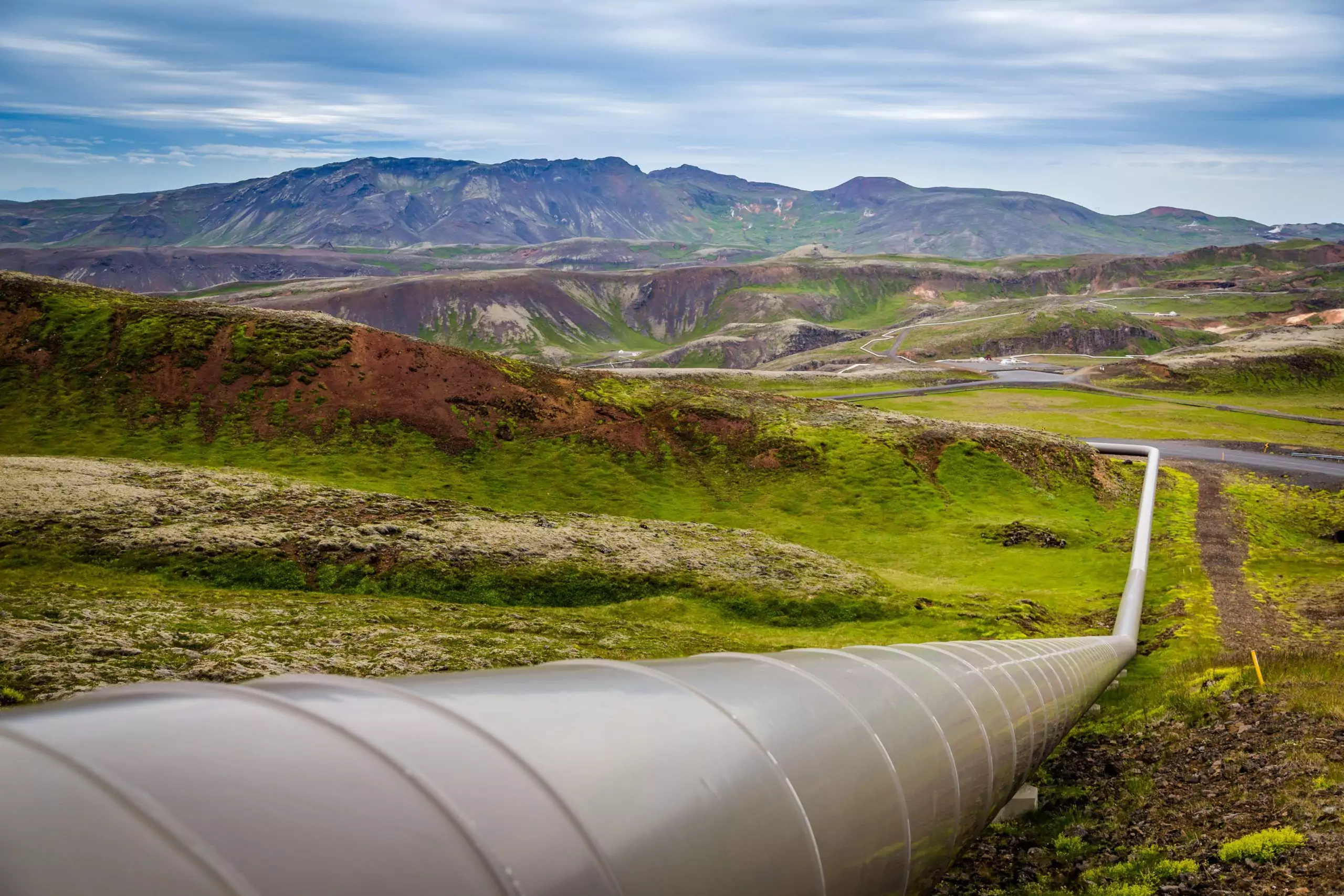 The Current State of Pipelines
The Canada and U.S. have the largest and most extensive pipeline networks in the world, connecting producing areas to refineries and chemical plants while delivering the products consumers and businesses need. According to the American Petroleum Institute (API), more than 190,000 miles of liquid petroleum pipelines traverse the United States.
The largest pipeline network across North America is the 14,919-mile network managed by Plains Pipeline LP, which spans from the northwestern tip of Alberta all the way down to the southern coasts of Texas and Louisiana.
The pipeline network converges towards some of the largest refineries in the world. The refineries with the largest throughput in North America are all located in the Gulf Coast (PADD 3), with the five refineries that process more than 500,000 barrels per day all located in the states of Louisiana and Texas. While Texas and Louisiana have six refineries that process more than 400,000 barrels per day, there are only two other facilities outside of these states with the same kind of throughput, located in Whiting, Indiana (435,000 barrels per day) and Fort McMurray, Alberta (465,000 barrels per day).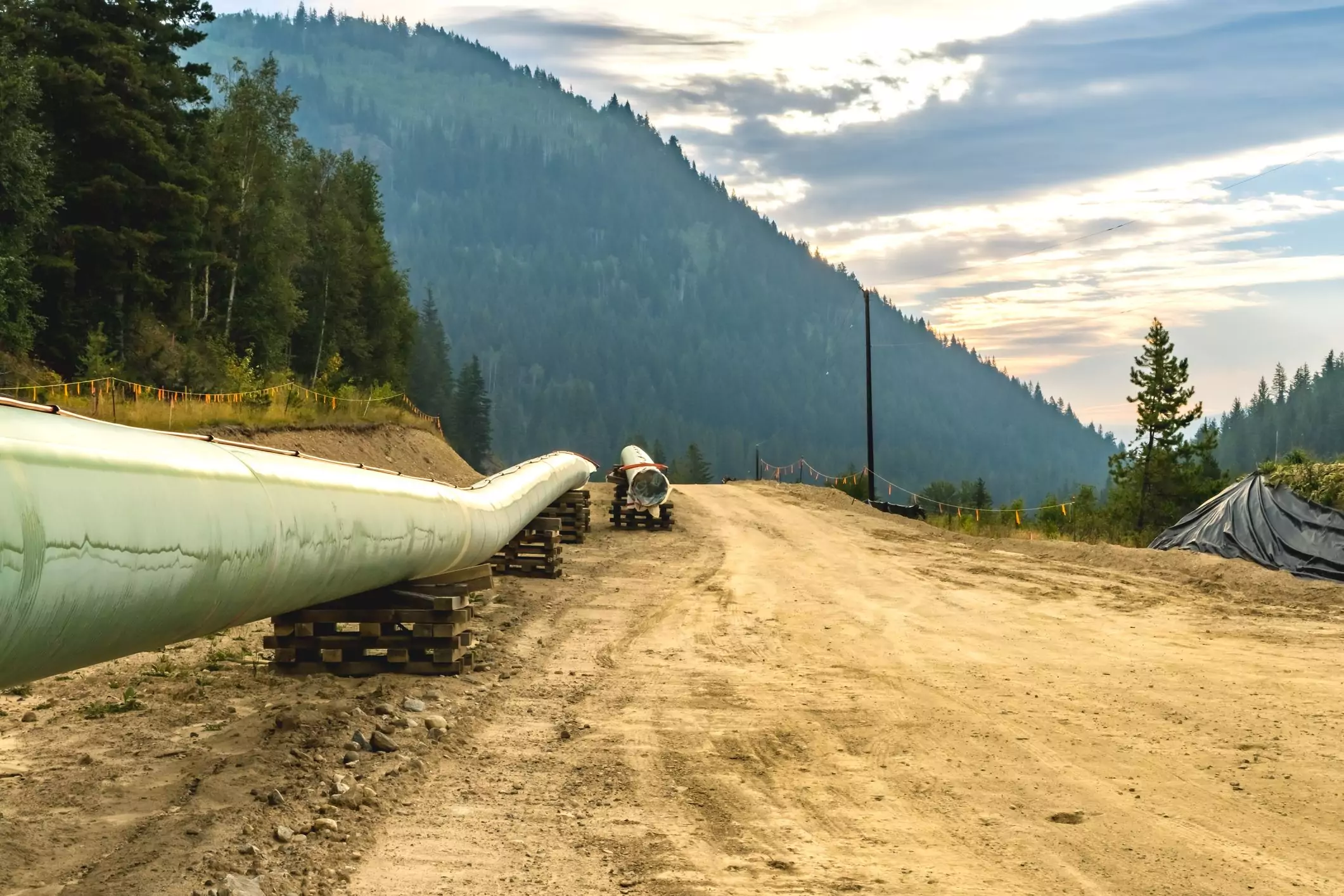 The Future Prospects of Pipelines
The demand for crude oil and petroleum products is expected to grow in the upcoming years, as the global economy recovers from the COVID-19 pandemic and emerging markets increase their energy consumption. The global demand for petroleum and derivative products has increased between 2-3% annually over the last number of years, increasing from 99 to 102 million barrels per day. OPEC projects global oil product demand to reach 109.8 million barrels per day by 2045, with transportation fuels such as gasoline and diesel expected to remain the most consumed products.
To meet this growing demand, new pipeline projects are being planned or constructed across North America, aiming to expand the capacity and reach of existing networks. Some of the key projects include:
Line 3 Replacement Project: A $9 billion project by Enbridge to replace an existing pipeline that runs from Alberta to Wisconsin with a new pipeline that will increase its capacity from 390,000 b/d to 760,000 b/d.
Dakota Access Pipeline Expansion: A $3.8 billion project by Energy Transfer Partners to double the capacity of an existing pipeline that carries crude oil from North Dakota to Illinois from 570,000 b/d to 1.1 million b/d.
Trans Mountain Pipeline Expansion: A $12.6 billion project by Trans Mountain Corporation to triple the capacity of an existing pipeline that transports crude oil from Alberta to British Columbia from 300,000 b/d to 890,000 b/d.
These projects have faced various challenges and uncertainties, such as regulatory hurdles, legal disputes, environmental concerns, and market fluctuations. However, they also offer significant opportunities for quality engineering and system integration, which can help ensure the optimal design, construction, operation, and maintenance of pipelines.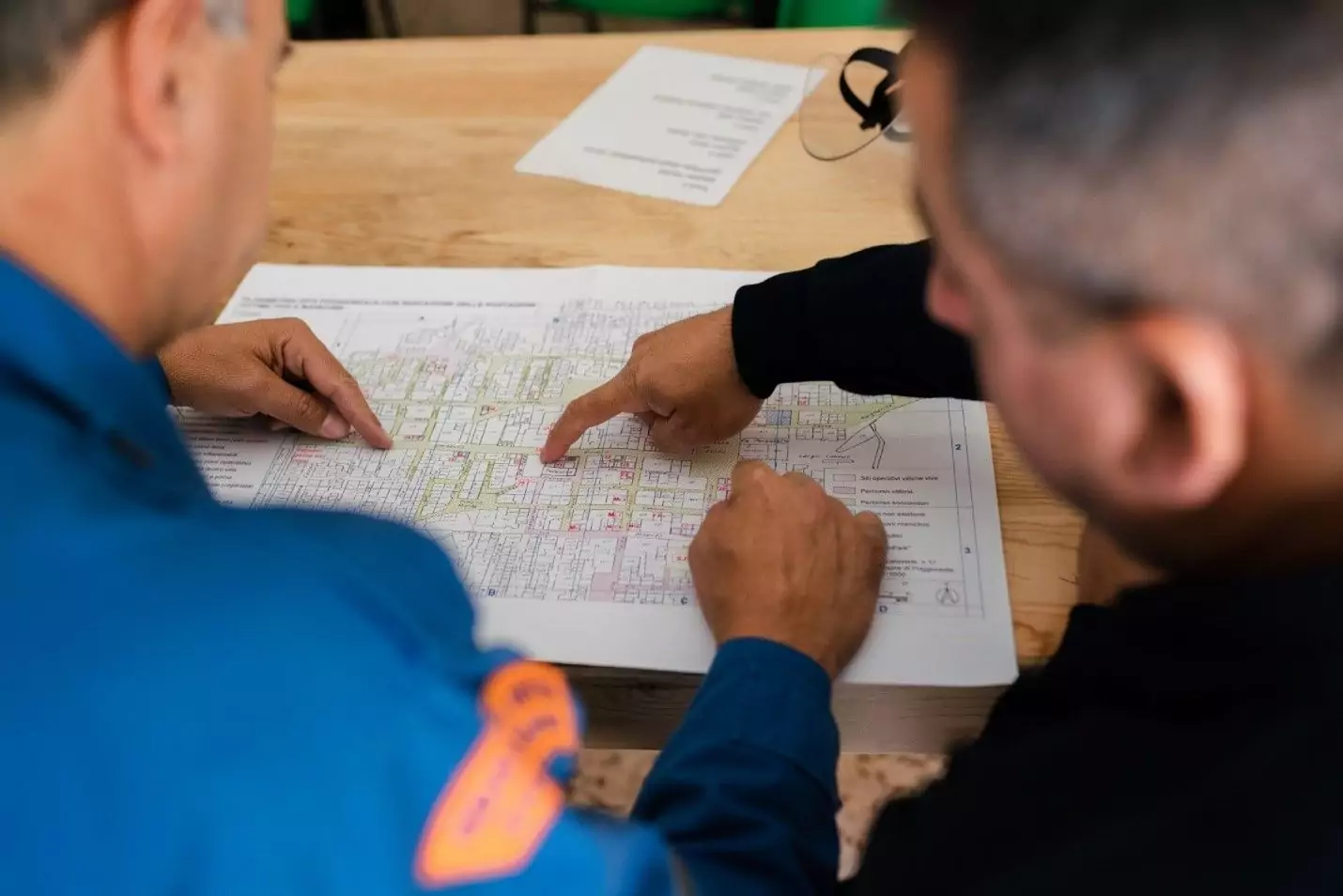 The Role of Quality Engineering and System Integration in Pipelines
Quality engineering and system integration are essential for the success of any pipeline project, as they can help achieve the following objectives:
Enhance performance: Quality engineering and system integration can help optimize the flow rate, pressure, temperature, viscosity, and composition of crude oil and petroleum products in pipelines, as well as reduce losses, leaks, spills, and emissions. They can also help improve the reliability, availability, and efficiency of pipeline equipment and systems, such as pumps, valves, meters, sensors, controllers, and communication devices.
Ensure safety: Quality engineering and system integration can help prevent and mitigate the risks of pipeline failures, accidents, fires, explosions, and environmental damage. They can also help comply with the relevant codes, standards, regulations, and best practices for pipeline design, construction, operation, and maintenance. They can also help implement effective emergency response plans and procedures in case of incidents.
Increase profitability: Quality engineering and system integration can help reduce the capital and operating costs of pipelines by minimizing waste, rework, defects, downtime, repairs, and replacements. They can also help maximize the revenue and return on investment of pipelines by increasing the throughput, quality, and value of crude oil and petroleum products.
To achieve these objectives, quality engineering and system integration require a comprehensive and systematic approach that covers the entire lifecycle of pipelines. This approach involves:
Planning: This involves defining the scope, objectives, requirements, specifications, constraints, assumptions, risks, and opportunities of the pipeline project. It also involves identifying the stakeholders, resources, roles, responsibilities, activities, deliverables, schedules, budgets, and quality standards for the project.
Designing: This involves developing the conceptual, preliminary, and detailed designs of the pipeline system and its components. It also involves conducting feasibility studies, and proof of concept for new design features and systems.
Commissioning & Certification: Quality and integration professionals are key to confirming that equipment and facilities are installed correctly, operating and tested to meet targets, and that regulatory requirements have been met and documented.
Maintenance: Quality and integration are vital to maintaining the performance and safety of a facility throughout its lifecycle, from start-up, production ramp, maintenance, upgrades, and continuous improvement projects.
Conclusion
With the increasing demand for liquid petroleum fuels over the coming years, and the pipeline industry expanding to meet this demand, the role of quality and system integration professionals is planned to increase. Meeting strict requirements in terms of regulations, quality, performance, environmental impact, and efficiency, the contribution of quality and system integration engineers will be at the forefront of the industry for years to come.
Vista Projects is an integrated engineering services firm able to assist with your pipeline projects. With offices in Calgary, Alberta, Houston, Texas and Muscat, Oman, we help clients with customized system integration and engineering consulting across all core disciplines. Contact us today at:  businessdevelopment@vistaprojects.com