Melissa Stockley, a supply chain expert at Vista Projects, has fond memories of the 90s but doesn't want to be "stuck there".
Stockley spent the last 20 years helping manufacturing and oil and gas companies figure out their supply chain issues and is now embracing new software to help her team exit the 90s – for good.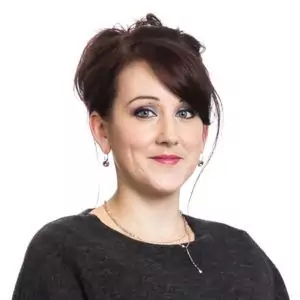 "Vista couldn't find the right solution to fit our supply chain needs, and manual methods including Microsoft Excel and other tools, just weren't cutting it," says Stockley.
Melissa got involved in consulting on Current SCM – a supply chain software tool two years ago and hasn't looked back.
Current SCM  is a software-as-a-service offering which provides turnkey functionality to support the entire lifecycle of procurement and movement of engineered components as well as raw materials and services. Current SCM helps procurement teams in multiple industries including engineering, construction management and fabrication.
"Current SCM is an intuitive, easy-to-use and cost-effective communications tool," says Stockley. "The software provides robust reporting and real-time access to quality data for all our stakeholders."
Melissa says the tool allows her team to spend less time engaged on data management work and more time on high-value initiatives like vendor management. Trusting the software to do its job and freeing up staff time is invaluable, she says.
"Current SCM provides Vista access to a state-of-the-art software tool at a fraction of the cost," says Stockley.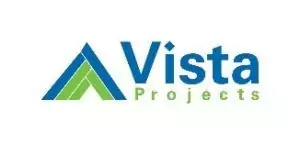 "By leveling the playing field, the software gives mid-sized companies like Vista a competitive advantage."
This competitive advantage, says Stockley, also extends to Vista's clients as they too can realize the benefits of a competitive bidding process in real-time.
"The software's reporting function is a game-changer for Vista," says Stockley. "Other unique functions like comparison grid, tasks, and scaffolding are amazing time-saving tools as well."
Since 2020, Vista's staff and subcontractors helped develop and evaluate the Current SCM software. Melissa and her team, among others at Vista, currently use the software daily and are quite happy to be "stuck in 2022".
Current SCM is a wholly owned subsidiary of Vista Projects Limited.
Got a procurement challenge? Book a free demo today!