The old is gone and the new has come. Digital transformation is now a way of life for organizations that recognize the need to adapt to a new era.
The pandemic and increase in remote work-life has accelerated the need for an effective digital strategy. Postponing digital transformation puts organizations at further risk of obsolescence.
This collection of digital transformation quotes from industry leaders will hopefully inspire a proper mindset as you contemplate how…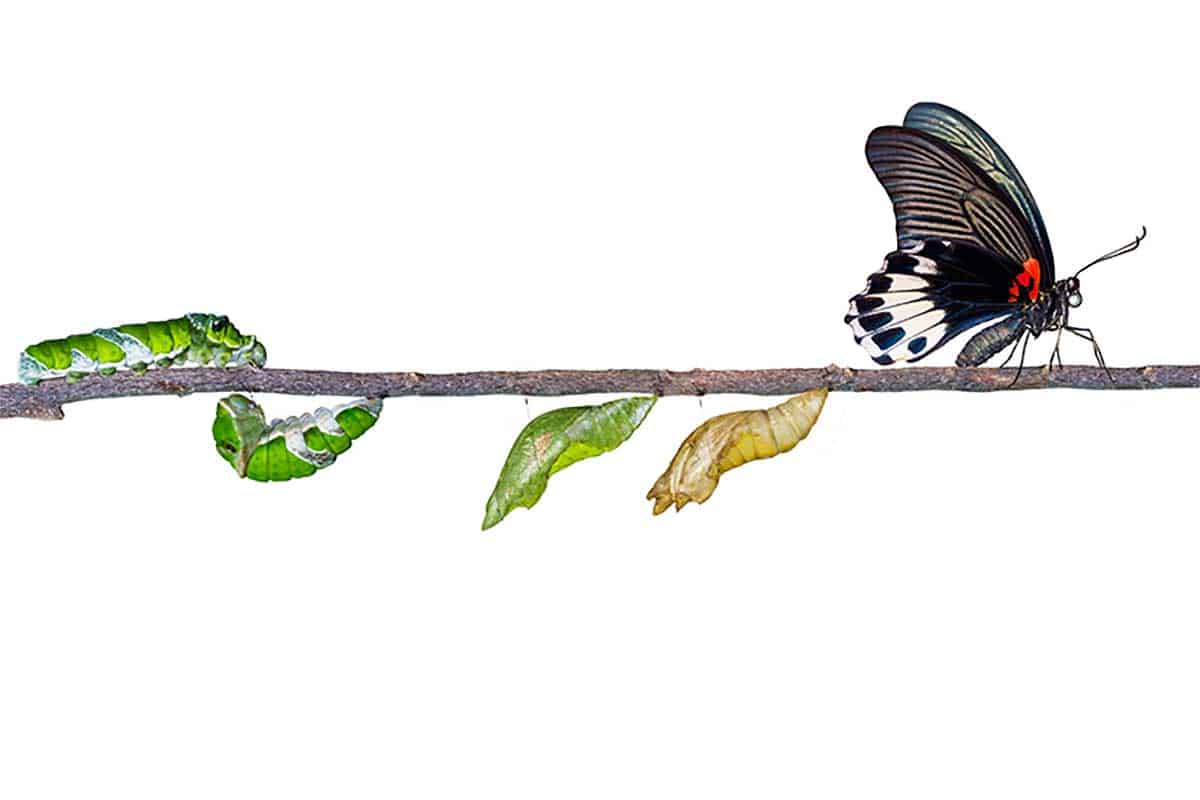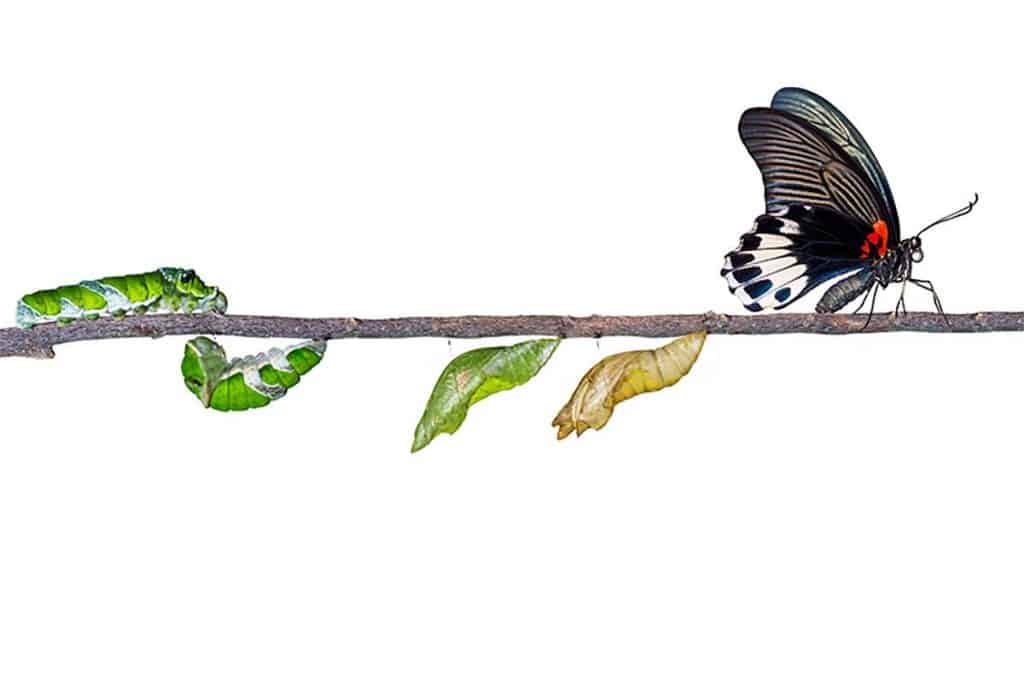 A Collection of Digital Transformation Quotes
Make Your Digital Transformation Seamless
Watch below to learn about the Vista advantage – a unique mix of engineering services and system integration consulting based on nearly a decade's worth of firsthand experience with our own digital transformation journey.
Start Now - Schedule a Digital Transformation Consultation
From digitizing brownfield assets to helping new technologies get to market faster, this is the time to be investing in the efficiencies of digital execution. But it is also a time when most companies can't afford to implement a system that doesn't get used to its full potential. 
At Vista, we have years of first-hand system integration experience and continue to advance our own project execution. 
If you would like a cold eyes review of your implementation or help to maximize the return on your digital transformation investments, contact Vista Projects today to schedule a consultation.