Canada's mining industry is the leading potash producer globally, with significant standing in the diamonds, gold, aluminum, platinum metals, uranium, niobium, indium, gemstones, and titanium concentrate.
Almost 200 mines and 6,500 sand, gravel, and stone quarries in Canada produce about 60 minerals and metals. In 2020, the value of mineral output in Canada hit $43.8 billion. With a value of $12.3 billion in 2020, gold was the most valuable commodity in Canada by production value.
The minerals constitute raw materials to make goods that we rely on to move to a low-carbon future, including fertilizers and new materials. Although mining and minerals processing has been critical to Canada's settlement and growth, it has also been condemned for its social and environmental ramifications in recent decades.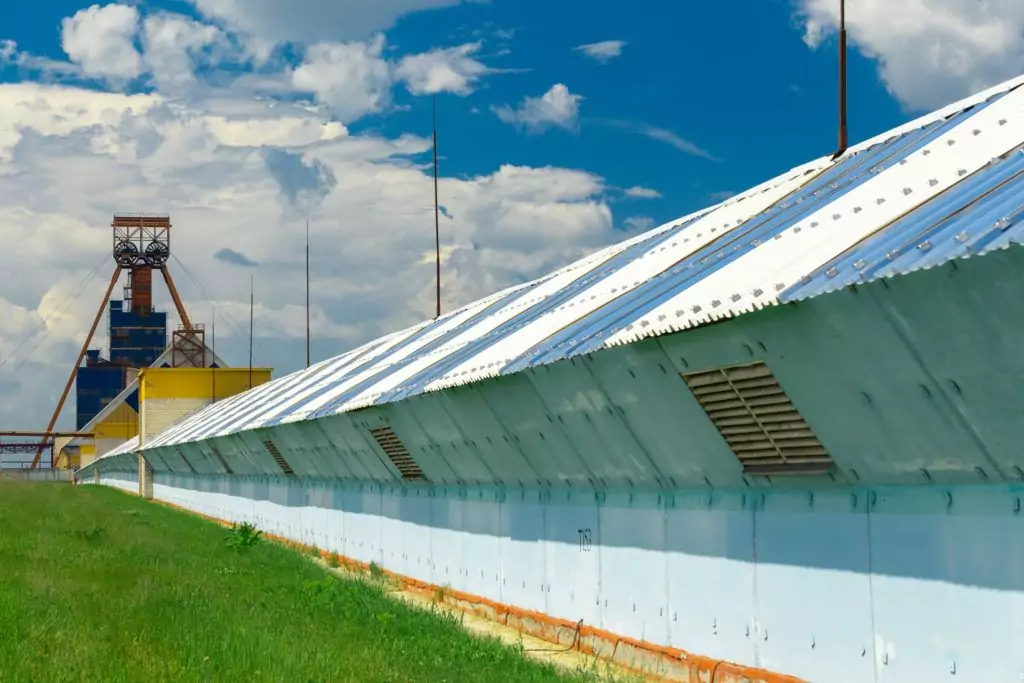 Minerals Processing in Canada
Target minerals usually account for a tiny percentage of mined rock; today's mines frequently extract ores with only a fraction of a percent of precious minerals. Mineral processing, often known as beneficiation, removes specific minerals via thermomechanical or chemical methods.
The waste material, known as tailings, is a crushed rock slurry that offers a significant disposal difficulty. It frequently includes heavy metals:
lead
arsenic
zinc
cadmium
These heavy metals leach into streams, soil, and the air (dust) at concentrations that endanger human and animal health.
Furthermore, sulfide mineral discharges may combine with water and air to generate sulfuric acid (also known as acid mine drainage), which can dissolve harmful heavy metals from nearby rock or garbage piles.
The massive amounts of waste rock and tailings produced by many mines may be startling, resulting in massive, man-made topography such as hills, ridges, and holes where the tailings were once extracted.
Smokestack pollution in the form of harmful substances such as arsenic trioxide and sulfur dioxide can emerge from ore treatment in smelters, where rock is burned to extreme temperatures to isolate base metals.
While technological advancements have boosted the containment of these pollutants before they are released from smelting stacks, the accumulation of particularly hazardous dust, such as arsenic trioxide, will cause further waste disposal issues.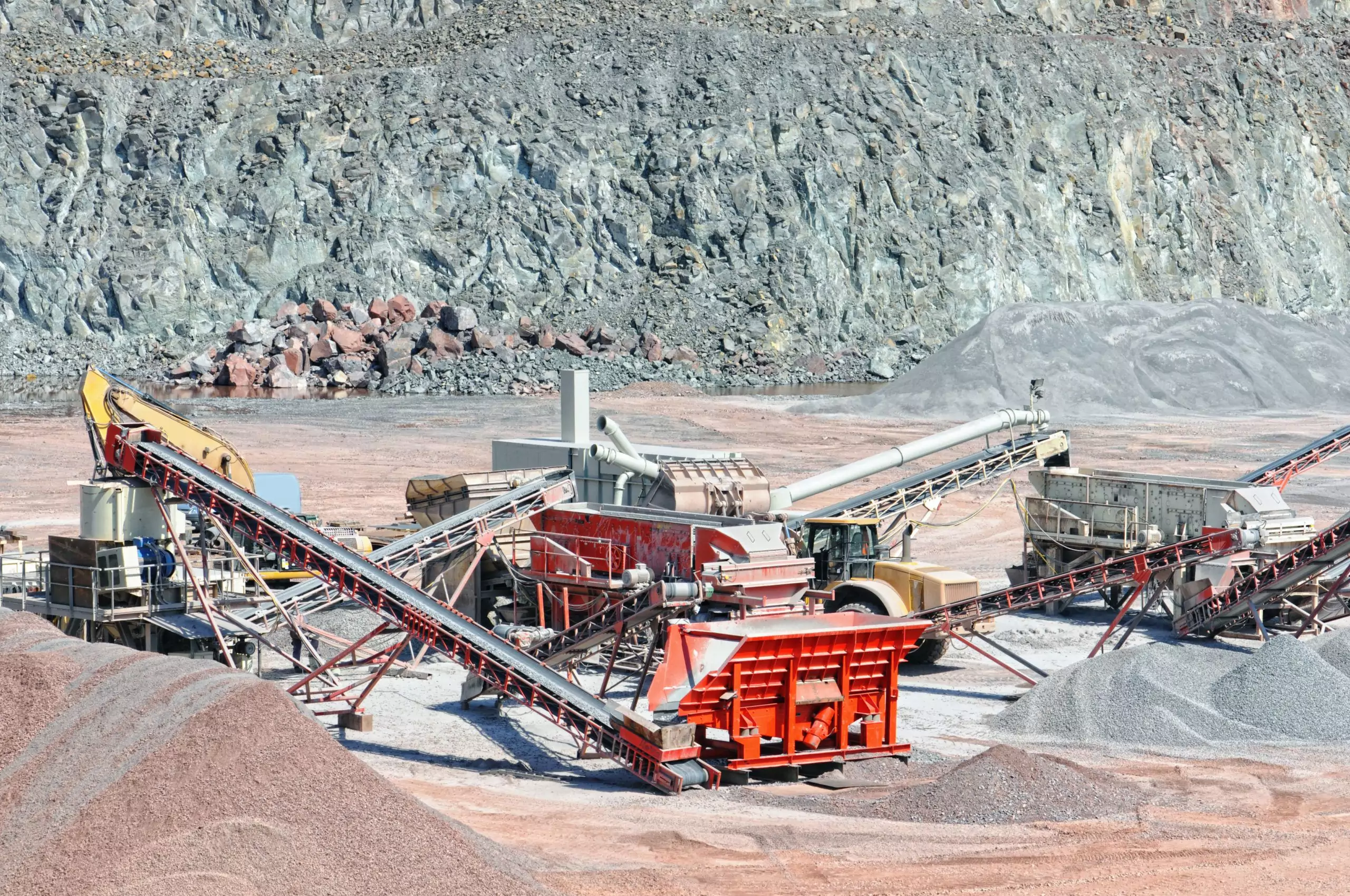 Water Management in Minerals Processing In Canada
Mining and mineral processing demand lots of water. Increasing water efficiency by lowering water usage is critical to creating a more sustainable mining industry in Canada.
An integrated strategy for water management that considers water consumption, treatment, and recycling are essential to guarantee that processing and extraction are efficient and that mining activities do not negatively impact water resources.
An integrated water management method may minimize environmental pressure and costs by minimizing the quantity of water required per ton of rock produced and boosting the recovery of important metals and other chemical components.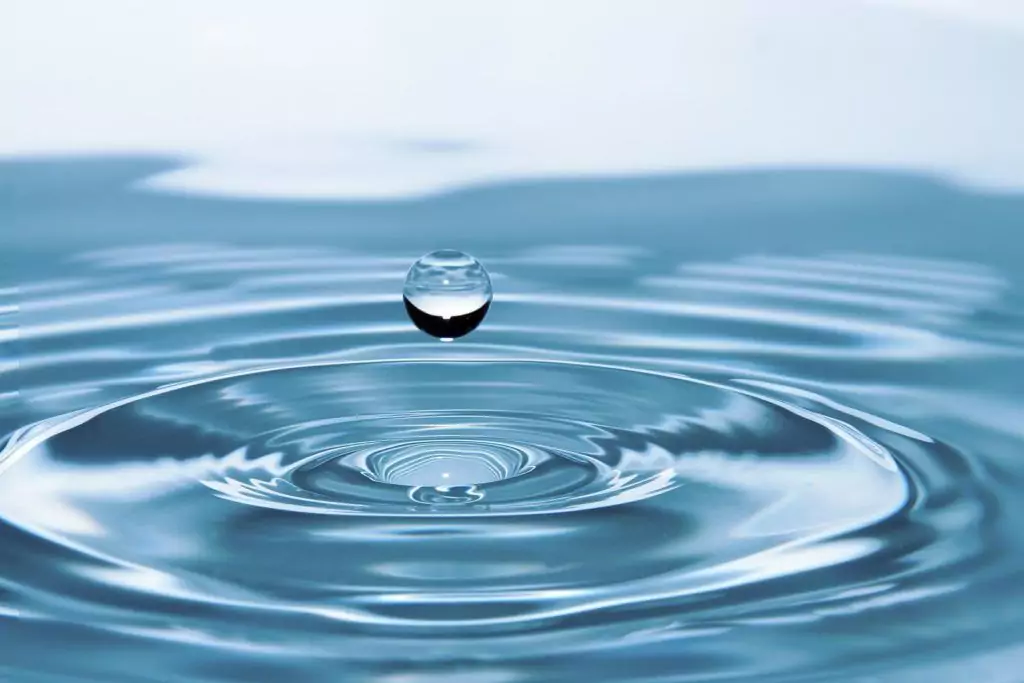 The Efforts to Address Issues Surrounding the Minerals Industry in Canada
Apart from enforcing best practices and regulations, Canada has taken steps to promote water management and maintain high environmental standards. Some notable efforts include:
The MEND Program
Since the late 1970s, governments, companies, and research groups have identified and investigated preventative measures and developed technology to manage mining wastes and mine water at mining sites.
In 1983, a collaboration of federal and provincial governments, mining groups, industry, and research institutions formed the Mining Environment Neutral Drainage (MEND) initiative to develop AMD prevention and control measures and treatment solutions. The MEND program expanded awareness and sparked worldwide interest, attracting participants from the United States and Australia.
TSM (Towards Sustainable Mining)
TSM was the first mining standard in the world to mandate site-level reporting with external verification, and it was created by the Mining Association of Canada in 2004. All firms that are members of implementing associations must participate in the program.
Mining sites use TSM to report on eight procedures with thirty environmental and social responsibility indicators annually. Every three years, qualified external validators evaluate and verify these findings.
An impartial, multi-interest advisory board oversees all components of the TSM program. Interested people and groups can also provide feedback on draft TSM policies and protocols during public comment periods.
The Mining Association of Canada's (MAC) Water Stewardship Protocol is the newest component of the TSM strategy. This Protocol will improve the TSM standards and guide the establishment of water stewardship activities that go beyond legal requirements.
MAC established TSM Water Stewardship Policy Framework in 2015, and it highlights the membership's commitment to water management that goes beyond regulatory compliance.
The relatively new Water Stewardship Protocol is based on the Water Stewardship Policy Framework, and it gives businesses a way to track how well they're following the framework's obligations.
NOAMI (National Orphaned/Abandoned Mines Initiative)
In 1999 and 2000, a group of stakeholders petitioned Canada's Mines Ministers to form a combined industry-government working group to examine the issue of abandoned mines with the help of other stakeholders. The Ministers endorsed the idea and asked for a multi-stakeholder meeting to identify critical concerns and objectives.
The Workshop on Orphaned/Abandoned Mines in Canada, conducted in Winnipeg in June 2001, examined the difficulties of orphaned/abandoned mining sites in Canada and suggested next steps.
NOAMI adopted its framework from the one established by MEND and has, over the years, triggered action across provinces. The initiative is a Canadian cooperative program led by an Advisory Committee made up of environmental NGOs (non-governmental organizations), federal/provincial/territorial governments, the mining industry, and Indigenous peoples.
Public Geoscience's Role in Minerals Extraction and Processing
Geological, geophysical, and geochemical data; maps; surveys; information; and expertise offered by governments are all examples of public geoscience.
Exploration enterprises may make intelligent choices about their exploration plans thanks to the availability of public geoscience data and analysis. These firms use government geoscience data to locate regions with high mineral potential.
Mineral exploration does not always provide positive results. Explorers can focus on locations with higher prospectivity while lowering investment risk by better grasping geological conditions. The availability of public geoscience data boosts Canada's appeal as a mineral exploration investment location.
Final Thoughts
Canada is well-positioned to benefit from increased worldwide demand for vital minerals and commodities to fuel the clean energy transition and innovative manufacturing. It intends to use its mining capabilities and its strong environmental, socioeconomic, and regulatory credentials to establish competitive supply chains for vital minerals and high-value-added goods, processes, and technology.
The products, processes, and technologies are diverse, from zero-emission automobiles (including Li-ion batteries, permanent magnets, and specialty alloys) to wind farms and hydrogen fuel cells to communication and information technology.
Planning a minerals processing project?
Vista Projects is an integrated engineering services firm able to assist with your minerals processing projects. With offices in Calgary, Alberta, and Houston, Texas, we help clients with customized system integration and engineering consulting across all core disciplines.