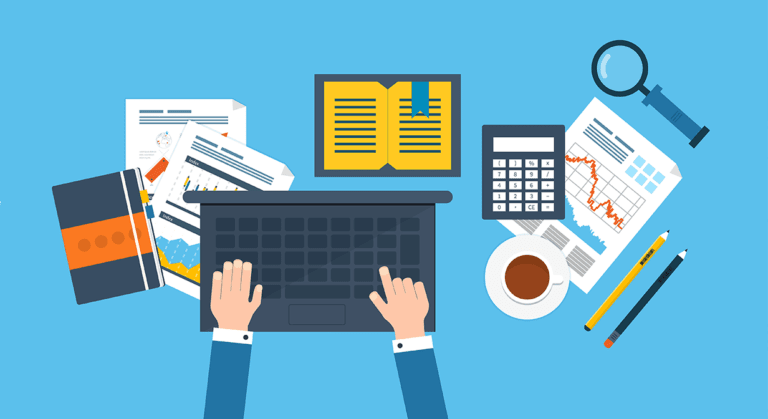 No matter what kind of engineer you are, you will eventually need to write an engineering report. This type of technical writing means knowing how to share information about research and analysis and then present it clearly in writing.
Writing a report about engineering services, like those we provide at Vista Projects, means communicating ideas in addition to furthering innovation and improvements. This skill makes you an even more significant asset to your company and allows you to solve problems and create solutions.
What Is an Engineering Report?
An engineering report is a type of technical editing that presents a problem, analyzes it, and offers solutions. It involves collecting and compiling data and ideas, conducting testing, and organizing the information you gained into comprehensible results for the reader.
Students learn to write these reports when they go through their education program, but writing them well involves knowing why you're writing the technical report. While your purpose for writing technical reports will vary based on your specific field, the structure of all engineering reports remains the same: a summary, the body, and your conclusions.
Writing a report involves communicating a process for fixing a problem to a customer, community, business, or investor. Some engineers copyright their processes. Above all, your report should convey information clearly, offer information backed by evidence, and show why your solution stands out from the competition.
Why Write an Engineering Report?
Engineering report-writing should always focus on helping your firm achieve an objective. That may mean convincing a client to take action based on your solution or showing them how a project will benefit the public.
It may also help persuade your client to choose your company's design or solution, get funding from investors, or encourage another business to partner with your firm on a project.
Other times, you may only want to inform your audience. For example, you may give your government the information it needs to decide on implementing a policy, show other engineers how to work from your proposed plan, or illustrate project outcomes for stakeholders.
Many students make the mistake of writing reports to show their personal knowledge. You do not want to teach your reader but instead, to offer a summary in writing to help them choose between two companies or engineers.
The body of technical reports should show your reader how your process affects them, include evidence to support your conclusions, and make a case for why your reader should support your ideas.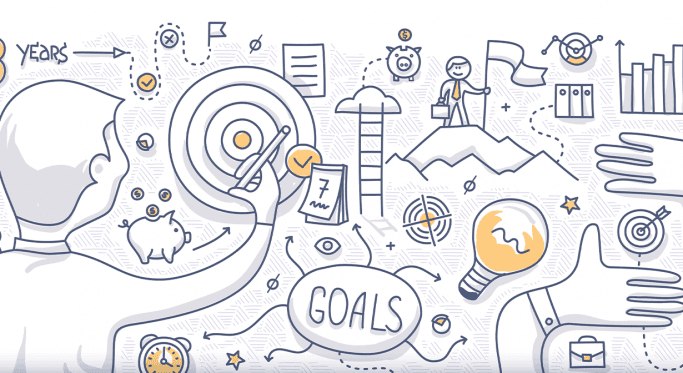 Do You Write an Engineering Report?
Before you start writing your report, consider the information you want to convey. Are you writing a trend report, an analytical report, or a trip report? Knowing the best way to share your information will help your audience understand your objectives.
Engineering students typically learn to write technical reports in their program, but different types of reports have different approaches. When it comes to report writing, remember these factors:
Consider your audience
Keep the proper structure and organization
Make your writing easy to skim
Only include pertinent information
The information and sources that you'll need to compile your technical report will change based on the project. For example, a research report requires detailed information about your topic and the theory surrounding it. It involves citing textbooks, journals, and similar documents.
On the other hand, a site visit report should include the company history and operations, citing annual reports and the company prospectus. Fault reports also have different requirements, as they involve looking into a problem, determining the cause, and recommending an action to fix it.
Report writing means doing research, conducting tests, compiling evidence, and using that information to draw conclusions based on each previous section. Additionally, a strong introduction and summary will draw in your reader, and let them know what to expect.
Engineering reports should allow for selective reading and effective communication. Use headers, numbered lists, bullet points, and figures and tables to do more than explain your points in words. Readers will skim your writing, so make the important parts easy for them to find, such as in these technical report examples.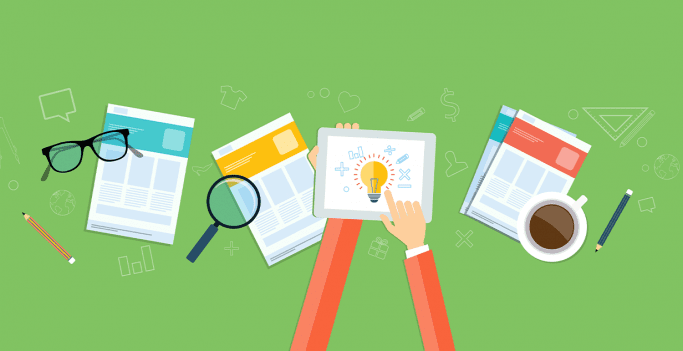 The Structure of Engineering Reports
Engineering reports follow the same structure. Your technical report should have these components:
Title page
Executive Summary
Table of contents
Introduction
Body
Conclusions and recommendations
References and appendices
The first few pages of your report are some of the most critical. They show your reader where they can find information throughout the document. Remember, some investors will not read past your executive summary.
Title pages should clearly state the purpose of your writing. Your executive summary should be no longer than two pages, and it acts as a condensed version of your research, conclusions, and recommendations. If your reader wants more information, the table of contents should allow them to find the correct section in seconds.
You have some freedom in structuring the body, but it must make sense and inform the reader while justifying your claims and ensuring that your reader understands the purpose of the writing. By sticking to this structure, you make writing reports simpler and focus on the following content.
Technical Report Overview
Technical reports always contain an introduction that states your report's purpose and the leading question your research answers. Does it offer information about why your city needs a new bridge or highway? Are you showing an investor why they should put money into your project?
Your technical report overview should also hook your reader. Tell your audience what you investigate and why it's important. Refer to your client's request and scope of work in your writing, and relate the information back to the needs of your client, stakeholder, or executive.
Methodology
Your methodology section is often the most involved piece of writing in your report. Here, you talk about how you performed your study and why you approached it the way you did.
This section should show that you have done thorough research and should present your research protocol clearly. Your writing should detail how you got your information and how your methods offer something new to your field. This section should convey confidence in your company's work so that your reader will, too.
If you used unique or original methods to gain your information and conclusions, you might consider copyright for your work. That way, you keep your methods your own, which may help you in future reports and persuade other professionals to work with you.
Results
When writing up the findings and results of technical reports, make sure not to make this section your conclusion. At this point, you should only state the outcome of your research, analyses, and tests. Include graphics to illustrate your results,
Your writing and structure should offer results conducive to the type of report. For example, design reports may evaluate the design of a new building and why it proves more stable than others. Other types of engineering reports, like proposals, will not require you to write a results section, as you are only offering a potential solution at this point.
Your writing will show the reader how you arrived at your final solution to their problem. Technical reports often require you to communicate dense information, so you should use similar language to that which you used in the technical report overview. That allows readers to make connections in your writing and understand how they relate to your report.
Recommendations and Conclusions
Your final section before writing your references and appendices includes your recommendations and conclusions. Here, you expand upon your results and tell the reader what they mean, how they affect the audience or community, and their benefits.
Align this section with your introduction, so your writing allows the reader to again make connections throughout your report. Let your reader know what you plan to do with the new information, and show them why they should care. Your writing may enlighten them to potential benefits like a greater profit, more convenience, higher productivity, or increased efficiency.
Above all, your writing sets out to answer a question. Your recommendations and conclusions are the final pieces in answering that question through research, allowing you to present how your client should respond to the situation.
Check out more technical writing tips in our resources section.