World Heavy Oil Congress
We're pleased to announce Project Manager Patrick Reilly will give a technical presentation at the upcoming World Heavy Oil Congress on how Vista successfully completed the oil sands industry's largest and most comprehensive implementation of a digital engineering environmentA digital engineering environment is the part of a digital project hub that encompasses the various software applications required for engi....
The 30-minute presentation will include an overview of the results achieved by Vista on the front-end engineering design (FEED) for an oil sands project, which used four amazing cost reduction initiatives in addition to an integrated digital engineering environment.
The audience will also see a walk-through demonstration of a simulated digital engineering environment, powered by AVEVA's Integrated Engineering and Design (IE&D) solution.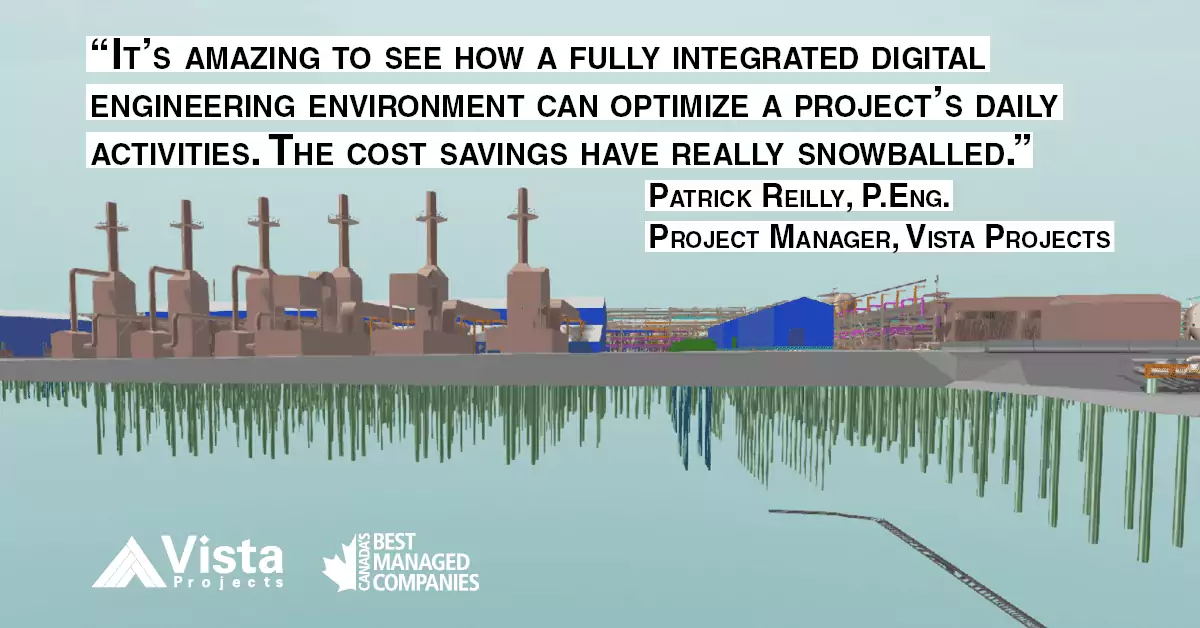 Vista and the client team worked collaboratively to reduce project costs through a variety of initiatives, including these four:
Process simplification
Plot plan compression
Fit-for-purpose specifications, and
Increased modularization
Digital Engineering Environment
The team also identified an opportunity to optimize project execution through
integrated engineering
The process of integrated engineering involves multiple engineering disciplines working in conjunction with other project disciplines to e...
in a digital environment using
AVEVA
IE&D. With the FEED phase ending this quarter, Vista expects to complete the project 16% under budget.
Says Patrick about the impact of a digital engineering environment:
"The efficiencies are greater than we anticipated. It's amazing to see how a fully integrated digital engineering environment can optimize a project's daily activities. The cost savings have really snowballed. We're excited to see the impacts on later project phases."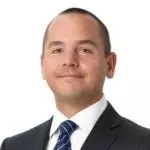 Titled "Cost Reduction through Integrated Engineering in a Digital Environment", the presentation is scheduled for 3 p.m. on September 8 as part of the conference's Surface Facility stream. 2016 marks the eighth World Heavy Oil Congress and the first time the event is held in Calgary.
The event brings together the brightest minds from around the world to share the latest business and technological advancements and insights to provide powerful tools to the industry.
Engineering Project Management:
If you have an engineering project that could benefit from Vista's experience with integrated engineering in a digital environment, please click here to contact us.
Digital Engineering & World Heavy Oil Congress Related Links:
To learn more about World Heavy Oil Congress, click here.
For more information on AVEVA's IE&D solution, which is part of the software vendor's digital asset product suites, click here.
To read our full press release on newswire.ca, click here.