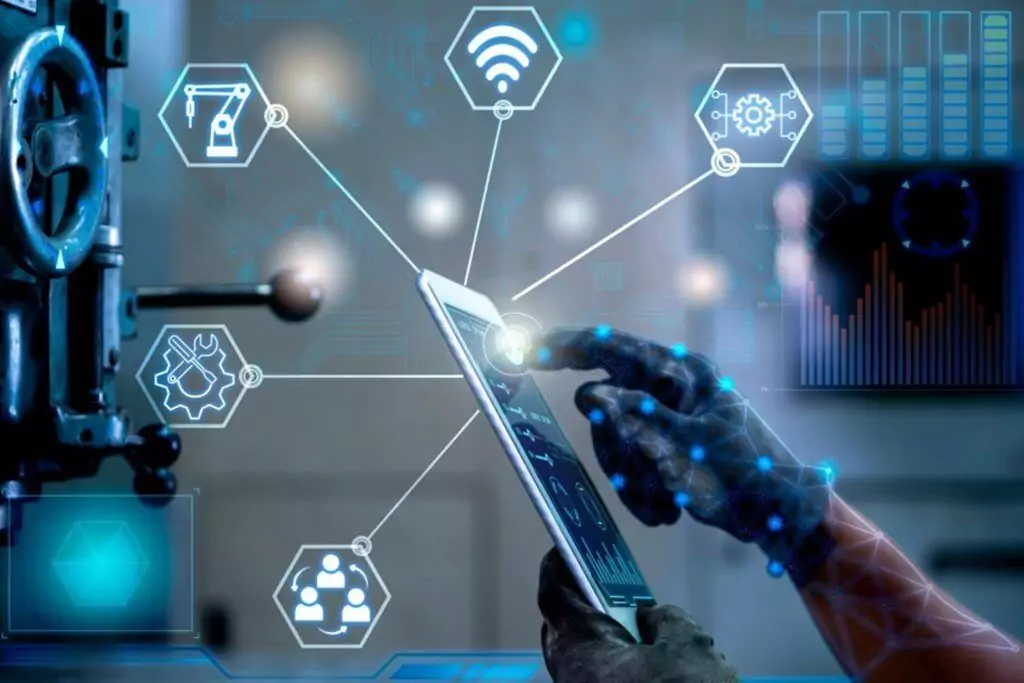 Unlike most people, Terry Toffelmire loves it when there's no cell service.
That's because the trail runner, ultramarathoner and mother of two spends her off-hours summiting the world-renowned Rocky Mountains – the largest mountain system in North America.
To help pay the family bills (and her hobbies😊) Terry works as Aveva Configuration lead at Vista Projects – an integrated engineeringThe process of integrated engineering involves multiple engineering disciplines working in conjunction with other project disciplines to e... and system integration company with locations in Calgary, Alberta and Houston, Texas.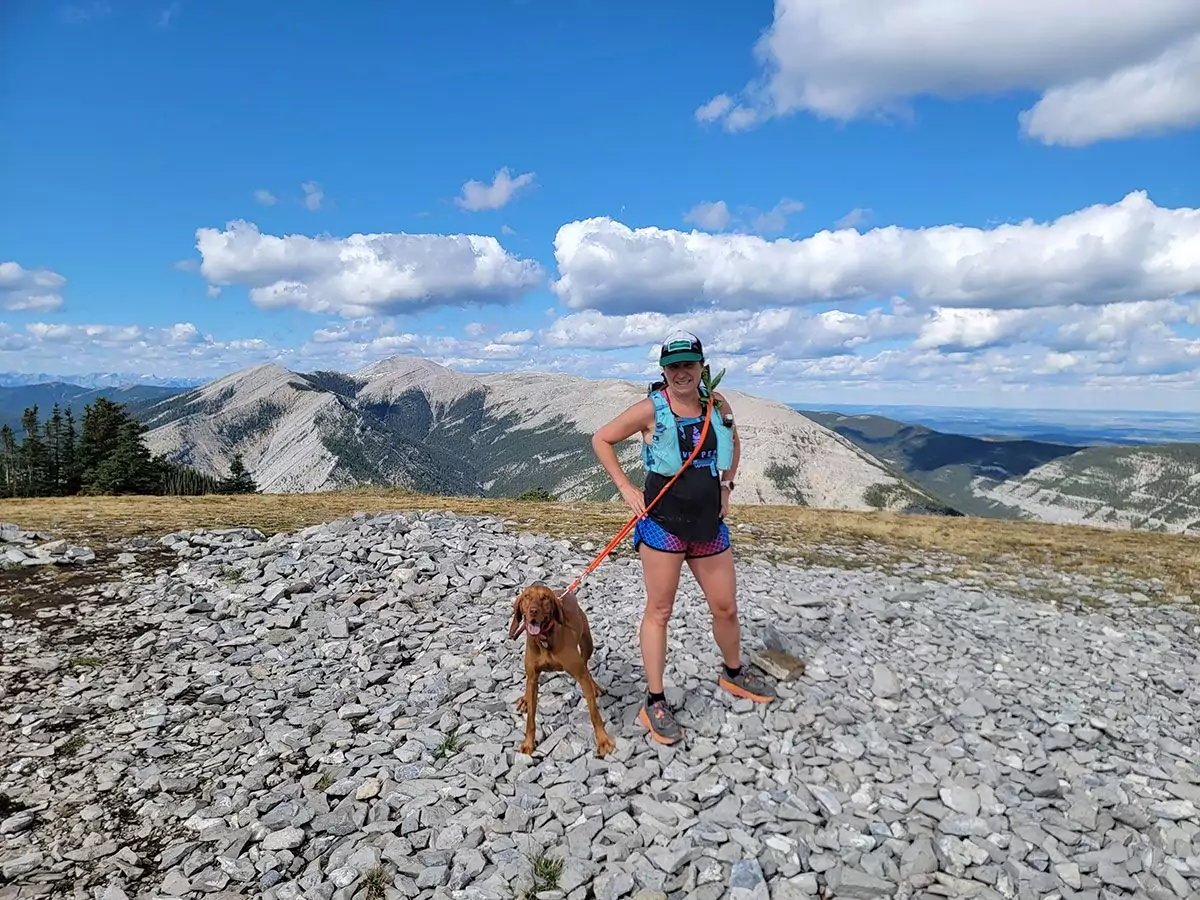 "I enjoy the mountain lifestyle and spend a lot of time in the Rockies with my two dogs," says Toffelmire. "I joke that my high-energy dogs are a good match with my high-energy lifestyle."
Terry spends most of her workdays problem-solving for global energy and other industrial clients. Terry is a leader on the system integration team at Vista – her team help clients navigate the digital transformation of their businesses.
"I love new challenges and the variety my job offers me," says Toffelmire. "Helping clients save money, compress schedules and run more efficient shops is empowering."
Terry was born in Whitehorse, Yukon Territory, but was raised in Saskatoon, Saskatchewan where she studied engineering technology at Saskatchewan Polytechnic. In 1998, she pursued a career in the oil and gas industry and landed a job with Delta Valve in Calgary. Since then, she's honed her skills at Fluor, Hatch and joined Vista in 2014.
"Vista's got a great team – a dedicated group of professionals – who always show-up with a can-do attitude," says Toffelmire. "The vast expertise and depth of experience – in system integration, integrated engineering and project execution – sets us apart from many of our competitors."
Vista's team of integrated engineering and system integration professionals became an Aveva Registered Systems Integrator in 2021 and have since helped dozens of global clients navigate the digital transformation of their industrial assets.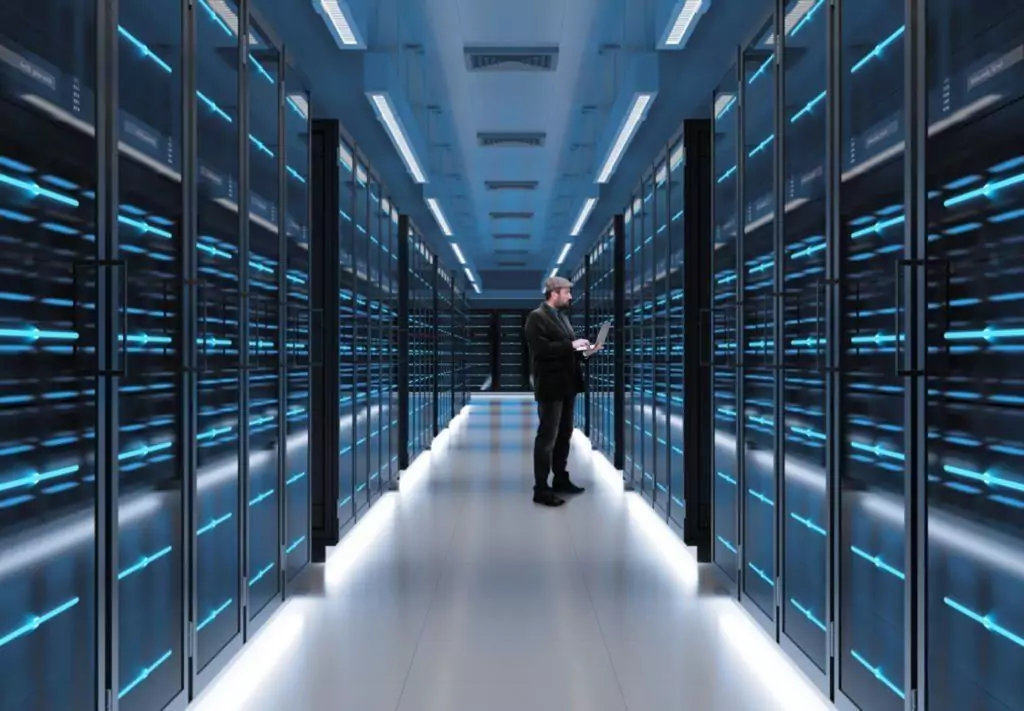 Vista Projects offers a mix of multidisciplinary engineering services with a rich history in industrial engineering and energy projects that allow it to bring a unique perspective to system integration. Asset owners can benefit from a data-centric approach to project execution in a variety of ways. A single source of truth project execution model leads to enhanced transparency, collaboration, and improved engineering quality.
"We're happy when our clients are happy…helping them save money, time is a critical success factor for us," says Toffelmire.
Planning a system integration project?
Vista Projects is an integrated engineering services firm able to assist with your system integration projects. With offices in Calgary, Alberta, and Houston, Texas, we help clients with customized system integration and engineering consulting across all core disciplines. Reach out today and someone from our sales team will talk to you about our engineering solutions!