Vista Projects evaluates, commercializes world-class procurement software: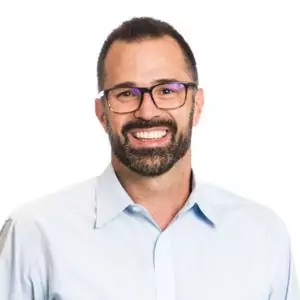 After speaking with Chad Radke for over an hour last week I quietly realized that he was part of a team of early adopters, inventors and visionaries at Vista Projects. Back in 2019, Radke, Vista's Projects Director, and his team discovered a problem in need of a solution.
"We realized that if we needed immediate access to specific procurement data it would be like finding a needle in a haystack," says Radke. "We needed a way to help us work smarter."
The solution, as it turns out, was a uniquely designed software that provided a place to store the "data lake" for the integrated engineeringThe process of integrated engineering involves multiple engineering disciplines working in conjunction with other project disciplines to e... company. The home-grown software provided Vista staff and contractors with a pinpoint accurate way to manage supply chains for their clients. Vista has had many clients over the years and – since 1985 – have managed thousands of data points and over 1,000 projects.
"Current SCM is a game-changer for our clients and a competitive differentiator for Vista" –Chad Radke, Project Director
"Current SCM was born out of necessity," says Radke. "We needed something more robust, effective and efficient than excel spreadsheets and something less costly and rigid than an enterprise resource planning (ERP) tool."
And so Current SCM was built.
In two short years Current SCM quickly made its way from alpha and beta testing to a commercially available software-as-a-service in the summer of 2021.
Radke says the easy-to-use tool has provided a 10-fold increase in transparency and access to available data….a game-changer for his clients and a competitive differentiator for Vista.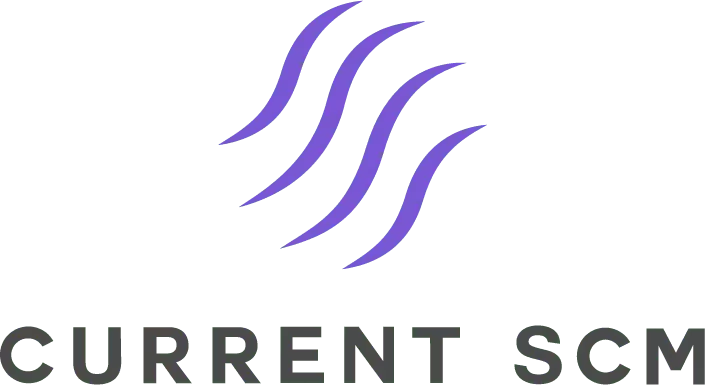 Current SCM is a practical, cost-effective, flexible and confidence-building tool that streamlines the procurement process for project managers and procurement professionals. The collaborative tool provides tremendous value – and transparency – to professionals in the engineering, construction management, fabrication and contract manufacturing industries among others.
"Vista will have over 75 staff and contractors using Current SCM this fall," say Radke. "It has provided our clients with an additional layer of trust, transparency, consistency and collaboration that wasn't there before."
Sometimes early adopters don't always win, however, in the case of Vista Projects and Current SCM – everybody seems to be winning.
Got a procurement challenge? Book a free demo today!
-Article authored by Peter Murchland.