Safe Holiday Driving
Tis the season to have fun and relax. Tis not the season to take chances on the road. Safe holiday driving is an important part of making it through the Christmas break without trouble.
Wheels.ca has a helpful post offering several drinking and driving safety tips. Most of it is common sense by now – hopefully. Their tips include:
Make a plan
Have a designated driver or use a service like Operation Red Nose, Uber or call a cab using #taxi.
Assume responsibility of your guests if you're hosting a party
Be sure to get ample sleep if you had a long night as you could still be over the legal limit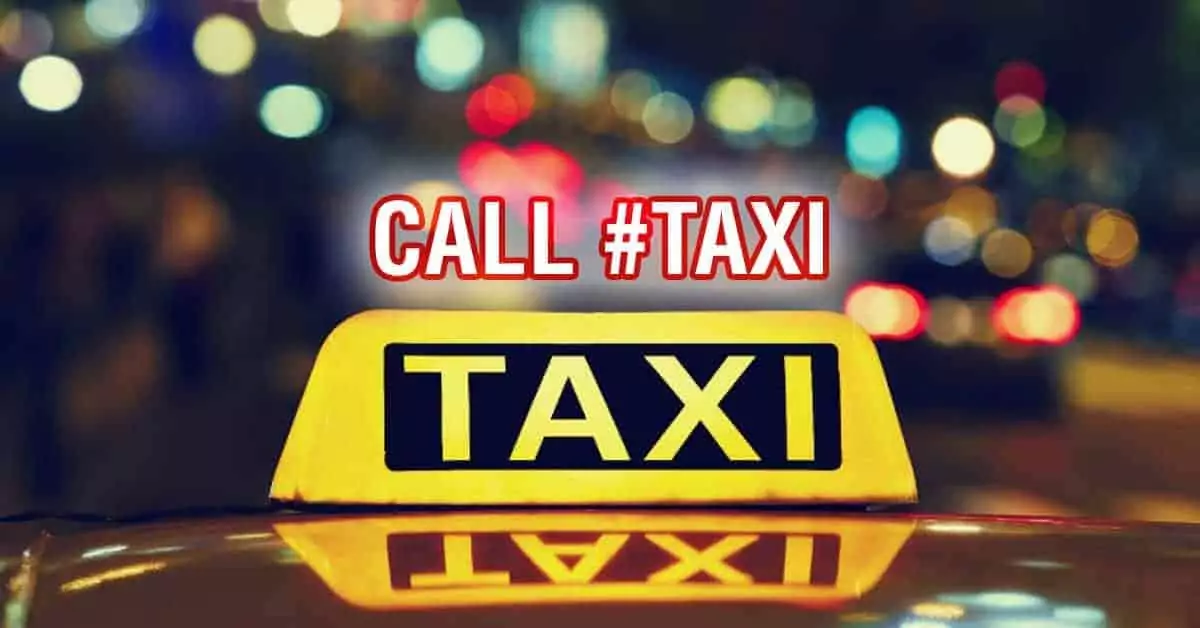 The culture around drinking and driving has certainly shifted over the last few decades. Organizations like Mothers Against Driving Drunk (MADD) Canada do tremendous work. But it is not safe to assume people no longer drink and drive. The Wheels.ca post quotes a Stats Canada report: "In 2010, about 1,200 impaired driving-related incidents were recorded in Canada over each weekend approaching Christmas and New Year's."
That seems like a lot.
Winter Driving Tips
Safe holiday driving isn't just about drinking responsibly. In most parts of the country, safe holiday driving also means being prepared for Canadian winter road conditions.
Transportation Alberta has a useful flyer about safe winter driving. You can click here to download it as a PDF file. Their tips for safe winter driving include:
Winterizing your vehicle with an examination of the spare tire, battery, belt hoses, anti-freeze, tires, windshield wipers, and more. Breaking down in pleasant weather conditions is bad enough but breaking down in the freezing winter could quickly turn into a serious safety issue if you aren't prepared.
Drive cautiously during bad weather.
Don't use cruise control in winter conditions.
Don't expect clear and dry summer highway conditions in the winter. Even if the weather is nice when you leave the house, conditions can change quickly and unexpectedly.
Be sure to pack an emergency road kit in your vehicle's trunk or cargo space.
The bottom line with winter driving is that you never know when things could go wrong and it is best to be prepared. Here's a video from Alberta Public Security that demonstrates how quickly a seemingly harmless situation can take a turn for the worse.

Keep Calm – it's the Holiday Season!
Safety is an important part of our culture at Vista. One of the best pieces of advice we offer to staff is to remain calm. This approach benefits nearly every scenario, whether you're driving from one gathering to another or hanging Christmas lights.
The holiday season can be a very stressful time of year and sometimes the best thing we can do for ourselves is take a step back and relax. Have a sip of eggnog, hang out with the kids, or put on your favorite Christmas album… do whatever makes you happy, and have a wonderful holiday break!
In case you need a little extra inspiration, here is a YouTube link that might help set the relaxation mood.