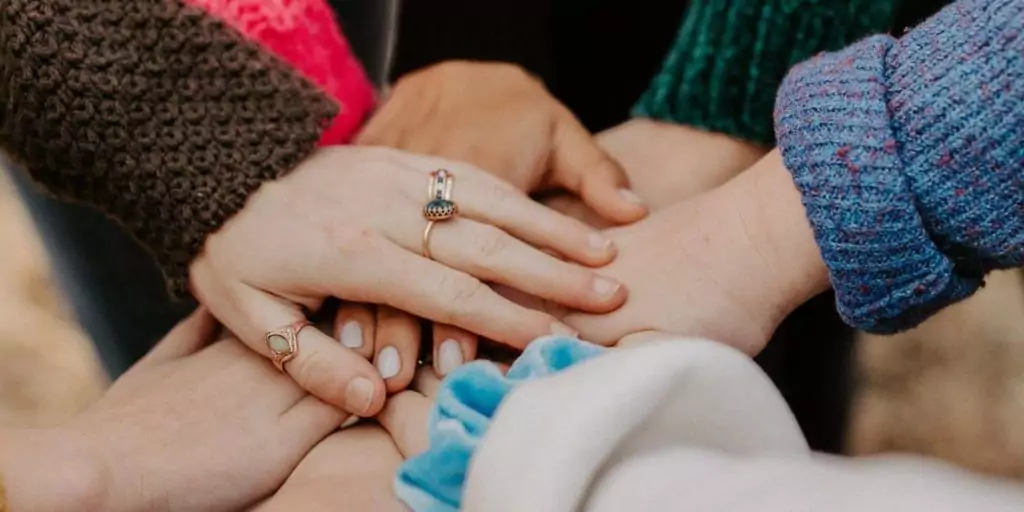 Imagine a gender equal world. A world free of bias, stereotypes, and discrimination. A world that is diverse, equitable, and inclusive. A world where difference is valued and celebrated. Together we can forge women's equality. Collectively we can all #BreakTheBias.
Hello everyone,
On March 8th, International Women's Day – a global day celebrating the social, economic, cultural and political achievements of women – we asked our colleagues to give their thoughts on the importance of IWD. The day also marks a call to action for accelerating women's equality. This year's theme is "Break the Bias".
To amplify women's views on the importance of International Women's Day we reached out to you, and you responded! Please enjoy this video answering the question "What does International Women's day mean to you?". Watch as we take the opportunity to celebrate International Women's Day at Vista!
International Women's Day
Thank you again for getting involved on this International Women's Day!