Technical Program Overview
The
Global Petroleum Show
2019 Technical Conference includes presentations from over 120 technical and project influencers representing companies from across the globe.
The event promises a true international showing with speakers from Middle Eastern, North, and South American, European, African and Asian markets. The Global Petroleum Show (GPS) Technical Committee selected speakers based a peer-review of the submitted presentation abstracts.
Technical presentations and panel discussions will cover a variety of topics and seek to answer important questions related to the role of technology in the rapidly-advancing global petroleum industry.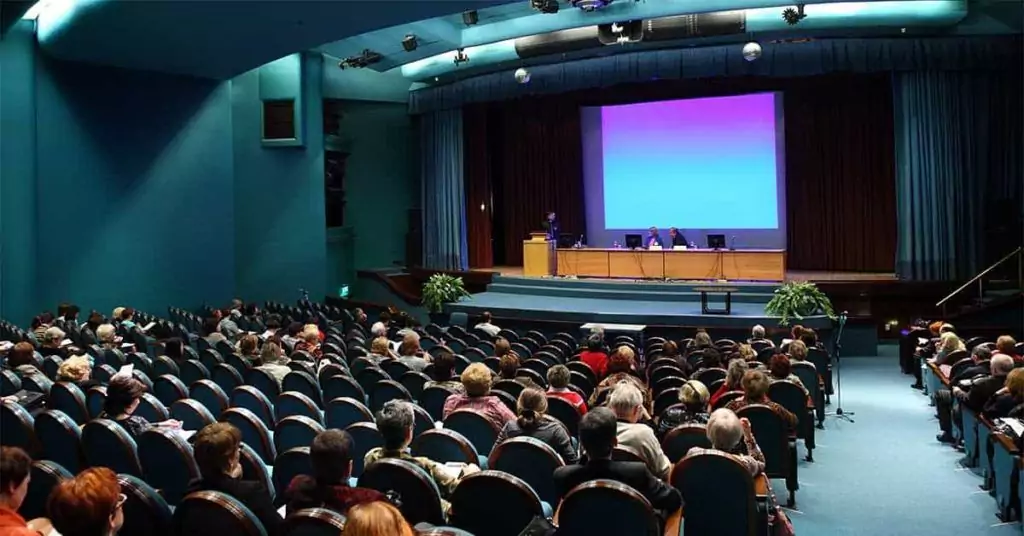 As per the GPS website, these questions include:
How can your organization hone in on reducing costs, optimizing asset performance and undertaking predictive maintenance activities?
What are the implications and impacts of GHG policy on a regional and global level?
How will AI help make more efficient predictions?
How will the Oil & Gas 4.0 model transform your organization?
Vista Projects to Present on Data-Centric Execution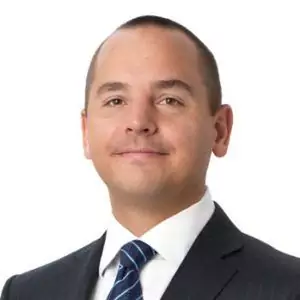 Vista Projects' Managing Partner – Technology, Patrick Reilly, was selected to present on the topic of data-centricA data-centric outlook is a core concept in digital project execution architecture where data is viewed as the most important and perpetual ... execution architecture.
His presentation, titled The Benefits of a Data-Centric Approach in Facility Engineering, aims to dispel myths about the perceived risks associated with a data-centric approach. Patrick will explain an outlook that views data as the most important and perpetual asset used in support of applications to produce deliverables associated with facility design, construction, operations, and maintenance. Click here to learn more about Vista's experience with Digital Engineering Environments.
Common Misconceptions About Data-Centric
1. The first is that people believe a data-centric approach is too expensive to implement.
While short-term capital investment is required to implement a digital execution architecture, the cost of a proper implementation should not prohibit most projects. In fact, when compared with the savings potential (e.g. 10% TIC reduction) to be realized over the asset's lifecycle, the system integration costs are minimal.
2. Another misconception is that benefits are exaggerated.
It is true that a digital execution approach has not yet been carried out over a long-term asset. But the examples of savings through early project phases demonstrate how increased collaboration and transparency, combined with shared access to a central database of near-live information can improve execution in ways that weren't originally anticipated.
3. The third misconception about a data-centric approach is that the learning curve for project personnel is too great and will prevent a successful implementation.
This presentation will look at how the tools and processes of a data-centric approach can enable people to spend more time performing high-value tasks and make more informed decisions, ultimately benefiting the project and accelerating career advancement.
Register Today for GPS 2019
The GPS 2019 runs June 11-13 at Stampede Park in Calgary, Alberta. If you haven't already done so, it is not too late to register online for one of the many available packages.
For those taking part in the GPS Technical Conference, Patrick's presentation is scheduled for June 12 at 4:30 p.m. in Palomino Room A.