Engineering Project Services Jobs
Engineering project services jobs in the energy industry vary by discipline and experience level.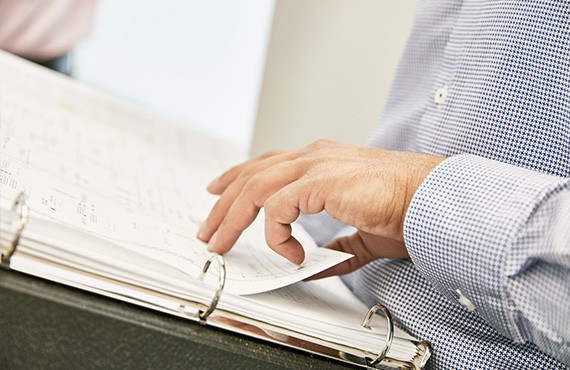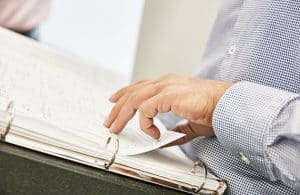 As a full-service, multi-disciplinary engineering, drafting and design, procurement and project management firm, Vista Projects offers an array of project services job opportunities, including document control, estimating, procurement, project controls, project management, and quality assurance.
The specifics of each role depend on the project and client requirements. When a new opportunity with Vista becomes available, the details will be included in the job posting.
Please view our current opportunities to see if there is a project services job you want to apply for. You may also be interested in applying for future opportunities in our engineering or drafting and design disciplines.
Engineering Project Services Job Descriptions by Discipline
We might not be hiring right now but we always look to expand our network of talented people. If you're interested in working at Vista in a project services role, we encourage you to review our job descriptions and to apply for future opportunities within your area of expertise.