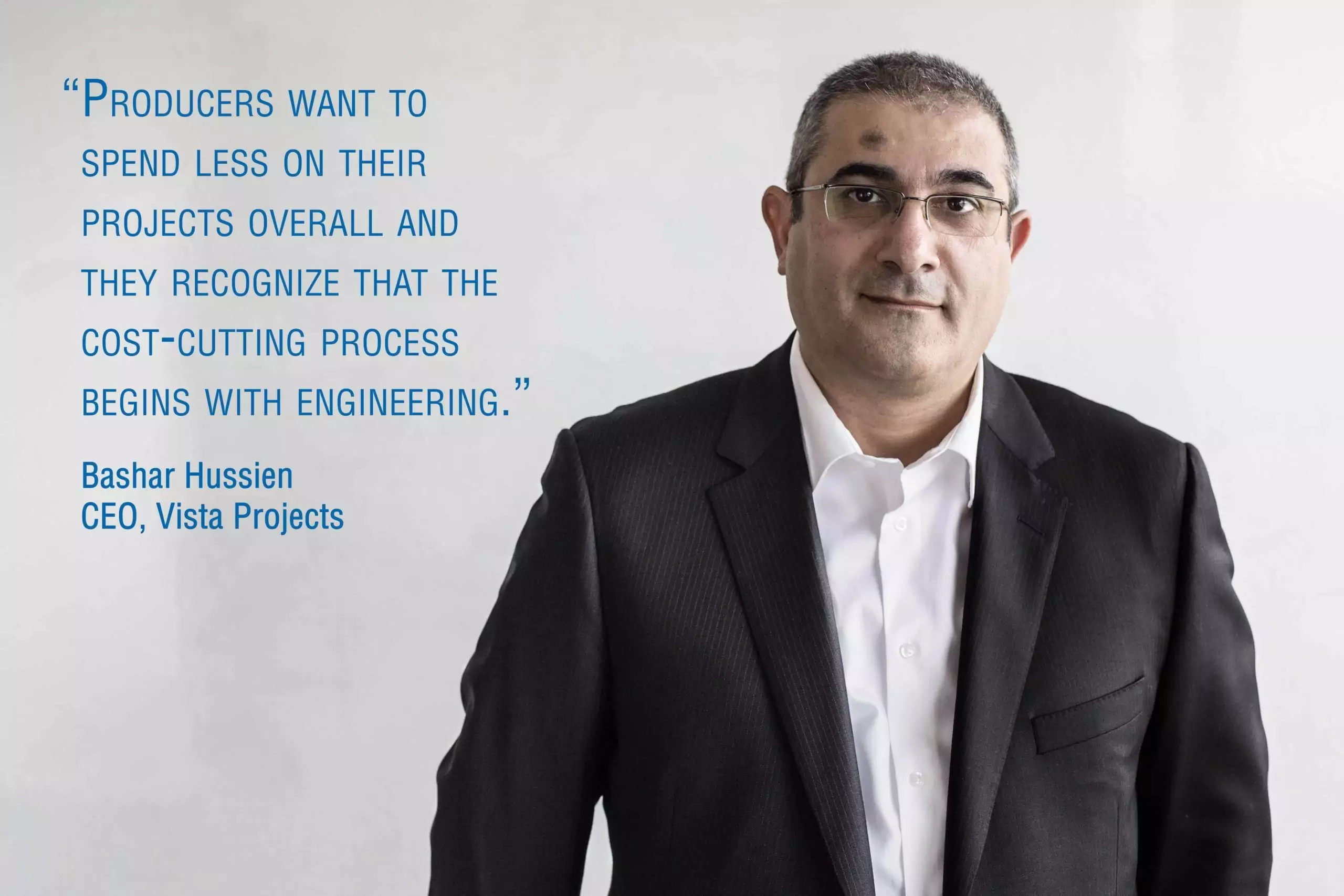 An exclusive interview with the chief executive officer (CEO) of Vista Projects, Bashar Hussien, appears in the most recent issue of Energy Processing Canada magazine.
In the two-page piece, Hussien discusses Vista's unique position as an independent, Canadian-owned EP firm in the energy engineering market: "We're proud to be independently owned and operated … Many of our competitors have closed shop or sold to larger international firms who want to establish a presence in our region, but our goal is to be Canadian-owned and Canadian-focused."
The article also covers Vista's operations and its approach to weathering the current market downturn. The CEO provides his thoughts on what clients are looking for from their engineering and procurement providers, noting that "Given the current market conditions, our clients are understandably cost-focused. We've been asked to streamline our designs and to be creative in coming up with ways to reduce the project's total installed cost. Producers want to spend less on their projects overall and they recognize that the cost-cutting process begins with engineering… I believe these are good practices, regardless of the market conditions. "
Energy Processing Canada has covered Canada's midstream and downstream oil and gas industry for over 40 years. Its mandate is to explore changing technologies in the hydrocarbon processing industry and to promote the well-being of the oil and gas market.
The interview with Bashar Hussien appears in the November/December, 2015 issue. You can learn more on their website.